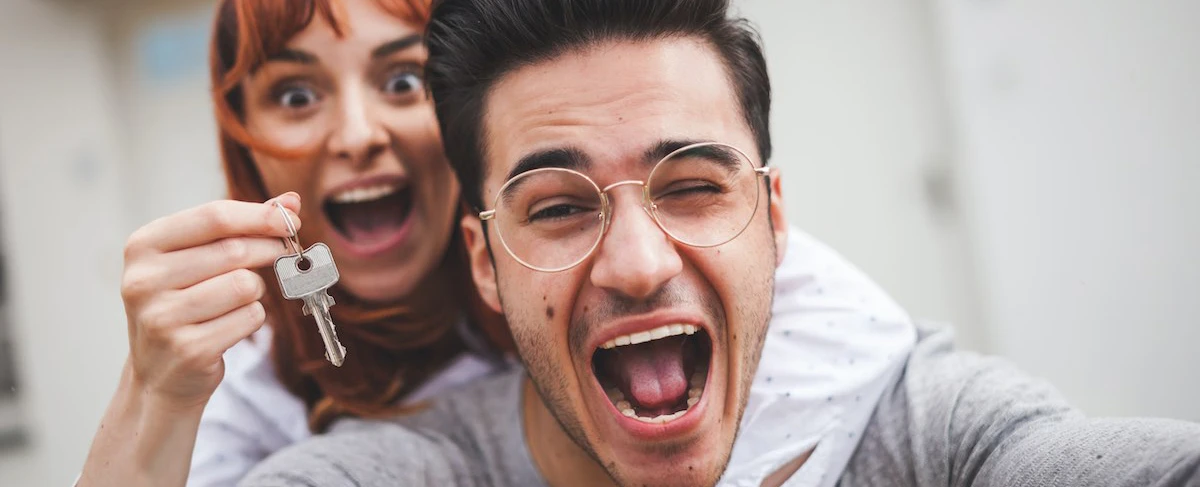 It's never been so simple!
For over 20 years we've been connecting Canadians
with the best mortgages from the right brokers!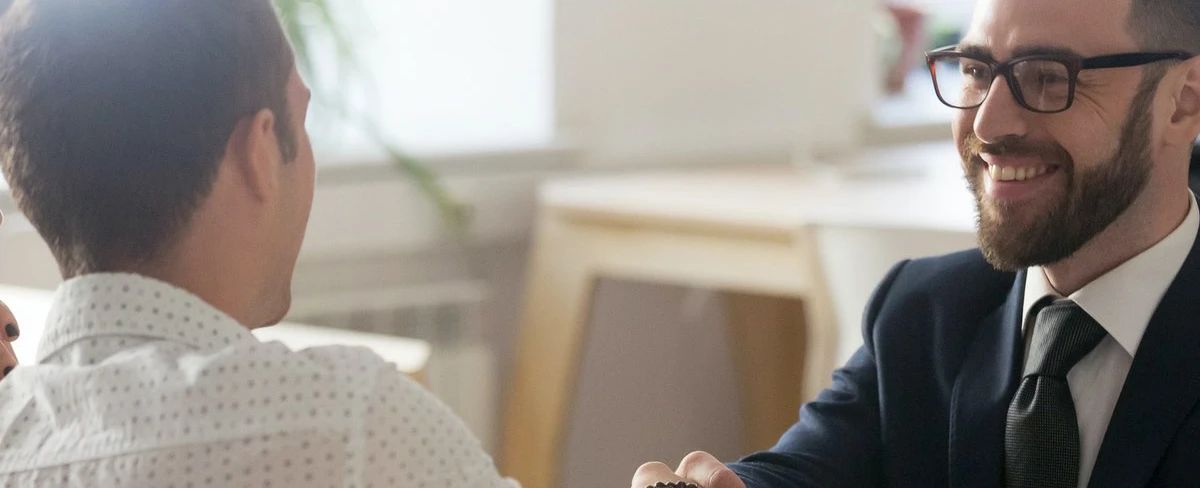 Welcome to the new Mortgage Alliance
New, improved, and still the #1 place to connect
with the best brokers in the industry.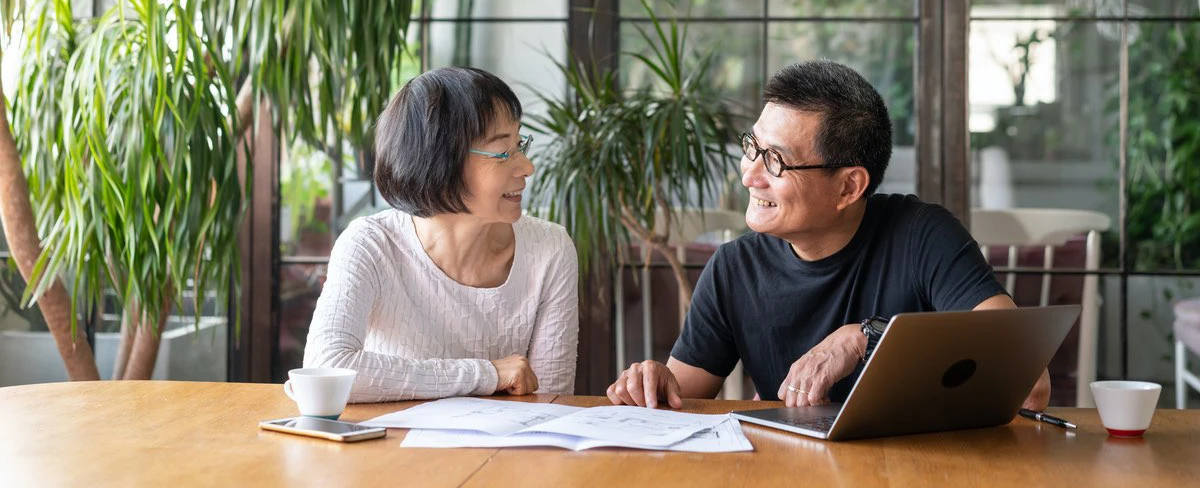 Brokers are essential!
Remember brokers have been identified as essential workers.
That means, just as before, we're here to help you!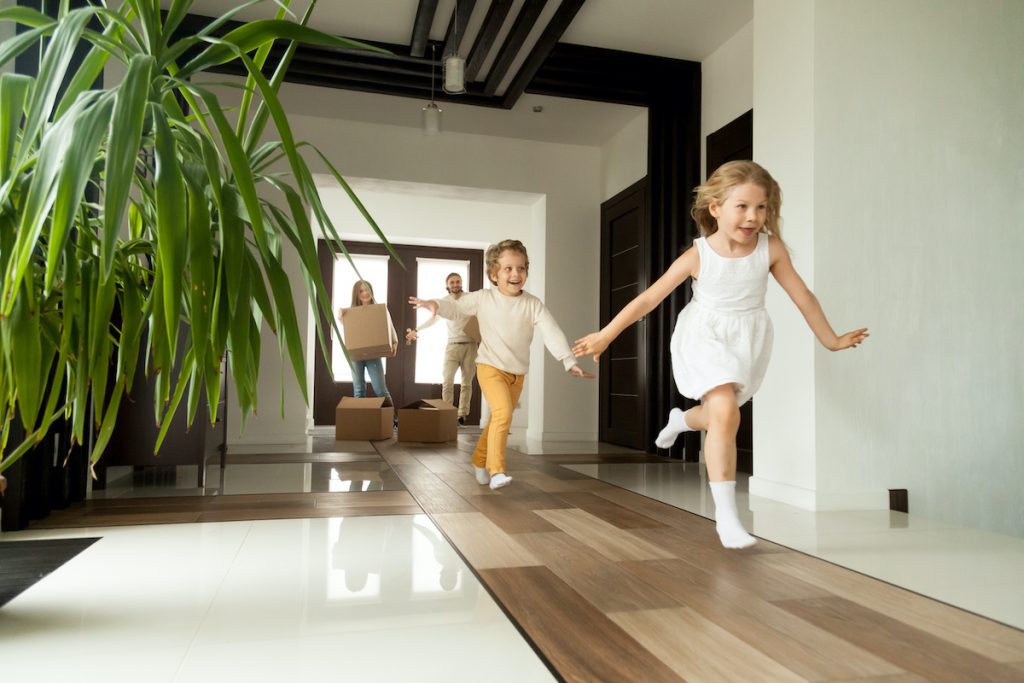 Pre-qualify for your maximum mortgage amount in minutes!
Shop with confidence.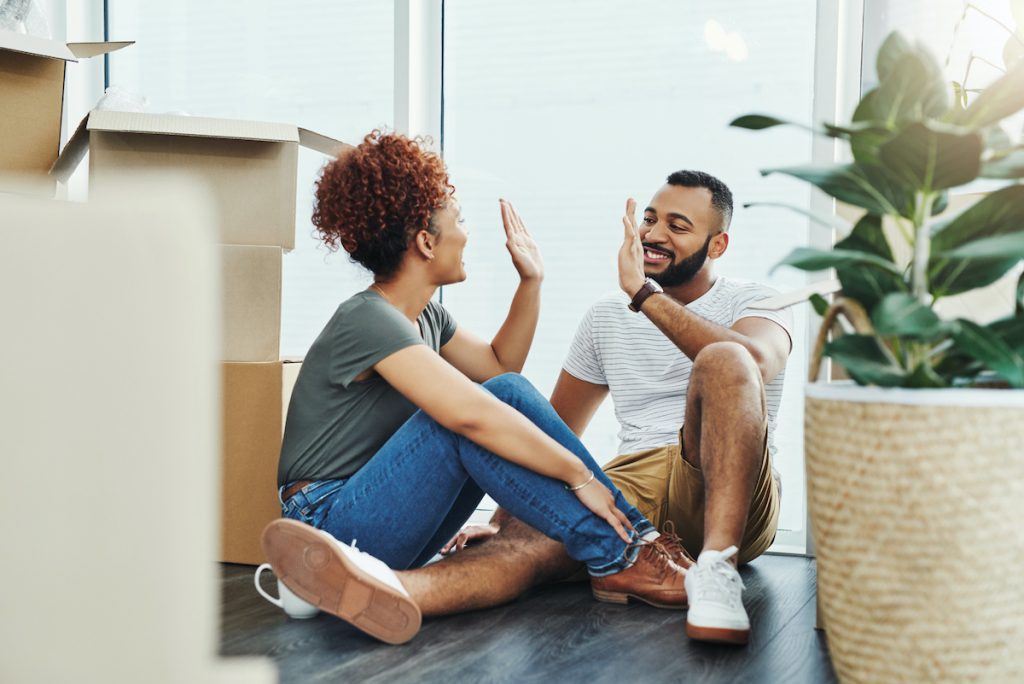 The best rates from the best lenders!
By choosing a Mortgage Alliance Professional you can access all your mortgage options with just one application.
Here are our blog posts
Housing market activity and prices have declined as per the latest market reports and the Bank of Canada continues to combat inflation with rate hikes that have been affecting the cost of borrowing. CIBC's deputy chief economist, Benjamin Tal, describes what's happening today as a reallocation of activity and a necessary adjustment after the record high activity levels we've seen…
Read more
The Bank of Canada has raised its policy rate by 0.5% as it continues its efforts to curb high inflation…