It's never been so simple!
For over 20 years we've been connecting Canadians with the best mortgages from the right brokers!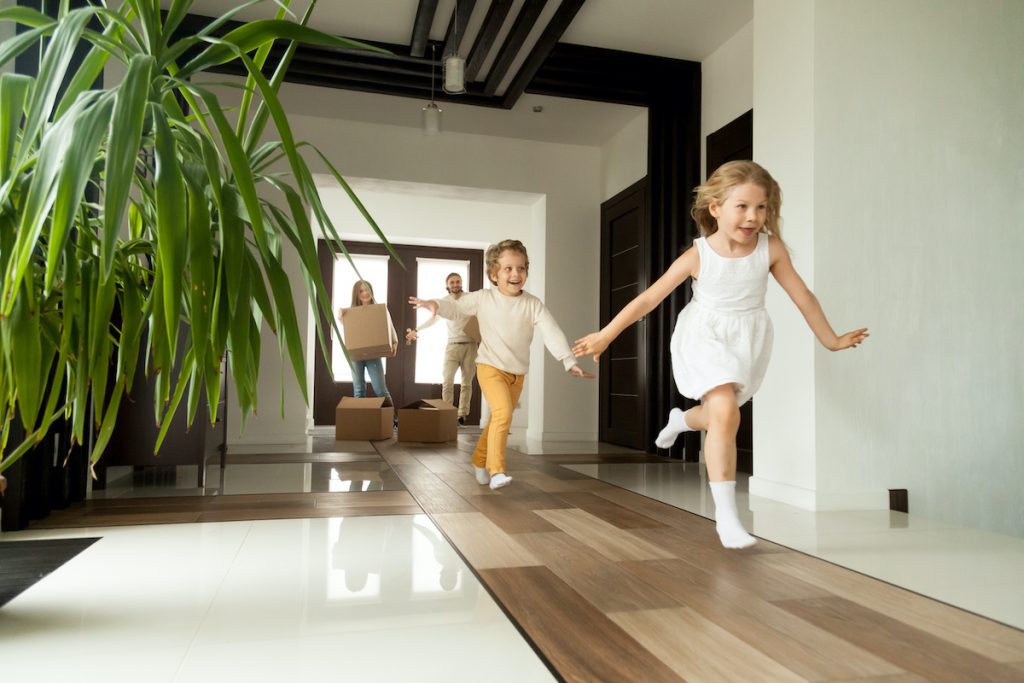 Pre-qualify for your maximum mortgage amount in minutes!
Shop with confidence.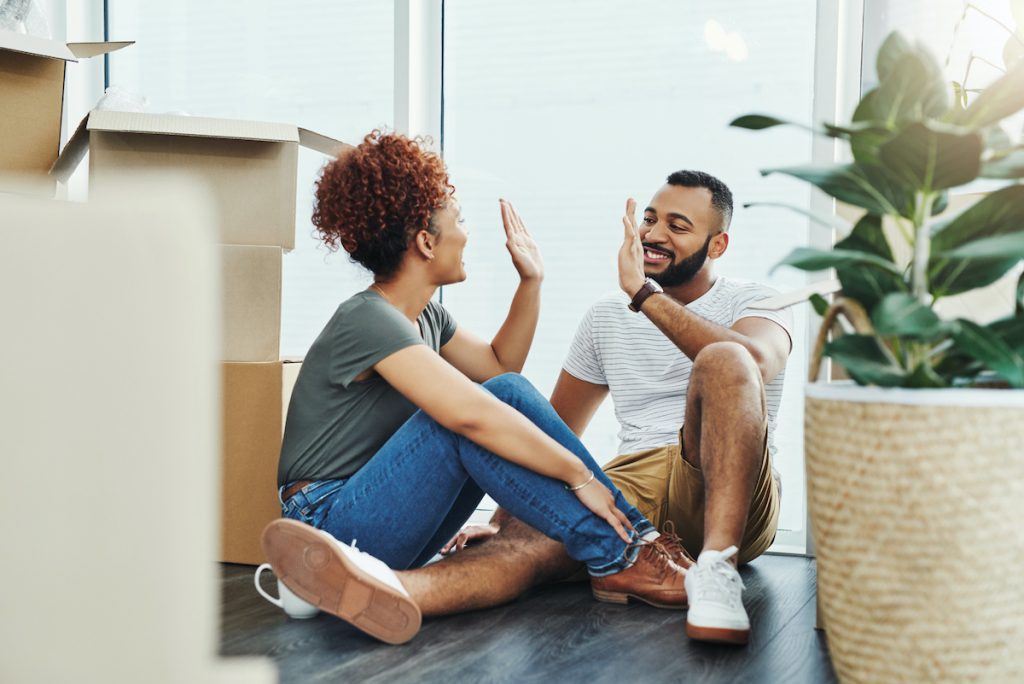 The best rates from the best lenders!
By choosing a Mortgage Alliance Professional you can access all your mortgage options with just one application.