It's never been so simple!
For over 20 years we've been connecting Canadians with the best mortgages from the right brokers!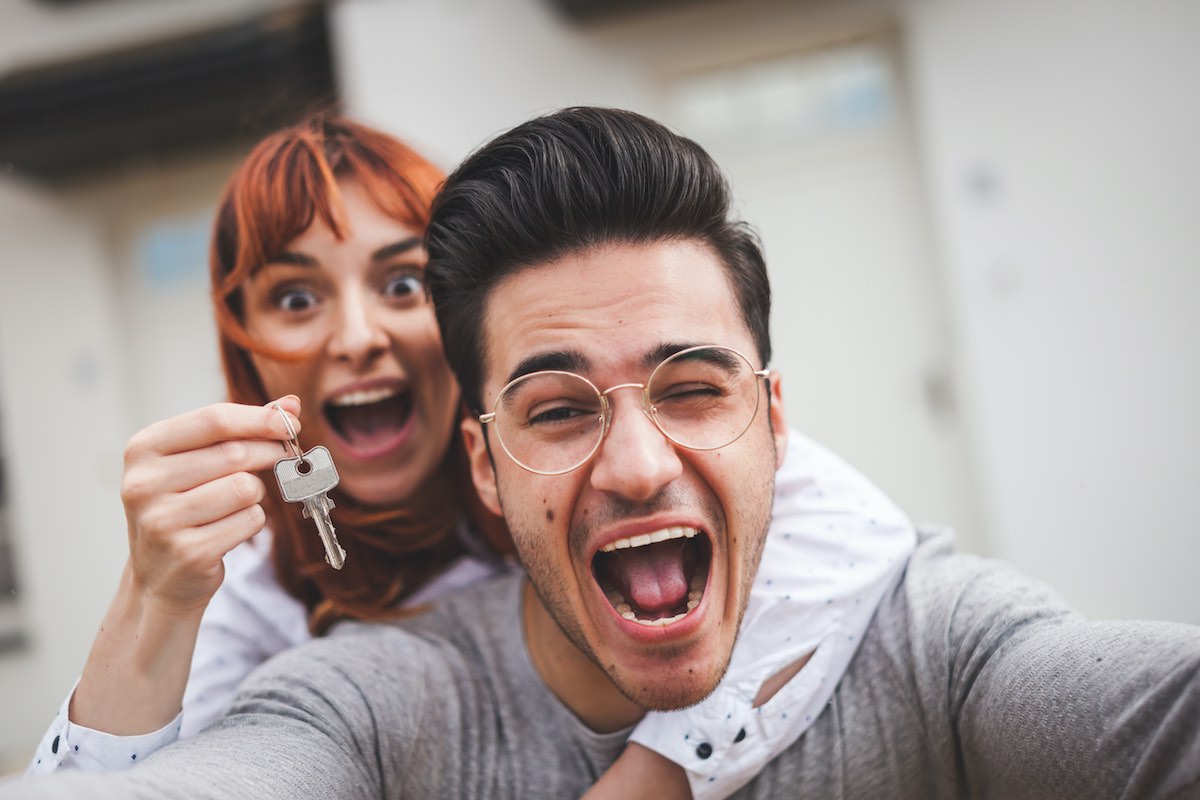 Brock Frost
Mortgage Broker
Lic # 10530
Apply Now
About Me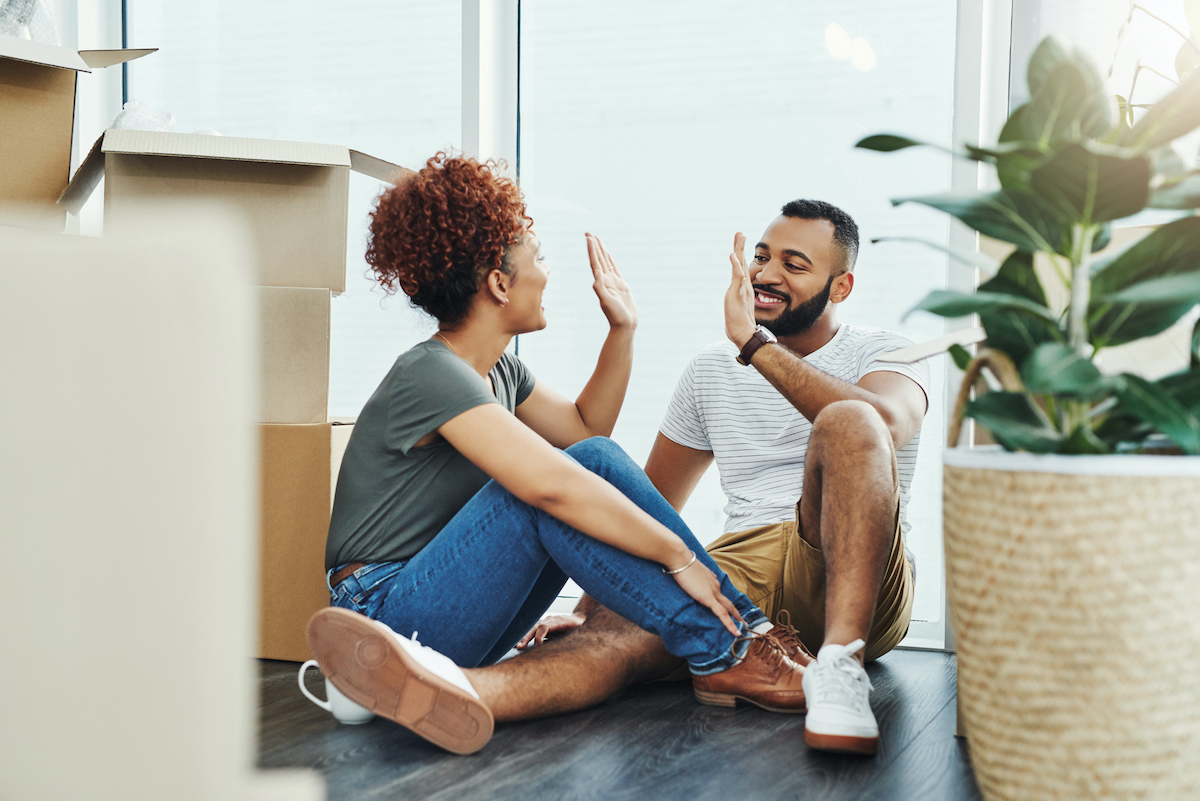 Robert Brock Frost is a registered Real Estate Broker with Re/Max Core Realty in addition to be a licensed Mortgage Agent with Mortgage Alliance Canada. He is an avid real estate investor, private lender and a passionate world traveler. He is fluent in English and Spanish and can correspond in French as well.
The majority of clients who work with Frost are real estate investors or individuals who are seeking uncoventional means of mortgage financing. Due to his personal experience in real estate investing and the fact that he holds dual licenses, Frost is in a rare and unique position to complete creative deals for his clients.
The first step is always to meet with the client to assess the purchasing capacity and develop a strategic financial plan. From there, Frost can determine what type of investments or purchases may be possible or beneficial for the individual client.
4 reasons why it's smart to use Mortgage Alliance Pro
Check it out
Today's Mortgage Alliance Exclusive Rates
As of August 13, 2022
Click to secure the rate
Showing the best rates in:
Rates may vary provincially and are subject to change without notice OAC.
Sign up for my Newsletter