It's never been so simple!
For over 20 years we've been connecting Canadians with the best mortgages from the right brokers!
Welcome to the new Mortgage Alliance
New, improved, and still the #1 place to connect with the best brokers in the industry.
Brokers are essential!
Remember brokers have been identified as essential workers. That means, just as before, we're here to help you!
Winner Magazine 2022
I am excited to announce that I had the honour of being in Winner Magazine for their July issue. I did an exclusive interview with them on my exceptional mortgage broker services and award winning financing solutions.
CLICK HERE to read the full article.
As always, this couldn't have been done without the continued support of all of my clients and I am honoured by this achievement. I am looking forward to continuing to provide you with the excellent service you expect! Please do not hesitate to reach out to me at any time for all your mortgage and financial needs.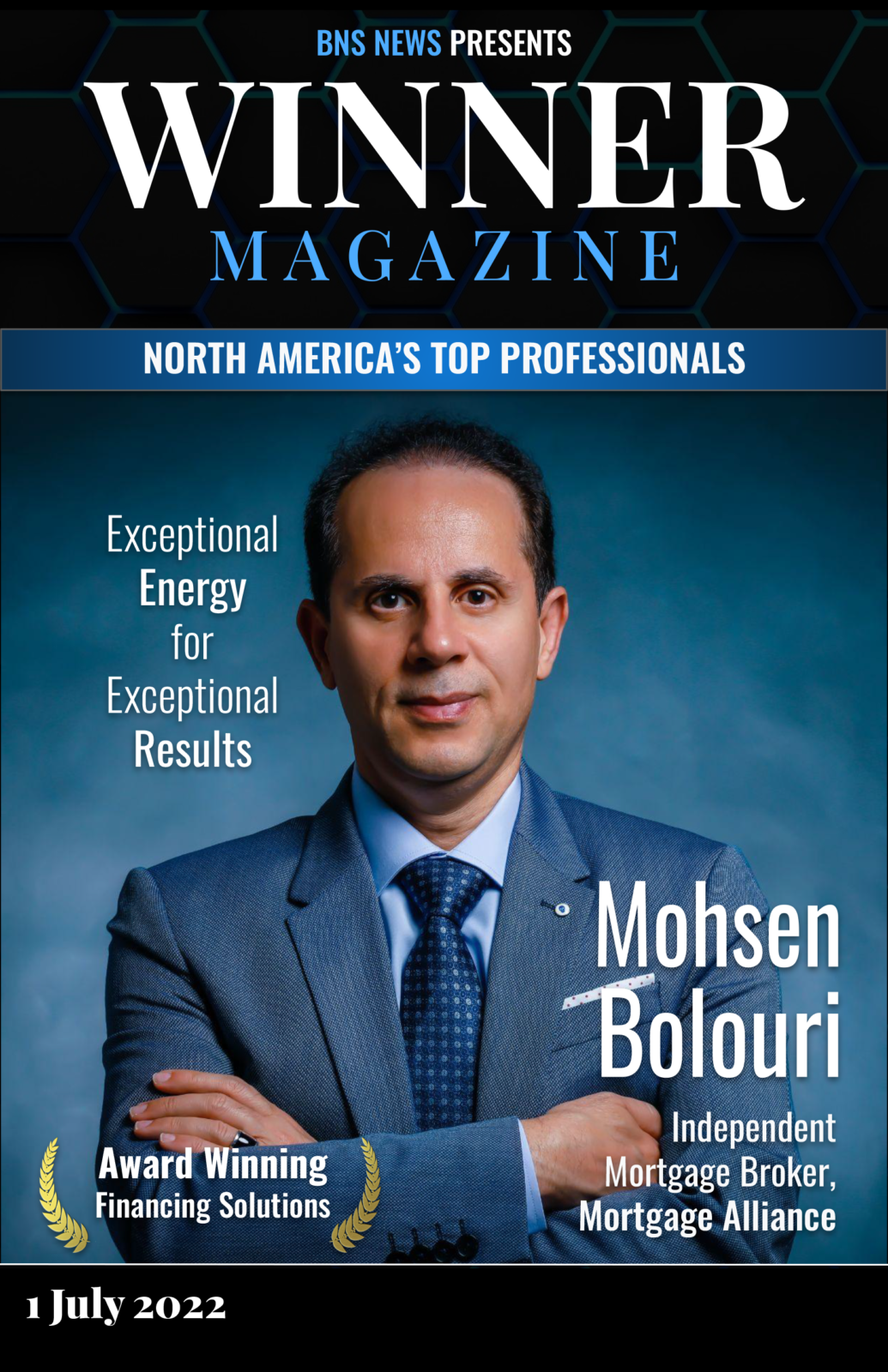 Mohsen Moe Bolouri,
Mortgage Broker.