It's never been so simple!
For over 20 years we've been connecting Canadians with the best mortgages from the right brokers!
Welcome to the new Mortgage Alliance
New, improved, and still the #1 place to connect with the best brokers in the industry.
Brokers are essential!
Remember brokers have been identified as essential workers. That means, just as before, we're here to help you!
The Best Payment Frequency Option for Your Mortgage
The Best Payment Frequency Option for Your Mortgage
Your mortgage payment amount is set in place by the lender, but you get to decide how often you make your mortgage payments.

For new homeowners who are used to paying monthly rent, it may come as a surprise that there are actually different options for payment frequency. We are going to talk about those other options today.

The payment frequency you choose should fit with your budget, lifestyle and goals, so keep these in mind when you make your choice.

Let's talk about all of your options!

Types of Mortgage Payment Frequency

Watch the breakdown of the standard mortgage payment options in this video: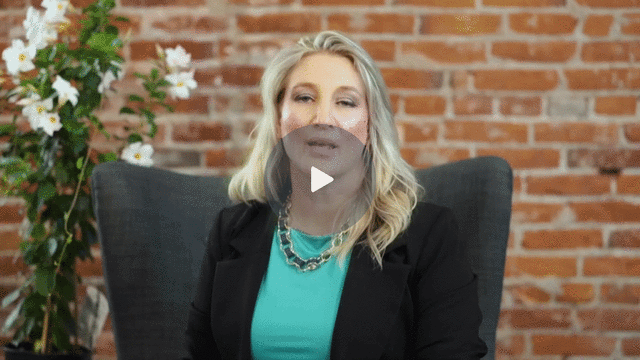 Monthly Mortgage Payments
Monthly mortgage payments are the most common payment option that lenders provide and the standard by which all other payment options are compared. With this option, your mortgage payment is withdrawn from your account once a month — twelve times per year.


Semi-Monthly Mortgage Payments

The semi-monthly mortgage payment option is a variation of the monthly payment option. The amount owing is divided into two separate payments, paid within the same month.

To calculate your semi-monthly payments, simply multiply your monthly payments by 12 and then divide that amount by 24 pay periods. The total amount paid within a calendar year will be equal to what you pay with a monthly payment option.


Bi-Weekly Mortgage Payments

A bi-weekly payment option is calculated by taking your monthly payment amount, multiplying it by 12 months, but then dividing it by 26 pay periods (half of 52 weeks in a year). Again, the total payment amount within a calendar year will be the same as the monthly payment option.


Bi-Weekly Accelerated Mortgage Payments

Bi-weekly accelerated mortgage payments are calculated slightly differently than bi-weekly payments. Instead of multiplying your monthly payment by 12 and then dividing it by 26, you will divide your monthly payment by 2 and then multiply it by 26. This results in a slightly higher monthly payment but it accelerates the process of paying down your mortgage. And over time, you will pay less interest and more to principal, which is a significant saving!

Did any of these payment frequency options stand out to you? Let me know what you think! And if you have any questions or want me to crunch the numbers for you, please reach out. I'm always here to help.
P.S. Don't forget to Join My VIP Club!
Instead of traditional advertising, I am giving away something fun to my VIPs (past, present, and future clients); you're one of them! There's no catch – I'm spending my advertising dollars on you. I'll be sending mortgage news, keeping in touch, and offering you a fantastic giveaway. Last month was a brand new reMarkable 2 tablet! http://eepurl.com/g2-tNf
Warmest Regards,
Christina Pentlichuk