It's never been so simple!
For over 20 years we've been connecting Canadians with the best mortgages from the right brokers!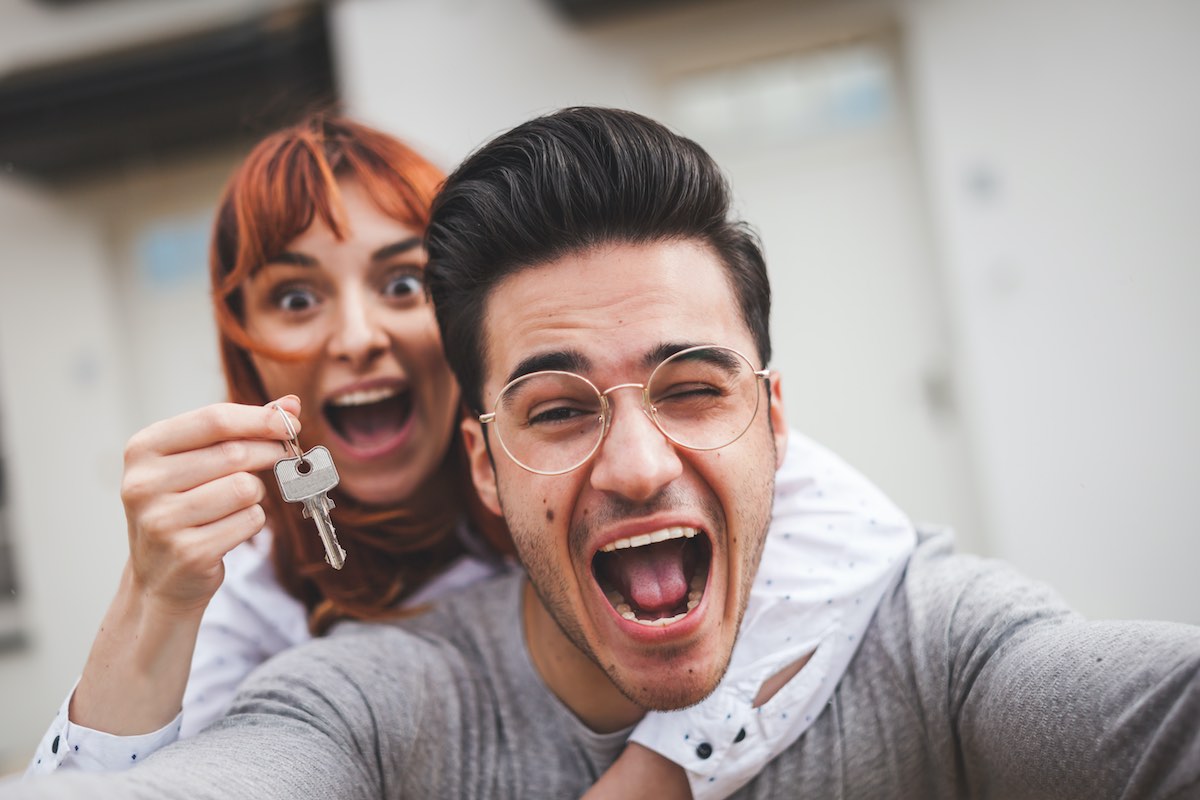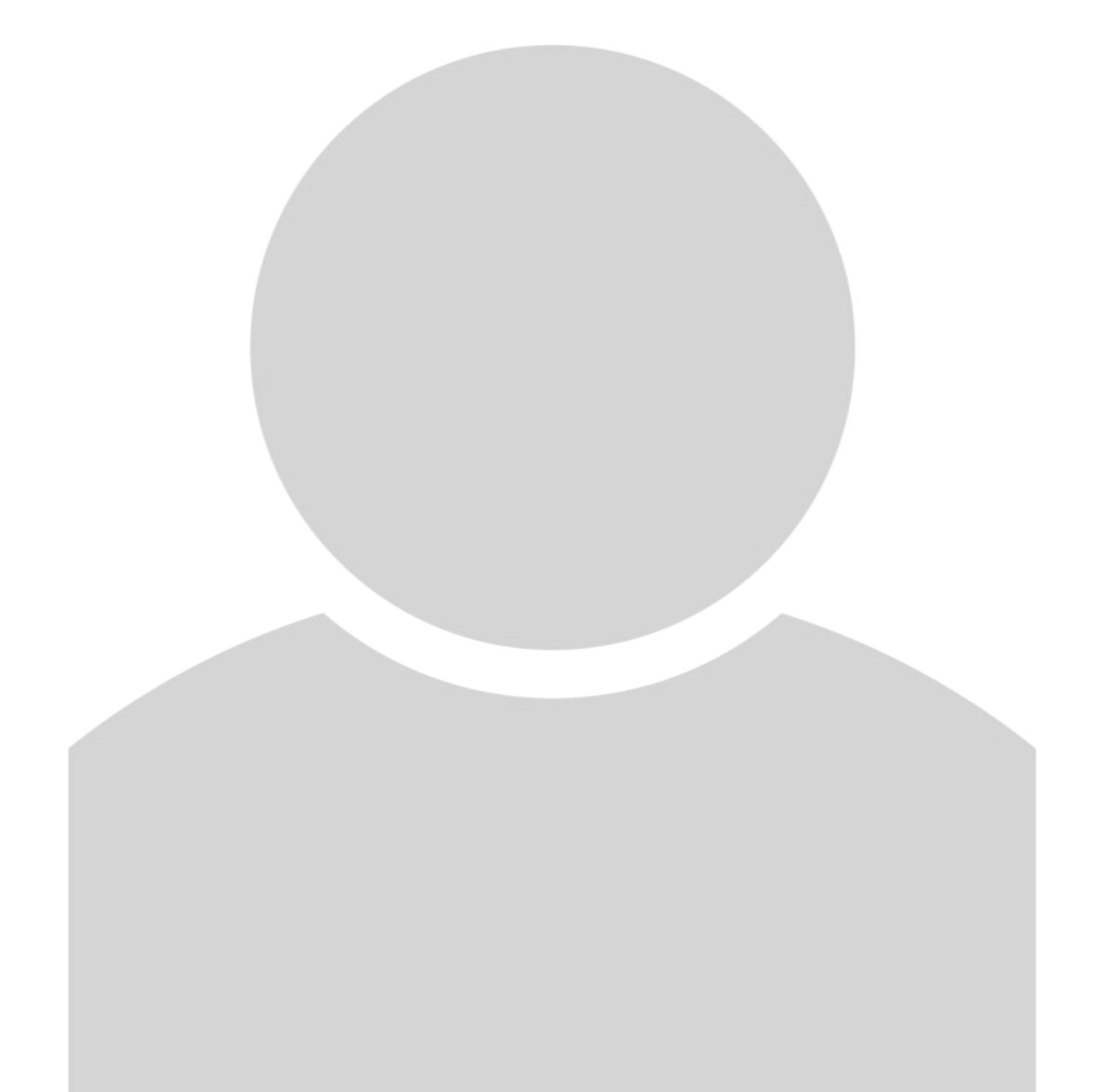 Pieter Mazereeuw
Mortgage Agent Level 2
Lic # 10530
Apply Now
About Me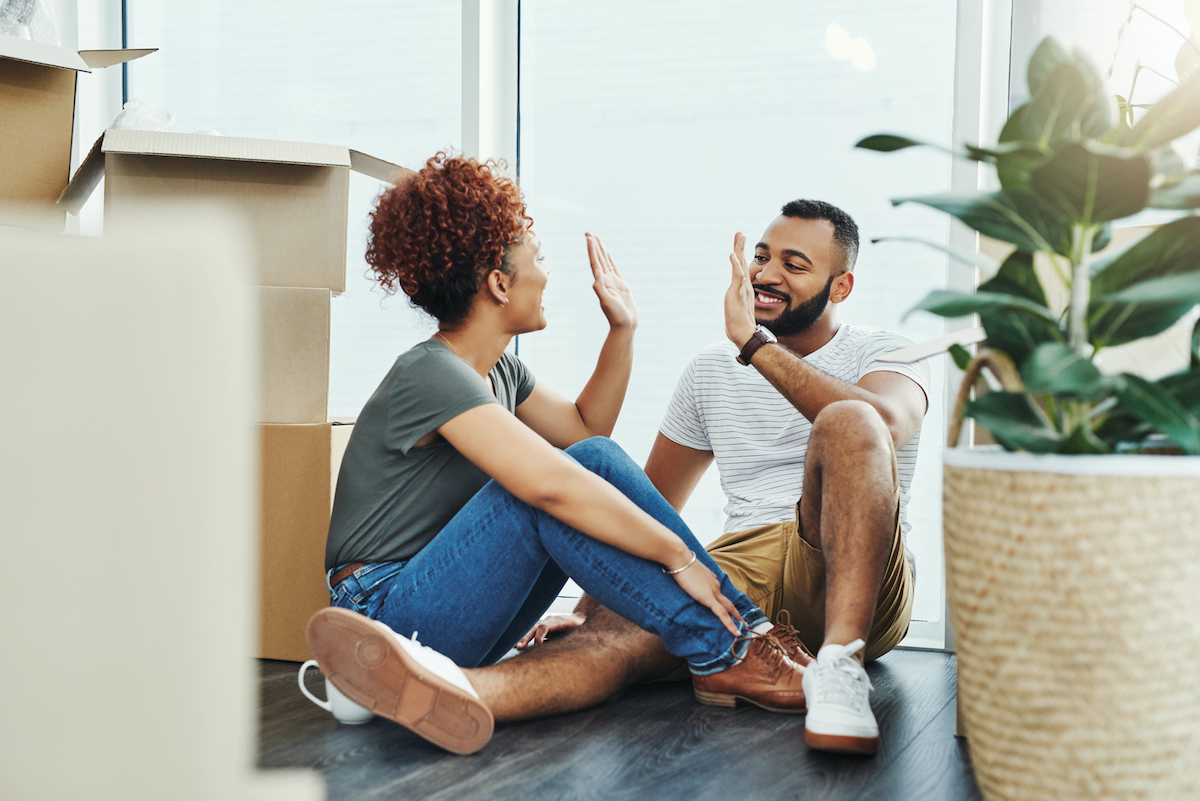 Mortgages Hamilton, Brantford, Woodstock, London Ontario
Whether you are looking for a great rate on a mortgage for a new house, a second home, commercial, or investment property in Ontario, Pieter can get you the best advice.
Pieter works for you and not for the bank, therefore has more flexibility and access to a greater variety of lending products not offered by the bank. He can give you informed and unbiased advice to help you make the best decisions for your home or business financing needs, based on the fact that he is a real estate investor himself, and owner of a farming business and an agricultural importing business.
Pieter will help you with professional mortgage service to that is second to none, whether it is a 1st or 2nd residential mortgage, refinancing, renewals, private mortgage, equity mortgages, commercial mortgage, or financing services.
Let the Mortgage Medics Team help you secure a great rate mortgage, consolidate debt or renew your home loan. If you are shopping for a new home, you can get pre-approved with a locked in rate for up to 120 days. Get the personal attention you deserve as a valued client of Mortgage Medics.
Call Pieter for the best mortgage rates in the Hamilton/Brantford and SW Ontario areas. Ph ( and fax) : 866-442-0165, Mobile (519) 754-7799
eMail: pieter@mortgagemedics.ca
4 reasons why it's smart to use Mortgage Alliance
Check it out
Today's Mortgage Alliance Exclusive Rates
As of May 27, 2023
Click to secure the rate
Showing the best rates in:
Rates may vary provincially and are subject to change without notice OAC.
Sign up for my Newsletter