It's never been so simple!
For over 20 years we've been connecting Canadians with the best mortgages from the right brokers!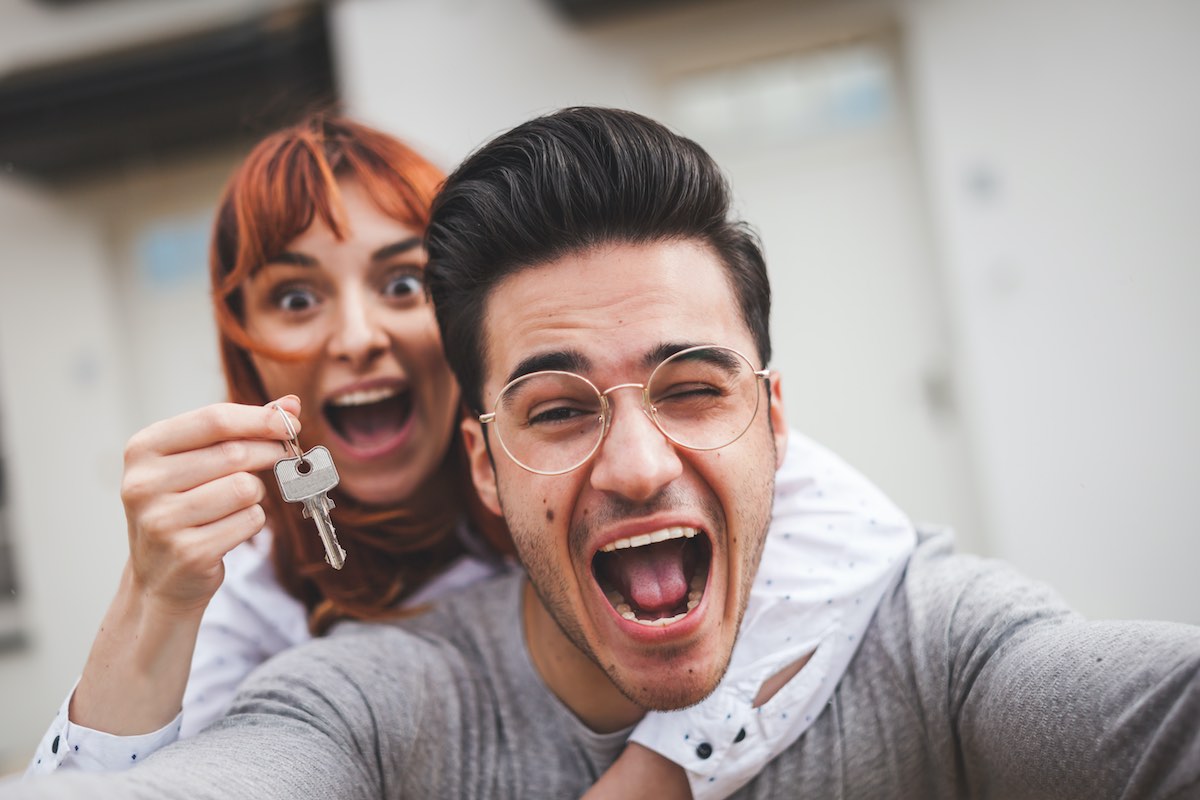 Milenko Cimbur
Mortgage Agent Level 2
Lic # 10530
Apply Now
About Me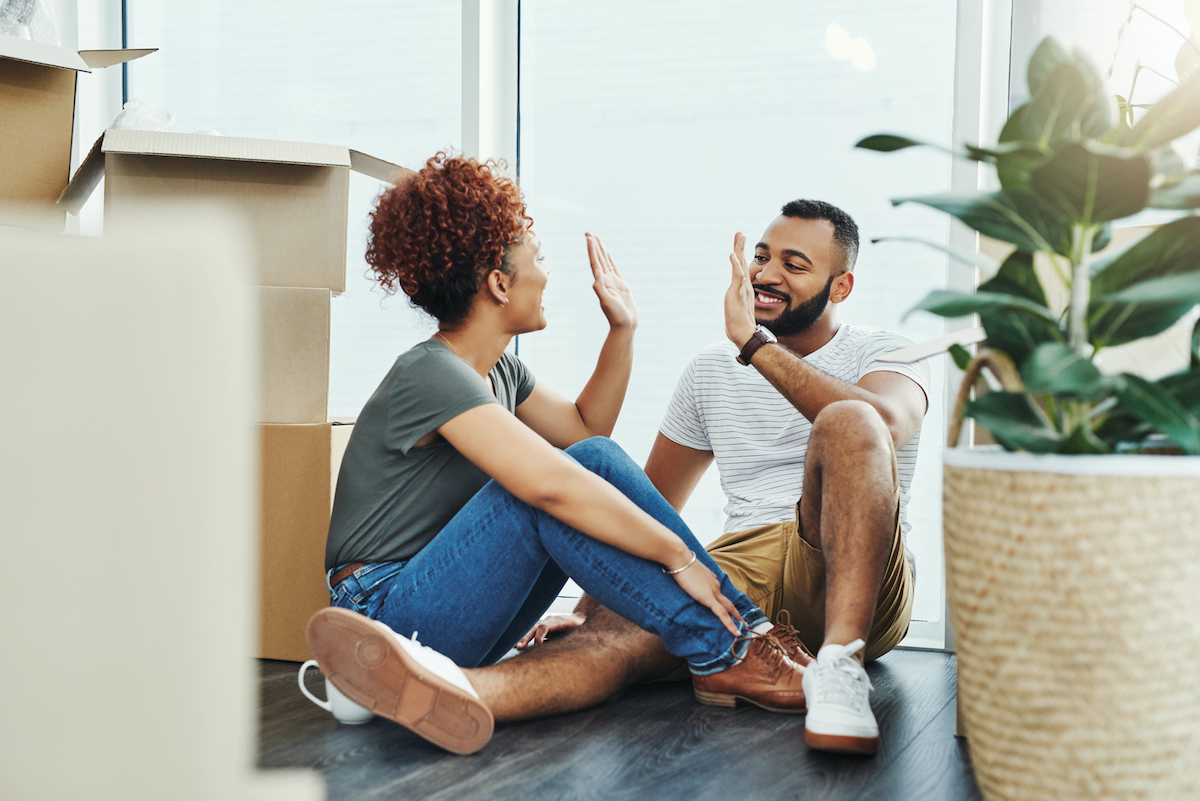 Born and raised in Oakville, I moved to Burlington 18 years ago, where I currently reside and, along with my wife, am raising our two children. I love being involved in the sporting community within Burlington and Oakville, which has provided me with an appreciation for how special it is to be able to spend time in these beautiful communities. I am committed to working with you and your family in identifying the best mortgage for your property, and making the purchase of your largest investment a seamless process.
Currently living in Burlington, Milenko works with various clients in obtaining Mortgages from: First Time Homebuyers to clients moving up and purchasing a newer or bigger home to clients refinancing to reduce monthly expenses to Investors looking to purchase more Investment properties or become the banker themselves by loaning privately.

Milenko has a passion for walking clients through the process of applying for and obtaining the best mortgage for their needs. Taking into consideration their current and future goals and timelines.

His dedicated approach to educating clients and helping them to navigate the process of obtaining a mortgage with a calm demeanour really helps to reduce his clients anxieties about qualifying and with the process in general.
4 reasons why it's smart to use Mortgage Alliance
Check it out
Today's Mortgage Alliance Exclusive Rates
As of June 03, 2023
Click to secure the rate
Showing the best rates in:
Rates may vary provincially and are subject to change without notice OAC.
Sign up for my Newsletter