It's never been so simple!
For over 20 years we've been connecting Canadians with the best mortgages from the right brokers!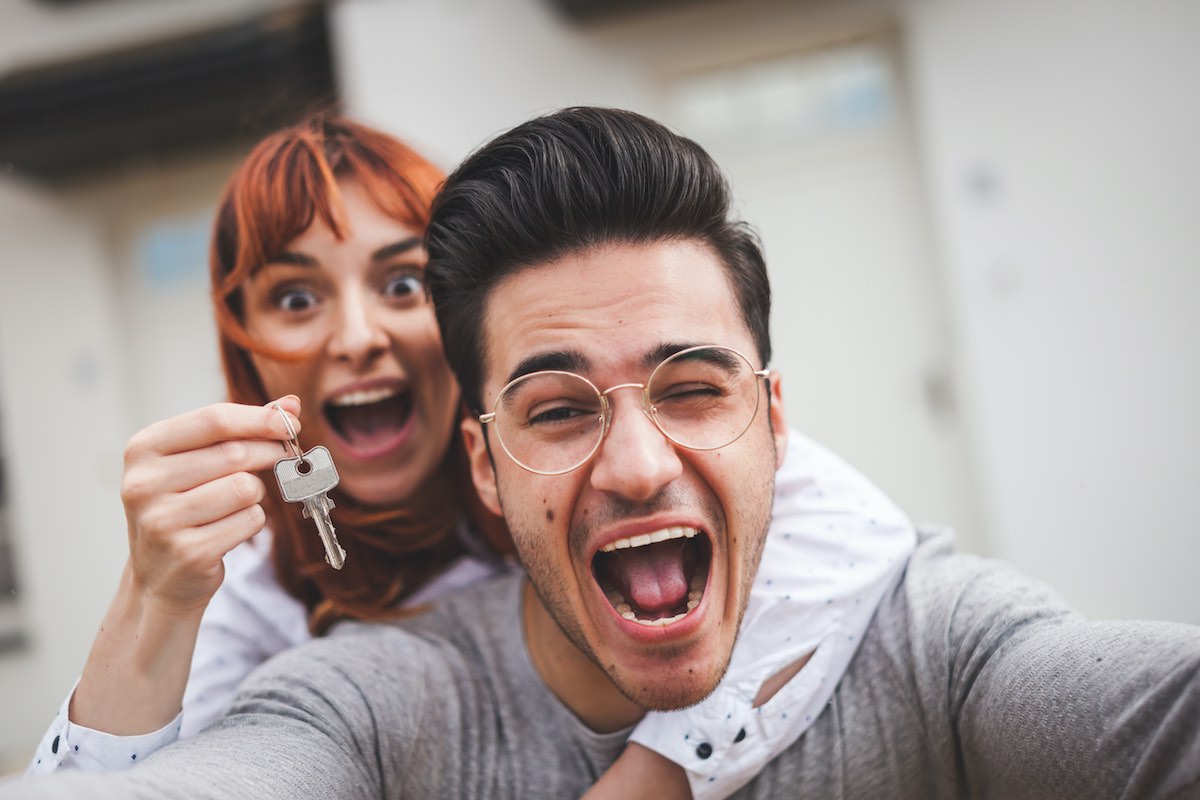 Michelle Coates
Mortgage Associate
Regional Mortgage Group
Regions served: Parkland County, Winterburn, Elleslie
Specialties: Residential Mortgages, Reverse Mortgages, First-Time Home Buyer, Alternative Lending, New Canadian, Self Employed
Apply Now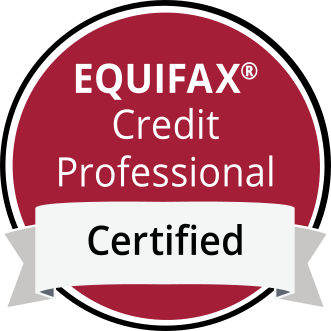 About Me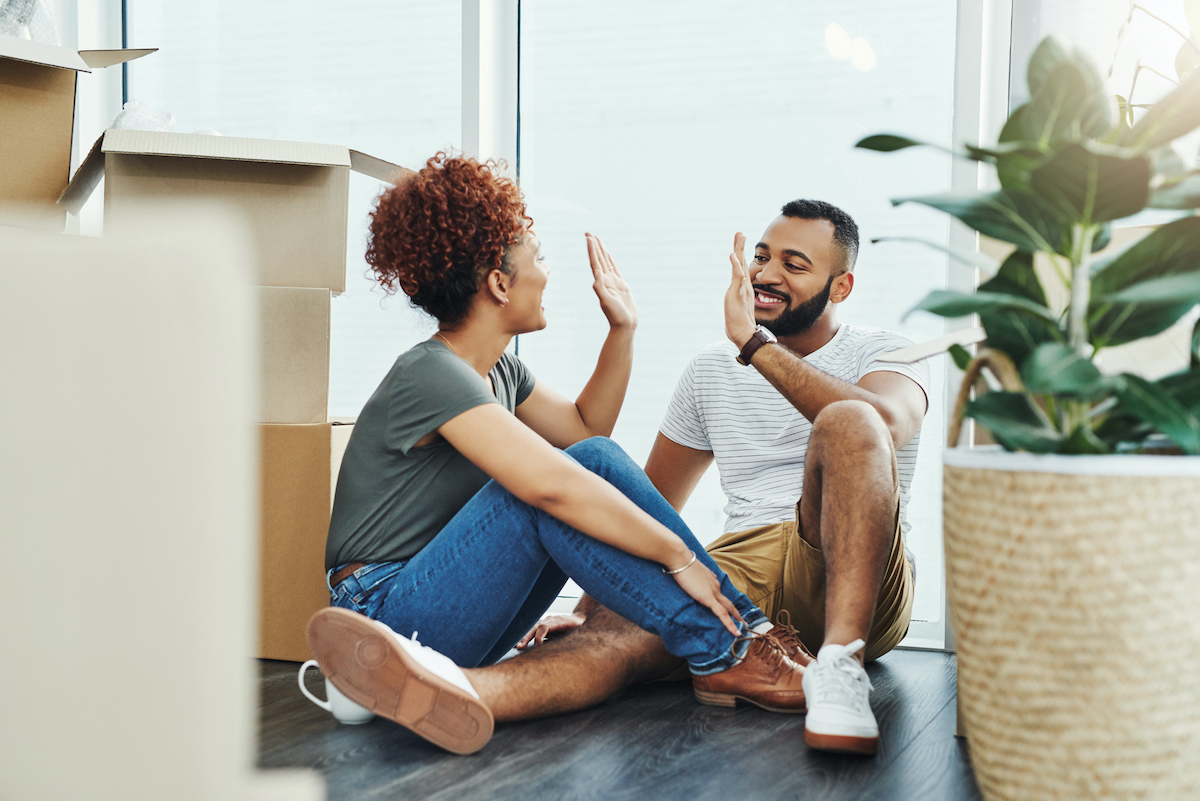 When your clients need a mortgage you want someone who understands the business and that's where I come in!
I've been a mortgage consultant for 11 1/2 years and previous, a real estate paralegal for 8 years, so I understand the process after a client leaves me and goes to the lawyer's for all that paperwork!
Why should they get a mortgage with me? Simply put, I've got the resources they need! Mortgage Alliance, works with Canada's largest banks, credit unions, trust companies, and financial institutions. That means my clients get rates, products, and services only available through mortgage professionals like myself. My company sends these lenders more than eight billion dollars in mortgage volume annually, so they love us – and in turn they love you! That means exceptional rates, fast turnaround times and flexibility with approvals.
Some people I've spoken with think I work only with people with bad or no credit – and that's not the case! Some of our lenders specialize in providing mortgages for clients who are self-employed, contract employees, have seasonal income or have trouble proving income. I've seen it all – and I can help you too!
Throughout my years as a mortgage consultant I've discovered that making sure clients are involved in every step of the process is crucial! I walk my clients through the process of getting the best possible mortgage available and that means make sure you are fully educated about all your options.
I know that buying a new home, refinancing an existing home, or buying an investment cottage or property is the biggest financial decision they will make in their life – I've been a homeowner myself! I don't take their trust lightly and that's why I have so many happy clients who recommend me to their friends and family.
What do I do when I'm not turning clients into happy homeowners? I love all kinds of sports from martial arts to swimming. I also love being outside to camp, hike and horseback ride. When I'm inside I enjoy movies and crafts. I also love shopping, travelling and volunteering.
So now you know me – and you know how I can help get your clients into the home of their dreams! I look forward to working with them!
Please feel to Follow me on FACEBOOK
http://www.facebook.com/mortgageyoudeserve/
At Regional Mortgage, my main goal is to deliver value to the mortgage consumer and make sure you get the Right Mortgage .
Getting you the Right Mortgage means I take the time to understand your situation and your needs and to use my expertise and help you make the Right Mortgage decision. There are hundreds of different mortgage products out there - and the choice you make could save you thousands of dollars and take years off your mortgage . Let me take care of your needs.
I can do Purchases, Refinances, Second Homes, Vacation Properties, Self-Employed/Business for Self, Commercial, Spousal Buyout Program and Reverse Mortgages.
Please feel to Follow me FACEBOOK
4 reasons why it's smart to use Mortgage Alliance Pro
Check it out
Self Employed
Borrowing money is harder for many self-employed Canadians. While there is broad recognition that self-employed Canadians are reliable borrowers, it may be difficult to navigate the mortgage process and the different options available specifically for this group. We can help turn the tables. These individuals may run their own businesses, or work in a profession where the main source of their income is predominately capital gains, a form of income that is generally not considered by most "A Lenders".
We work with self-employed homebuyers every day and understand the challenges that they may face when arranging a mortgage especially with no standard proof of income. Our brokers are experts when it comes to mortgage solutions and have access to multiple options, including mortgage products designed specifically for self-employed Canadians. They can pinpoint which lenders have more favourable terms and requirements and advise you on how you can improve your options to get the best possible rate and terms.
The more complex your mortgage situation, the more sense it makes to use an experienced mortgage professional who can help simplify the process and help you achieve both your short-term objectives and your long-term financial plan. Most of all, they allow you to stay focused on your business, alleviating the burden of many time-consuming and frustrating tasks and meetings associated with securing a mortgage and will also work around your busy work schedule. Many will even travel to your work site if required to make the transaction as convenient as possible for you.
Remember, that independent mortgage professionals work for YOU, not the lenders or banks, so you can rest assured that their advice is unbiased and in your best interest when it comes to finding the right lender and right product to meet your needs. Find out what your options are, give us a call.
First-time home buyer
Here's to buying like a pro the first time!
Buying your first home is one of the most important financial decisions you'll ever make and getting the right advice from a mortgage professional is a great way to start.
Before you start looking for your dream home, your Mortgage Alliance professional can help you find out how much you can qualify for so you can shop with confidence. They'll explain the process and even assist in getting you a mortgage pre-approval so you can take advantage of today's low rate environment by locking in today's rate for you for a set period of time, typically 90 to 120 days.
Understanding your down-payment options is important as you get ready to buy your first home. This is right time to consult with your mortgage professional who can explain the requirements and options available to first-time buyer only when it comes to down-payment. Generally, the min down-payment required depends on the purchase price with the min being 5% down. For homes $500,000 and under 5% down is the min required. For homes over $500,000 but less than $1 million, you need 5% down-payment on the first $500,000 and 10% for any amount over that. If your purchase price is $1 million or more, a minimum 20% down-payment is required. Mortgages with less than 20% down are subject to default insurance which is usually added to the mortgage amount.
At Mortgage Alliance, we work with over 60 lenders from major banks to private lenders. Your mortgage professional gives you access to multiple lenders and finds the right mortgage for you with only one application. They help you navigate the process, explain your options and present you with mortgage solutions that best meet your need. Having the right combination of mortgage features, privileges and rate is key. The right mortgage goes beyond just the rate--it's important to also consider term, prepayment options, refinancing penalties, restrictions, and fees.
Your mortgage professional will not only find the right mortgage for you but also provide strategies to help you pay your mortgage off faster and shave thousands off interest costs in the process.
Reverse Mortgages
If you're a homeowner over the age of 55 and want to tap into your home equity, a reverse mortgage can be the right solution for you. A reverse mortgage is also known as an "equity release". With a reverse mortgage, you can access up to 55% of the equity in your home tax-free as a lump sum or monthly cash deposits. The maximum amount you are able to borrow will depend on your age, your home's appraised value, and our lender. No mortgage payments are required and you maintain ownership of your home. Repayment of the loan and interest is only required once you move or sell the home. At the end of your loan term, you may have less equity in your home. If you don't make any payments, which is fine, you may have a larger interest payment to make when the home is sold.
A lender will often ask you to consult a lawyer prior to giving you a reverse mortgage to ensure you understand the conditions of the mortgage. The lender can never force you to sell your home to repay the reverse mortgage. It is also important to note that all existing loans on the property, including a mortgage or a home equity line of credit must be paid off prior to getting the mortgage.
Whether you're looking for a financial cushion to live comfortably, funds to cover monthly expenses, pay off debt, renovate or fund your children's education, you can use the funds from a reverse mortgage in any way you want without restrictions! What's more, is if the home goes up in value, it doesn't affect the reverse mortgage, meaning that all equity gained is yours! Lastly, you can get out of a reverse mortgage at any time by paying off the loan and any interest accrued.
Have a discussion with your mortgage professional to find out if a reverse mortgage is the right solution for you.
New To Canada
If you're new to Canada and looking to buy a home of your own, we are here to help get you there sooner!
As you transition from renter to owner, seeking the advice of a mortgage professional is a smart move that can help make the transition easier. Your Mortgage Alliance professional will help streamline the mortgage process for you, explain the requirements and present you with the options available to you. If you have any questions, your mortgage professionals is there for you every step of the way.
Generally, the most important factors for new to Canada financing are credit history, and down-payment.
It is a good idea to start establishing credit in Canada as soon as you can. Not everyone may be where they need to be when they first meet with a Mortgage professional. Your Mortgage professional can take the time to coach you on what you can do to help build your credit. If you do not have established credit, they can show you have built credit by providing specific supporting documentation such as a credit report from your country of origin, proof of rental payments, proof of utilities payments, proof of income and others. In terms of the down-payment, a five percent of the purchase price is the minimum although a larger down payment may be required. If you are a non-resident, a 10% down-payment be be required. It is also important to remember that homes over $500,000 require 10% for every dollar between $500,000 and $999,999. Any mortgage over 1 million dollars will require 20% down payment.
Mortgage professionals also work with a large range of lenders and products, which makes them more likely to be able to find the right solution for your situation.
You can rely on your mortgage professional to help outline all the requirements and advise you on the paperwork you need to assemble to apply for a mortgage. Call for a consultation or to get the process started.
Alternative Lending
With the ever-changing market and a stricter stress test, many Canadians are finding it harder to qualify for a mortgage through traditional financial institutions "A-Lenders" and are turning to alternative lending solutions for their mortgage. At Mortgage Alliance we work with many alternative lenders, who can offer excellent mortgage options with more flexible criteria and more lenient qualification requirements.
Alternative lenders are great for individuals who have non-traditional forms of income for example, capital gains, room rental income, child tax benefits and others or for self employed applicants who may not have the minimum required number of years being self employed.
These lending solutions are also a good option for those with lower credit scores. While the rate they offer is slightly higher than what you will see posted by an A-Lender, they are nothing out of the ordinary when compared to traditional rates posted in Canada. They also generally have shorter terms, meaning that you can get into the home of your dreams while being able to rebuild your credit at the same time.
Buyers who don't qualify under the mortgage stress test can also take advantage of the expanded debt service ratios allowed by alternative lenders to qualify for a mortgage and get into the home of their dreams. If you have a very unique situation, we also have access to various private lenders who are even more flexible and lenient in requirements and may be able to offer you mortgage options that fit your situation. In today's environment, we're seeing more private lenders helping Canadians with their mortgages.
Call your Mortgage Alliance professional to find out about the different options available to you. They are experts when it comes to mortgage products and different solutions and will provide you with unbiased advice. They work for you, not the lender.
Today's Mortgage Alliance Exclusive Rates
As of August 13, 2022
Click to secure the rate
Showing the best rates in:
Rates may vary provincially and are subject to change without notice OAC.
Sign up for my Newsletter