It's never been so simple!
For over 20 years we've been connecting Canadians with the best mortgages from the right brokers!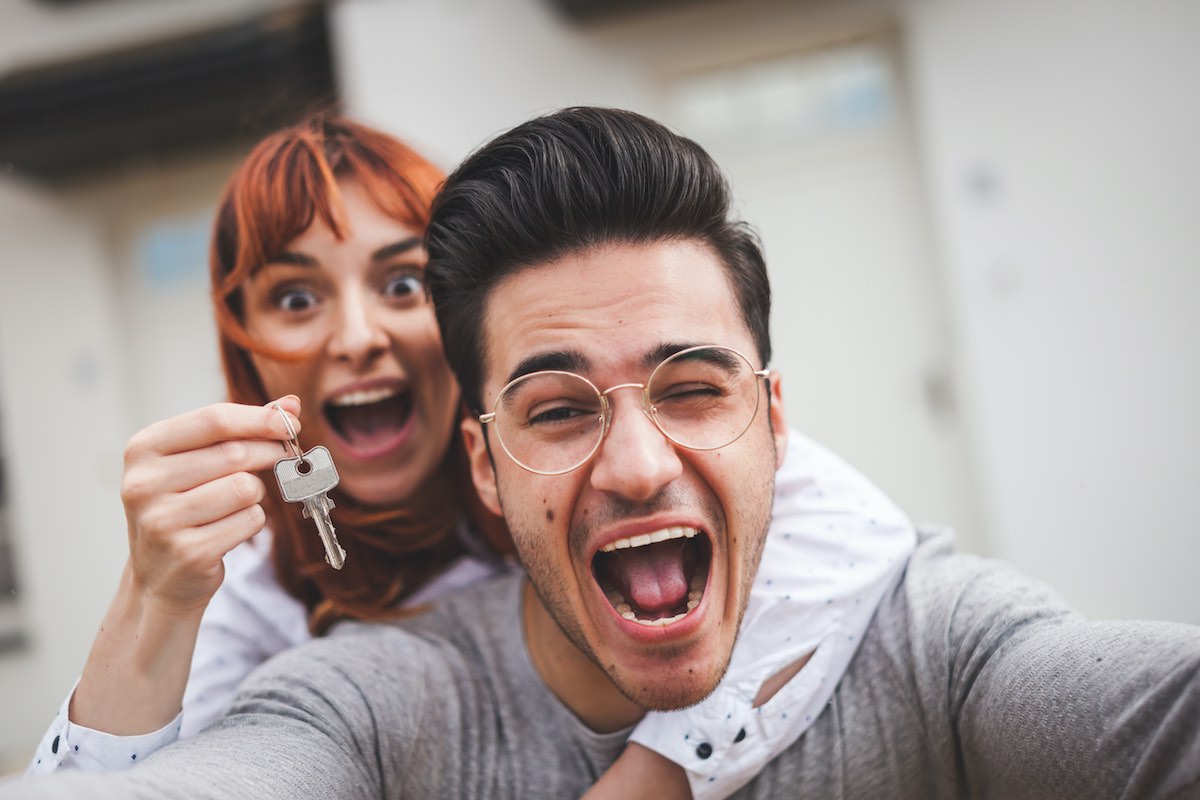 Matt Dahmer
Mortgage Agent
Lic # 10530
Apply Now
About Me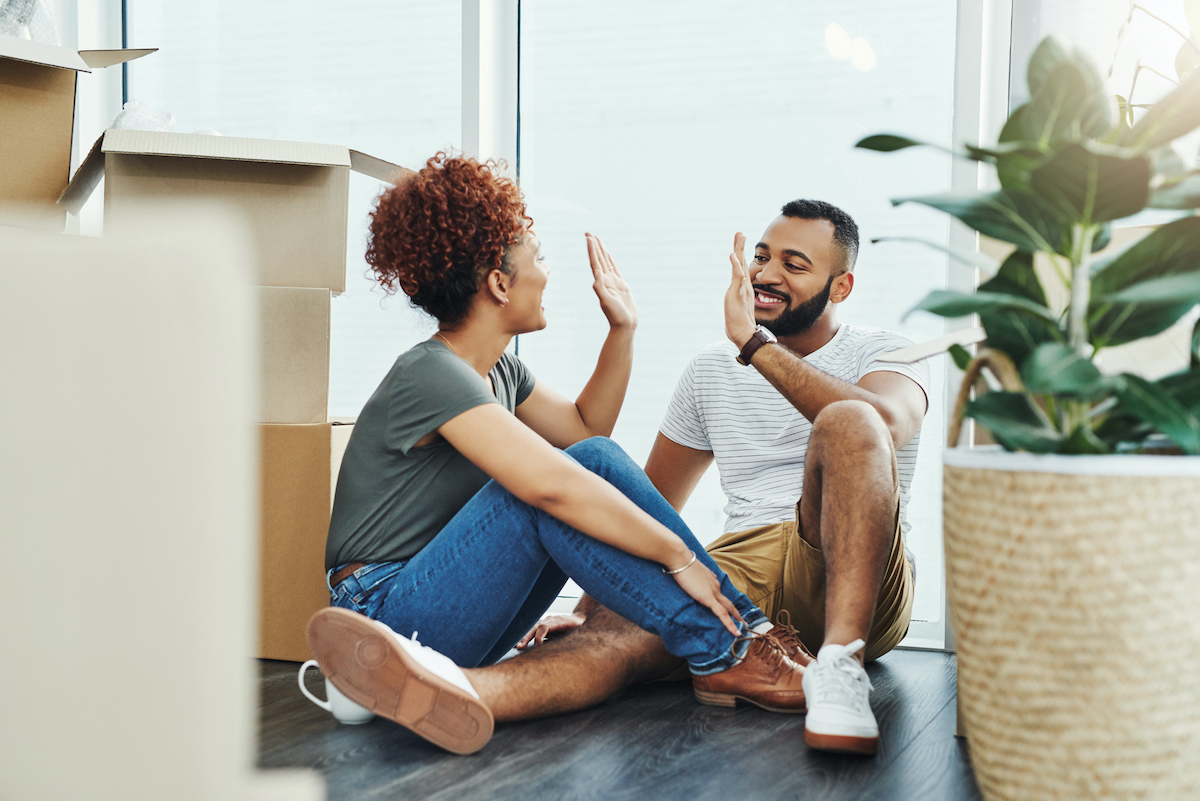 As a mortgage broker, I enjoy working with clients to assist them through their major life events. From a first time home buyer to a refinance for renovations, I can provide the best financial option for each individual mortgage need. I offer sound advice, great rates and a solution that is the best fit for you. As a mortgage broker, I have access to many banks which provides me with the abilitly to fulfill your needs. The best part - my services are of no cost to you!
I have almost 20 years experience and work with a team of sophisticated professionals with many years of legal and financing expertise. We are located in Cambridge, ON., however, I can assist you with your lending needs regardless of your location.
First time Homebuyers
Mortgages
Renewals
Refinancing for Investment, Debt Consolodation or Renovations
Vacation Home
Rental and Investment Properties
Commerical Mortgages
Financing for Derogatory Credit
4 reasons why it's smart to use Mortgage Alliance Pro
Check it out
Today's Mortgage Alliance Exclusive Rates
As of August 09, 2022
Click to secure the rate
Showing the best rates in:
Rates may vary provincially and are subject to change without notice OAC.
Sign up for my Newsletter