It's never been so simple!
For over 20 years we've been connecting Canadians with the best mortgages from the right brokers!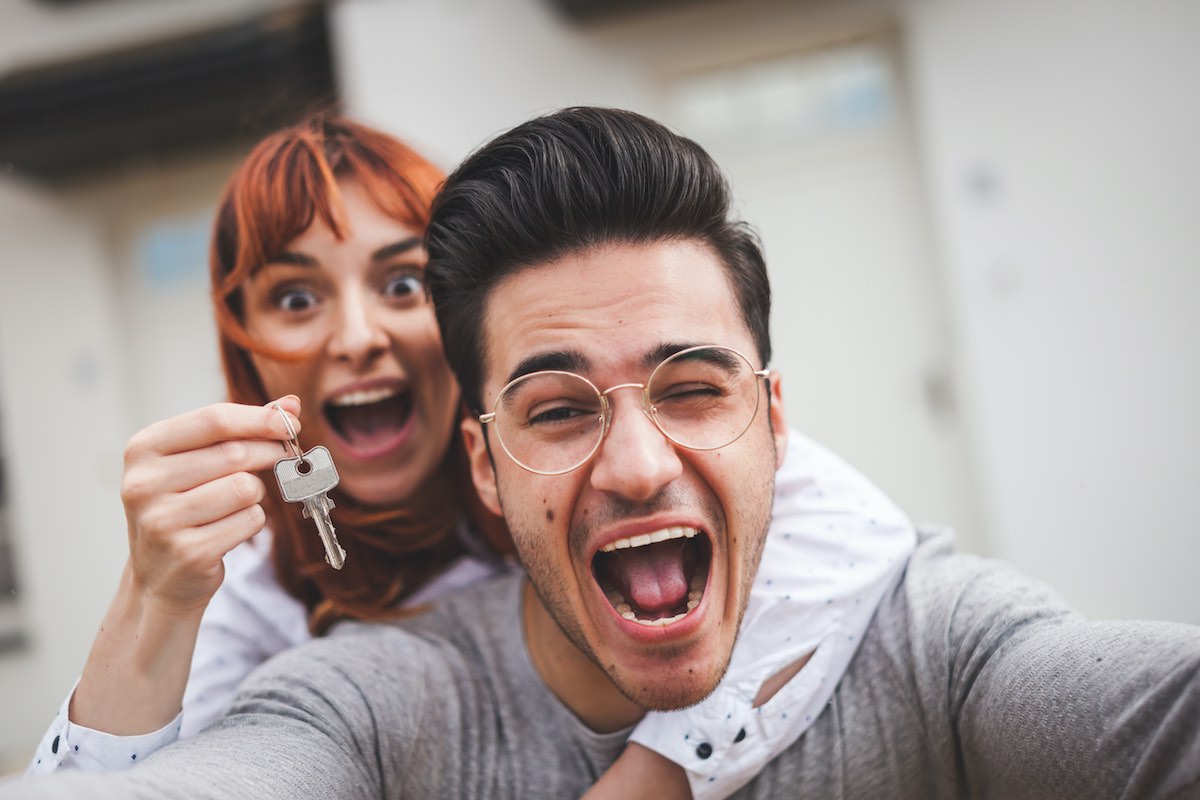 Komal Vij
Mortgage Agent
Lending Advisors
Regions served: Southwest, Southeast Edmonton, University
Languages: English, Hindi, Punjabi, Urdu
Specialties: First-Time Home Buyer, Reverse Mortgages
Apply Now
About Me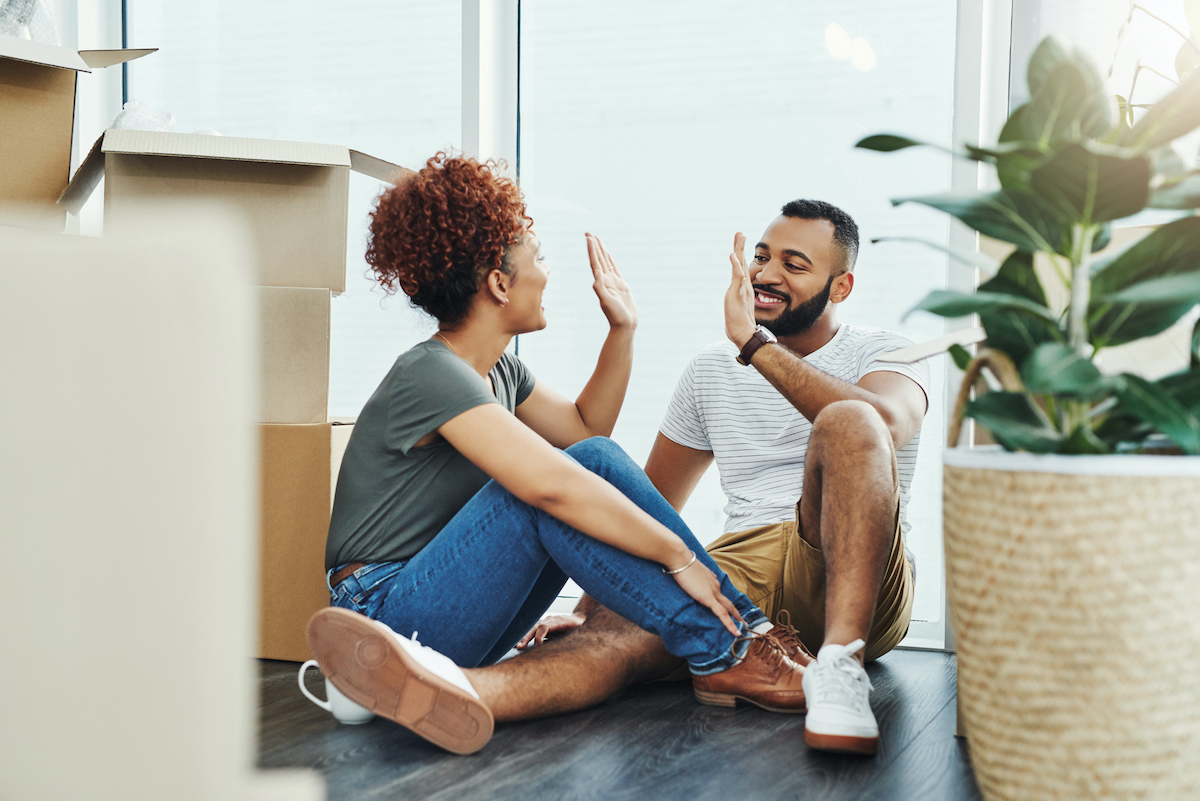 Servicing your Mortgage and real estate financing needs in the Greater Edmonton area

I have access to all leading Lenders – including major banks, credit unions, life insurance companies, trusts and can help you choose the RIGHT mortgage as per your immediate and future financaial needs. I work for you, not the banks, and provide unbiased guidance in your mortgage decision.
We are just a call away for the choice, convenience and great counsel that you deserve!
4 reasons why it's smart to use Mortgage Alliance Pro
Check it out
First-time home buyer
Here's to buying like a pro the first time!
Buying your first home is one of the most important financial decisions you'll ever make and getting the right advice from a mortgage professional is a great way to start.
Before you start looking for your dream home, your Mortgage Alliance professional can help you find out how much you can qualify for so you can shop with confidence. They'll explain the process and even assist in getting you a mortgage pre-approval so you can take advantage of today's low rate environment by locking in today's rate for you for a set period of time, typically 90 to 120 days.
Understanding your down-payment options is important as you get ready to buy your first home. This is right time to consult with your mortgage professional who can explain the requirements and options available to first-time buyer only when it comes to down-payment. Generally, the min down-payment required depends on the purchase price with the min being 5% down. For homes $500,000 and under 5% down is the min required. For homes over $500,000 but less than $1 million, you need 5% down-payment on the first $500,000 and 10% for any amount over that. If your purchase price is $1 million or more, a minimum 20% down-payment is required. Mortgages with less than 20% down are subject to default insurance which is usually added to the mortgage amount.
At Mortgage Alliance, we work with over 60 lenders from major banks to private lenders. Your mortgage professional gives you access to multiple lenders and finds the right mortgage for you with only one application. They help you navigate the process, explain your options and present you with mortgage solutions that best meet your need. Having the right combination of mortgage features, privileges and rate is key. The right mortgage goes beyond just the rate--it's important to also consider term, prepayment options, refinancing penalties, restrictions, and fees.
Your mortgage professional will not only find the right mortgage for you but also provide strategies to help you pay your mortgage off faster and shave thousands off interest costs in the process.
Reverse Mortgages
If you're a homeowner over the age of 55 and want to tap into your home equity, a reverse mortgage can be the right solution for you. A reverse mortgage is also known as an "equity release". With a reverse mortgage, you can access up to 55% of the equity in your home tax-free as a lump sum or monthly cash deposits. The maximum amount you are able to borrow will depend on your age, your home's appraised value, and our lender. No mortgage payments are required and you maintain ownership of your home. Repayment of the loan and interest is only required once you move or sell the home. At the end of your loan term, you may have less equity in your home. If you don't make any payments, which is fine, you may have a larger interest payment to make when the home is sold.
A lender will often ask you to consult a lawyer prior to giving you a reverse mortgage to ensure you understand the conditions of the mortgage. The lender can never force you to sell your home to repay the reverse mortgage. It is also important to note that all existing loans on the property, including a mortgage or a home equity line of credit must be paid off prior to getting the mortgage.
Whether you're looking for a financial cushion to live comfortably, funds to cover monthly expenses, pay off debt, renovate or fund your children's education, you can use the funds from a reverse mortgage in any way you want without restrictions! What's more, is if the home goes up in value, it doesn't affect the reverse mortgage, meaning that all equity gained is yours! Lastly, you can get out of a reverse mortgage at any time by paying off the loan and any interest accrued.
Have a discussion with your mortgage professional to find out if a reverse mortgage is the right solution for you.
Today's Mortgage Alliance Exclusive Rates
As of September 28, 2022
Click to secure the rate
Showing the best rates in:
Rates may vary provincially and are subject to change without notice OAC.
Sign up for my Newsletter