It's never been so simple!
For over 20 years we've been connecting Canadians with the best mortgages from the right brokers!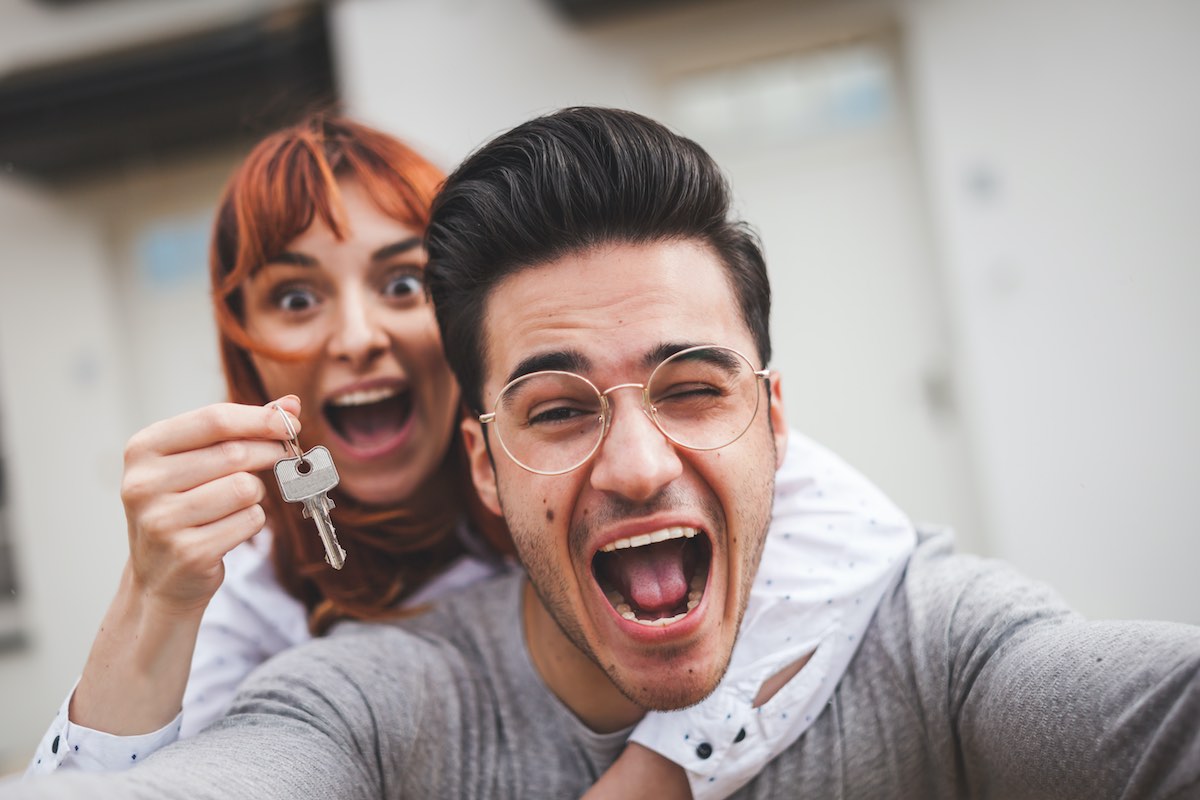 Donna Wong
Mortgage Agent Level 2
Lic # 10530
Regions served: The Queensway West, The Queensway East, Outskirts
Specialties: Residential Mortgages, First-Time Home Buyer, Self Employed, Reverse Mortgages
Apply Now
About Me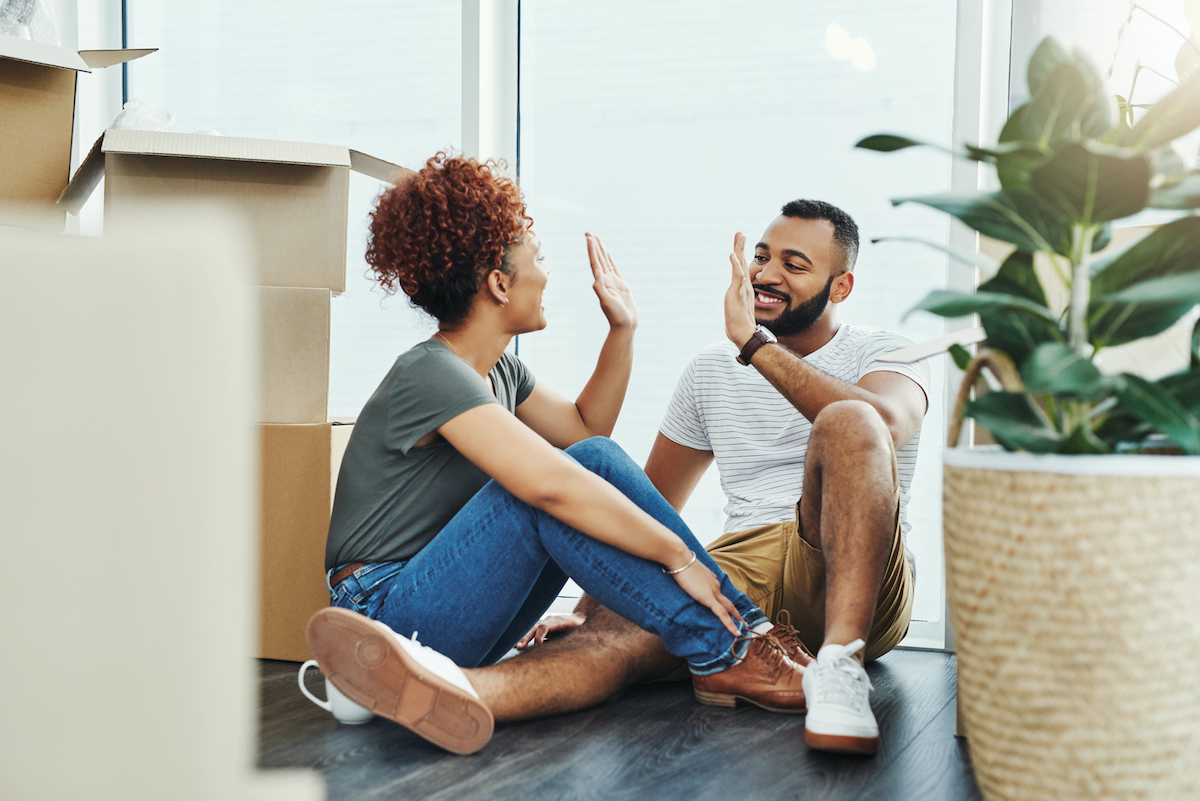 Having worked with homeowners for over 20 years, they would describe my character as honest and straight-forward. My ultimate goal is making the entire mortgage process seamless and easy for my clients. As a Mortgage Alliance agent, we have access to over 60 lenders ready to assist those who are self-employed, new to Canada, refinancing, or first-time home buyers.
One of the main advantages of having me as your agent is my professional assistance with the pre-qualifying process to determine your budget before the home search begins. Together we can tailor a mortgage that meets your financial needs as this may be the biggest investment you make! I provide constant communication from start to finish, making sure to utilize the mortgage terms that work best for you and also provide the best possible interest rate. Alongside my team, I have 100% confidence that together we will answer all your questions regarding our mortgage services and the overall process. I look forward to finding the perfect solutions to meet your mortgage needs.
What some of my clients are saying about me:
A.N/ review for Donna Wong-
"Donna was absolutely stellar during my recent real estate process. She advised on various complex situations and helped me navigate the transactions to a successful conclusion. Donna is tenacious and an out of the box thinker. You want Donna on your team."
J.G/ review for Donna Wong-
"Excellent advice and financial guidance for over 2 year ... Helping me to buy my first home .... I felt that Donna Wong had my best interest at heart Would not hesitate to recommend Donna's services to family and friends"
M.N/ review for Donna Wong-
"Donna was a fantastic person to work with. She put our needs first and was available to help us whenever we called. Her knowledge of the mortgage business was incredible. Not having worked with a broker before we were not sure what to expect but her tenacity in moving our file forward no matter the obstacles was refreshing to see. Donna also connected us with a real estate lawyer to finalize our purchase. The suggestions Donna gave us helped us make an informed decision and she never pressured us to go one way or the other. Donna was always making sure we were happy with the progress of our file. I would definitely recommend her to my friends and family if they needed assistance in obtaining a mortgage."
A.H/ review for Donna Wong
"When I considered breaking my existing mortgage to refinance, Donna provided objective, honest, helpful advice. Donna ran through various scenarios and cost calculations to help me make the best choice for my financial future. While she ultimately advised that I keep my current mortgage at this time, she has definitely created a future client. I would confidently recommend Donna if you're shopping for a mortgage."
S.R/ review for Donna Wong
"Donna is a true professional. Her attention to details and her care for her customers are top priority. She has gone over and above what any bank has done in the past. she was able to work with us given our current circumstances and got better then expected results. She is ALWAYS there to answer questions. If you are looking for great service and great rates, she is the lady to see. A1 service and miles ahead of the banks! Thank You for everything!"
M.C/ review for Donna Wong
"The service Donna has provided us with has been nothing short of excellent. She is incredibly helpful, and responsive. She is meticulous with her work, and was wonderful at explaining to us with detail on every question we had. Will definitely recommend her to anyone I know."
4 reasons why it's smart to use Mortgage Alliance
Check it out
Self Employed
Borrowing money is harder for many self-employed Canadians. While there is broad recognition that self-employed Canadians are reliable borrowers, it may be difficult to navigate the mortgage process and the different options available specifically for this group. We can help turn the tables. These individuals may run their own businesses, or work in a profession where the main source of their income is predominately capital gains, a form of income that is generally not considered by most "A Lenders".
We work with self-employed homebuyers every day and understand the challenges that they may face when arranging a mortgage especially with no standard proof of income. Our brokers are experts when it comes to mortgage solutions and have access to multiple options, including mortgage products designed specifically for self-employed Canadians. They can pinpoint which lenders have more favourable terms and requirements and advise you on how you can improve your options to get the best possible rate and terms.
The more complex your mortgage situation, the more sense it makes to use an experienced mortgage professional who can help simplify the process and help you achieve both your short-term objectives and your long-term financial plan. Most of all, they allow you to stay focused on your business, alleviating the burden of many time-consuming and frustrating tasks and meetings associated with securing a mortgage and will also work around your busy work schedule. Many will even travel to your work site if required to make the transaction as convenient as possible for you.
Remember, that independent mortgage professionals work for YOU, not the lenders or banks, so you can rest assured that their advice is unbiased and in your best interest when it comes to finding the right lender and right product to meet your needs. Find out what your options are, give us a call.
Reverse Mortgages
If you're a homeowner over the age of 55 and want to tap into your home equity, a reverse mortgage can be the right solution for you. A reverse mortgage is also known as an "equity release". With a reverse mortgage, you can access up to 55% of the equity in your home tax-free as a lump sum or monthly cash deposits. The maximum amount you are able to borrow will depend on your age, your home's appraised value, and our lender. No mortgage payments are required and you maintain ownership of your home. Repayment of the loan and interest is only required once you move or sell the home. At the end of your loan term, you may have less equity in your home. If you don't make any payments, which is fine, you may have a larger interest payment to make when the home is sold.
A lender will often ask you to consult a lawyer prior to giving you a reverse mortgage to ensure you understand the conditions of the mortgage. The lender can never force you to sell your home to repay the reverse mortgage. It is also important to note that all existing loans on the property, including a mortgage or a home equity line of credit must be paid off prior to getting the mortgage.
Whether you're looking for a financial cushion to live comfortably, funds to cover monthly expenses, pay off debt, renovate or fund your children's education, you can use the funds from a reverse mortgage in any way you want without restrictions! What's more, is if the home goes up in value, it doesn't affect the reverse mortgage, meaning that all equity gained is yours! Lastly, you can get out of a reverse mortgage at any time by paying off the loan and any interest accrued.
Have a discussion with your mortgage professional to find out if a reverse mortgage is the right solution for you.
Today's Mortgage Alliance Exclusive Rates
As of June 03, 2023
Click to secure the rate
Showing the best rates in:
Rates may vary provincially and are subject to change without notice OAC.
Sign up for my Newsletter