It's never been so simple!
For over 20 years we've been connecting Canadians with the best mortgages from the right brokers!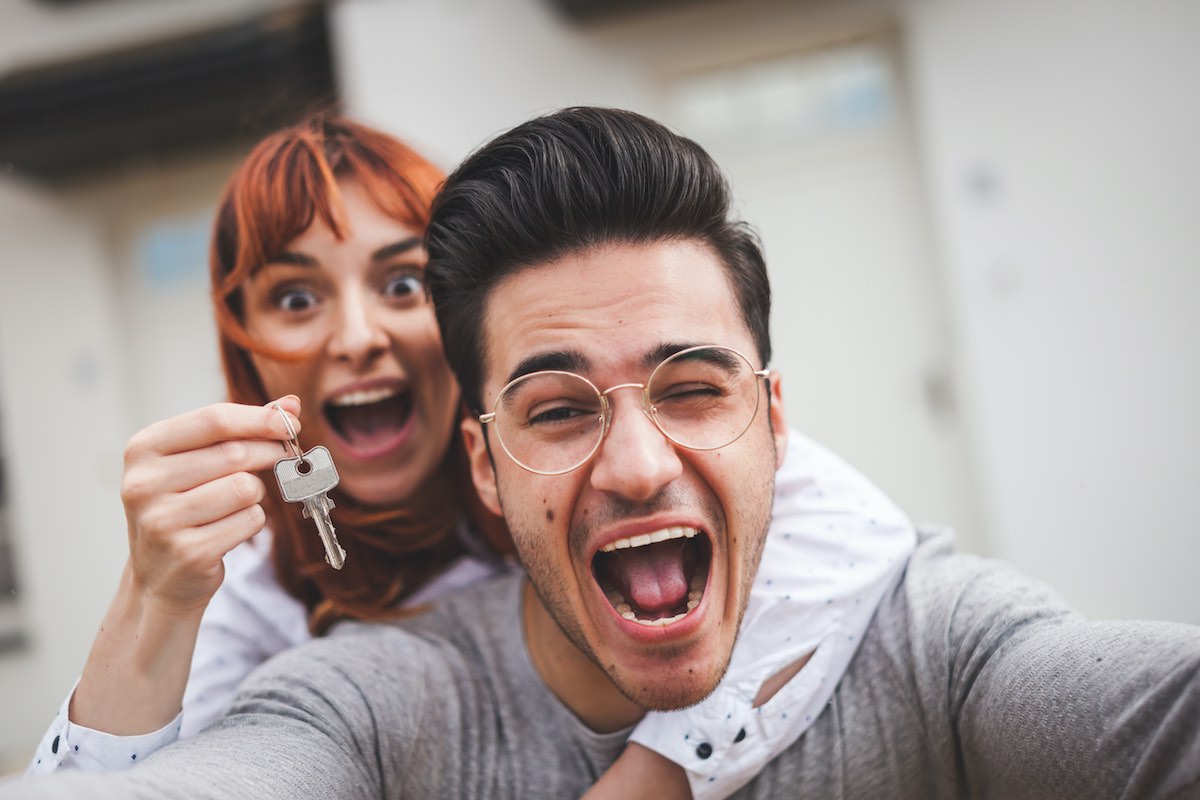 Darnelda Siegers
Mortgage Associate
Enrich Mortgage Group
Apply Now
About Me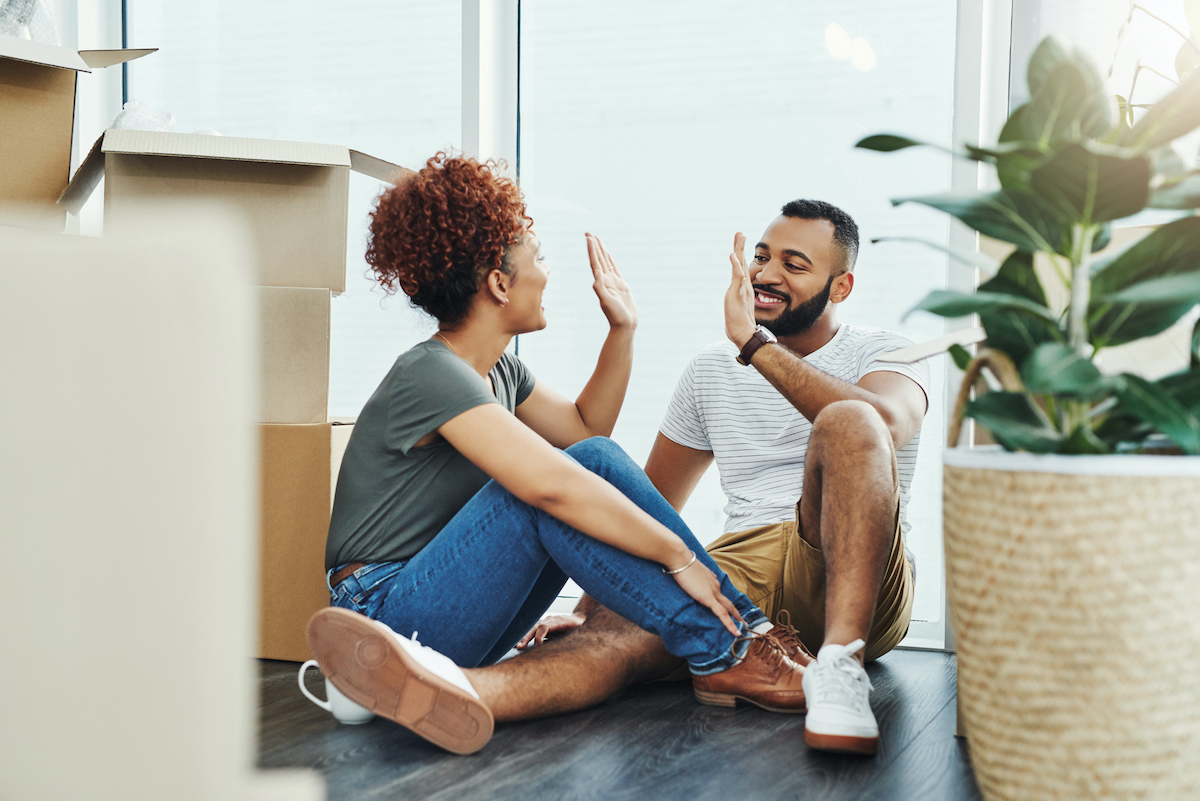 Buying a home, whether you are doing it for the first time or moving up the property ladder to the house of your dreams, is one of life's truly exciting experiences. That's the way we look at it and are dedicated to showing you how to get the most out of your home buying experience by working with our professionals who know what they are doing and, more importantly, share that knowledge with you!
We do the detail work but you are plugged into the process at every step of the way and learn the rules of the game. At the end of the day, it's about getting you a mortgage that fits your life. We want you to look back on your experience knowing you got the best deal, the best service, and a truly rewarding home-buying experience.
Mortgage Alliance offers the best possible value in terms of rates and conditions.
Your happiness is what keeps us in business and we're not satisfied unless you are...that's simply the way we work.
Call us to talk about how you can achieve your stress-free personal, mortgage approval.
We want to make your day!
At Mortgage Alliance, our main objective is to deliver value to you, the mortgage consumer, and make sure that you get the Right Mortgage.
Getting you the Right Mortgage means that we take the time to understand your situation and your needs, and use our expertise and knowledge to help you choose the mortgage that is right for you. There are hundreds of different mortgage products out there - and the choices you make could save you thousands of dollars and take years off your mortgage. Let us assist you.
We have Choice... of over 60 lenders, from major banks to private sources.
We offer Convenience... with one place to compare lenders and get the Right Mortgage for your needs.
We provide Counsel... from an independent professional who works for you.
When you use the Right Broker, you get the Right Mortgage.
4 reasons why it's smart to use Mortgage Alliance - Enrich Mortgage Group
Check it out
Today's Mortgage Alliance - Enrich Mortgage Group Exclusive Rates
As of March 27, 2023
Click to secure the rate
Showing the best rates in:
Rates may vary provincially and are subject to change without notice OAC.
Sign up for my Newsletter