It's never been so simple!
For over 20 years we've been connecting Canadians with the best mortgages from the right brokers!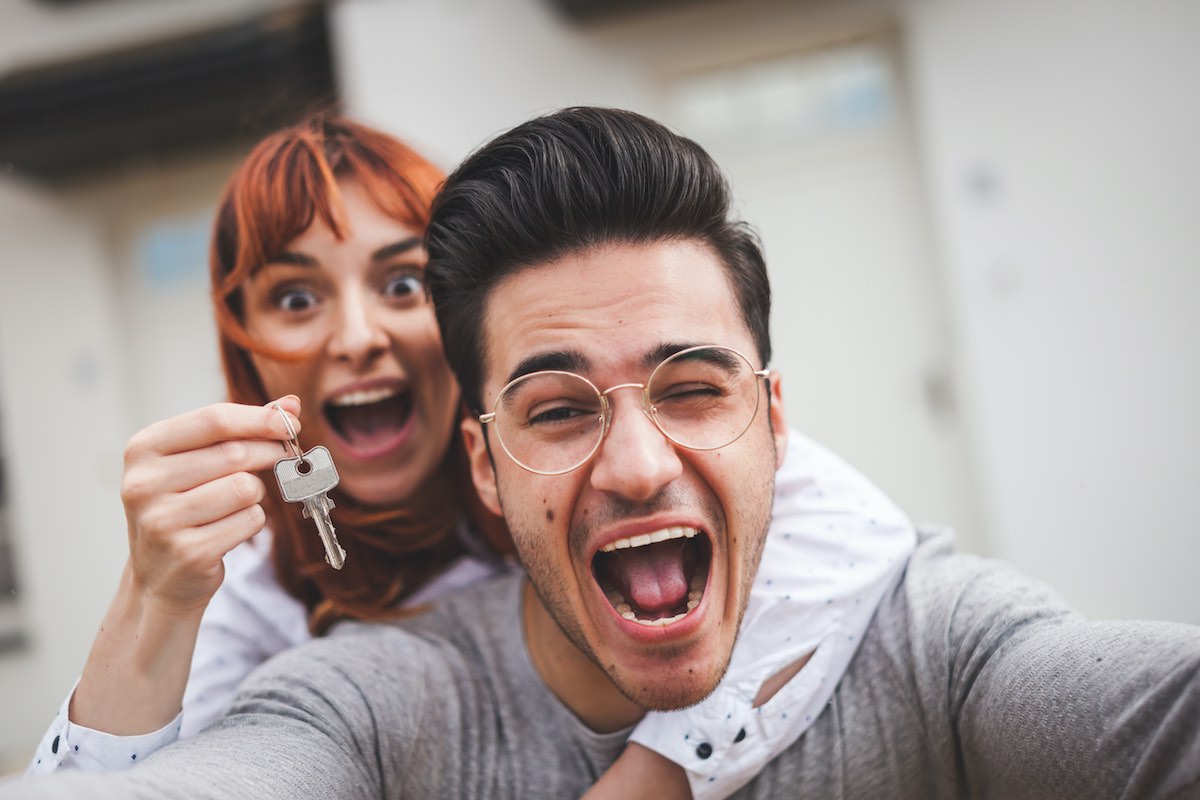 Claire Drage
Mortgage Broker
Lic # 10530
Apply Now
About Me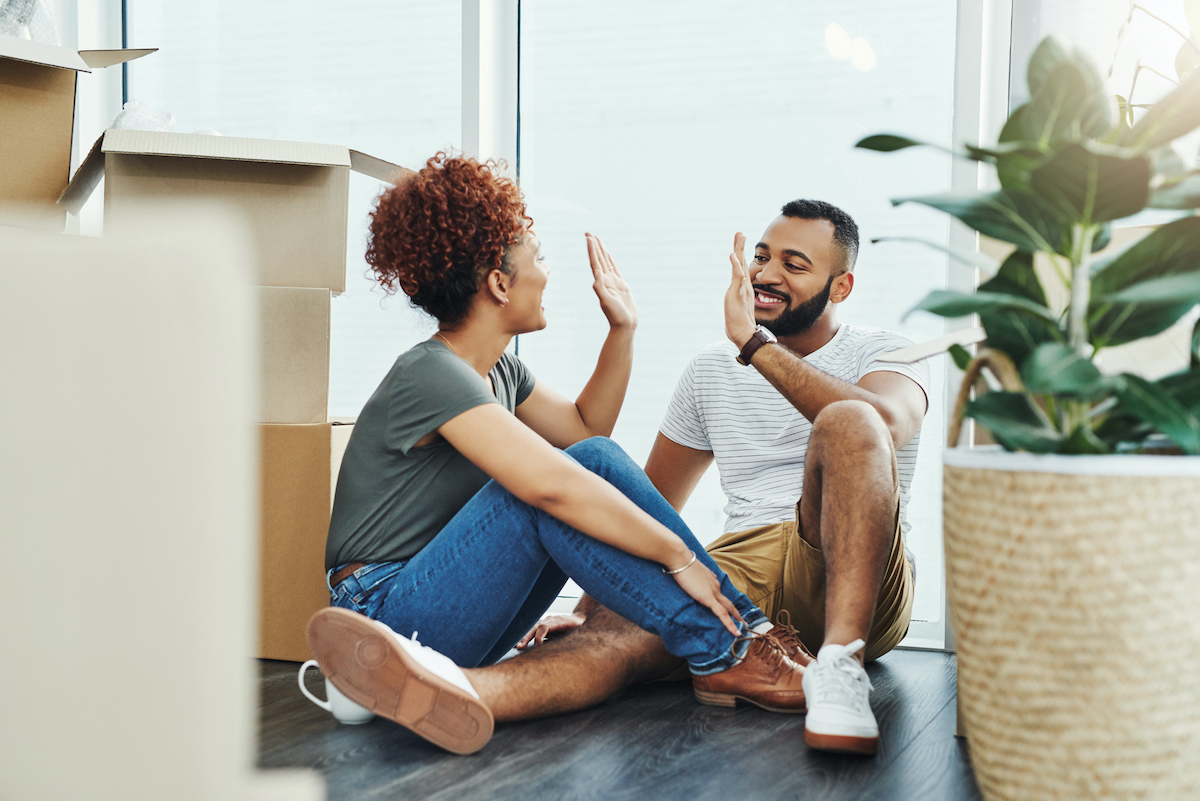 I am a mortgage broker for people who hate coming to see a mortgage broker! Someone once told me a mortgage broker is like going to the dentist, you don't want to have to do it, but you NEED it! I am here to make the process of home ownership as easy and as smooth as possible.
I have been an active member of the mortgage and real estate investing industry for more than 30 years. I started my career managing over 140 properties in Spain and upon moving to Canada began growing own mortgage brokering business, and recently began growing my business to include a team of successful agents across Canada.
As a mortgage professional my goal is to consistently help grow your wealth in real estate through my knowledge, personal experience and network of resources. I am here to help support everyone, from first time home buyers to sophisticated landlords & investors. I want to teach you how to get your money-making money!
A passion project of mine has been training & mentoring. I have been mentoring many real estate investors to ensure they reach their wealth goals with top tier real estate investment financing plans. I work with my clients to strategically develop plans for purchasing their first property to their hundredth. I want to get each and every one of my clients on a path to achieve the most out of their investments & plans. These strategies include cost of funds, asset protection, minimizing tax burdens, aligning acquisitions and exit strategies together with ensuring access to cash.
Recent Accolades
Recent accolades include:
Top 1

% nationally with Mortgage Alliance

Flamborough Chamber of Commerce Professional Servicer Provider of the Year 2018

Top 5 Team Leaders nationally with Mortgage Alliance

Reader's Choice Mortgage Broker of the Year 2014 with Canadian Real Estate Wealth Magazine

Mortgage Broker of the Year 2014 with Mortgage Alliance

Women of Influence in 2015,

2016

& 2017

2017 Hot List by CMP - Canadian Mortgage Professionals
I specialize in mortgages, lines of credit, loans and credit cards that meet all your needs no matter your circumstances and ability to qualify. Offering personalized and confidential services to get you the best interest rates, terms, conditions and options you qualify for.
Understanding your needs, while educating you on finding the most suitable financing for you, including the good, bad and ugly! If financing can't be achieved immediately, then I will create a clear Action Plan to move you towards your dreams of home ownership in the very near future
You don't know what you don't know yet and that is where I come in! I focus on helping you meet your financial goals as well as working to save you as much unnecessary interest as possible. Working with a Mortgage Broker like myself that is ranked in the Top 1% of the country means you can benefit from my strong negotiating and advocacy skills as well as my reputation and ability to leverage my status with lenders across the country. Check out my Google Reviews: CLAIRE DRAGE GOOGLE REVIEWS - WHAT OTHERS SAY!
I will always give you a complete, pro bono, risk-free assessment of your financing needs from First Time Home Buyers to Sophisticated Investors looking to expand their portfolio. Let's discuss all Your Mortgage Options!
4 reasons why it's smart to use Mortgage Alliance
Check it out
Today's Mortgage Alliance Exclusive Rates
As of March 26, 2023
Click to secure the rate
Showing the best rates in:
Rates may vary provincially and are subject to change without notice OAC.
Sign up for my Newsletter