It's never been so simple!
For over 20 years we've been connecting Canadians with the best mortgages from the right brokers!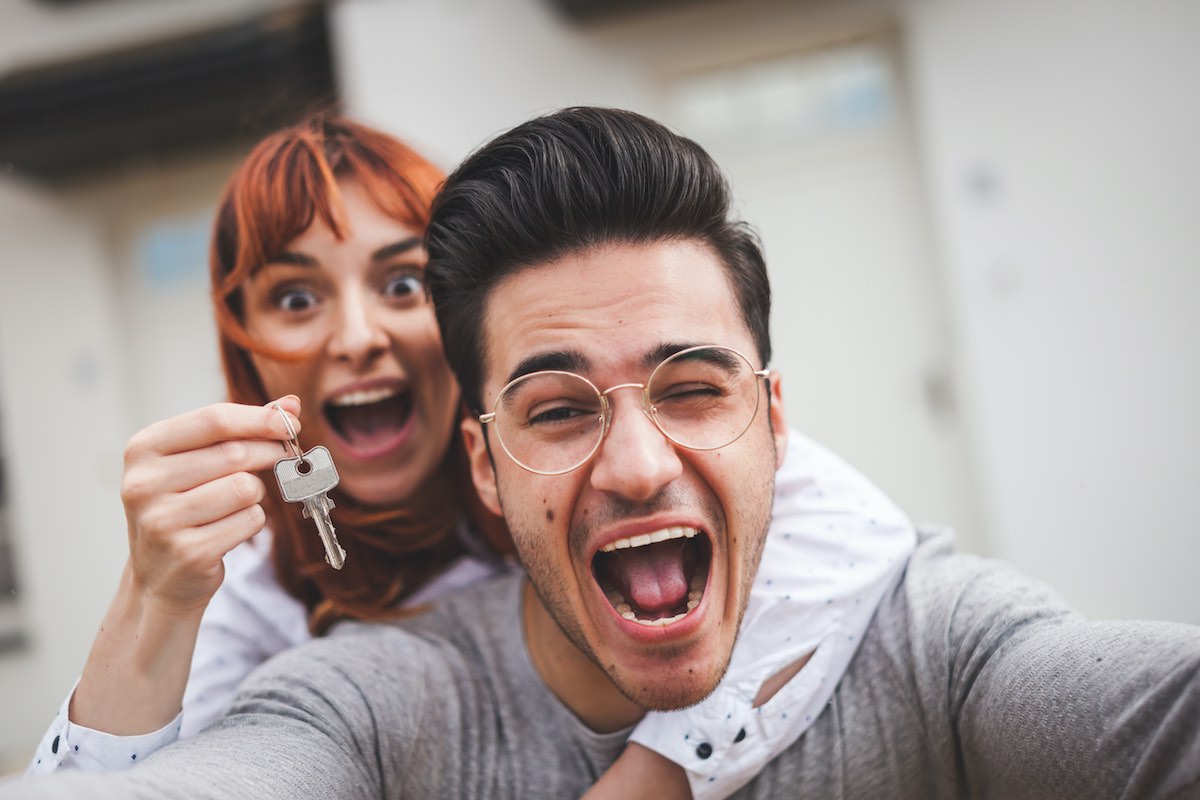 About Me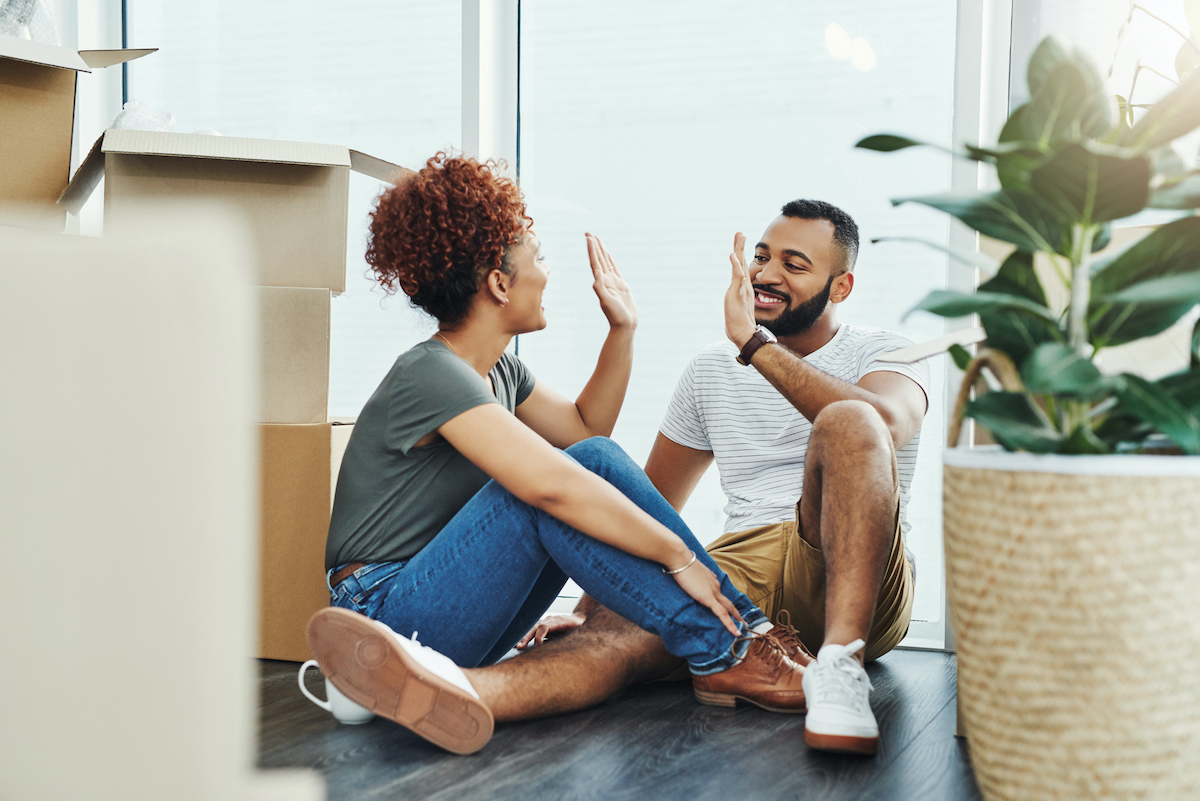 Brad Gavin doesn't just 'run the numbers', he works magic to ensure our clients find the financing option that fits them perfectly.
His uncanny abilities revolve around turning first-timers and repeat buyers alike into investment experts by educating them on the evolving challenges that exist within the market - empowering them to dominate while others struggle to keep up.
Regardless of your property investment needs, Brad provides personalized, reliable advice backed by decades of industry experience and expertise.
His advice is never a cookie-cut offering; he'll do the work to understand your unique goals, challenges and opportunities, before guiding you down a path that leads to your complete satisfaction.
4 reasons why it's smart to use Mortgage Alliance Pro
Check it out
Today's Mortgage Alliance Exclusive Rates
As of August 17, 2022
Click to secure the rate
Showing the best rates in:
Rates may vary provincially and are subject to change without notice OAC.
Sign up for my Newsletter