It's never been so simple!
For over 20 years we've been connecting Canadians with the best mortgages from the right brokers!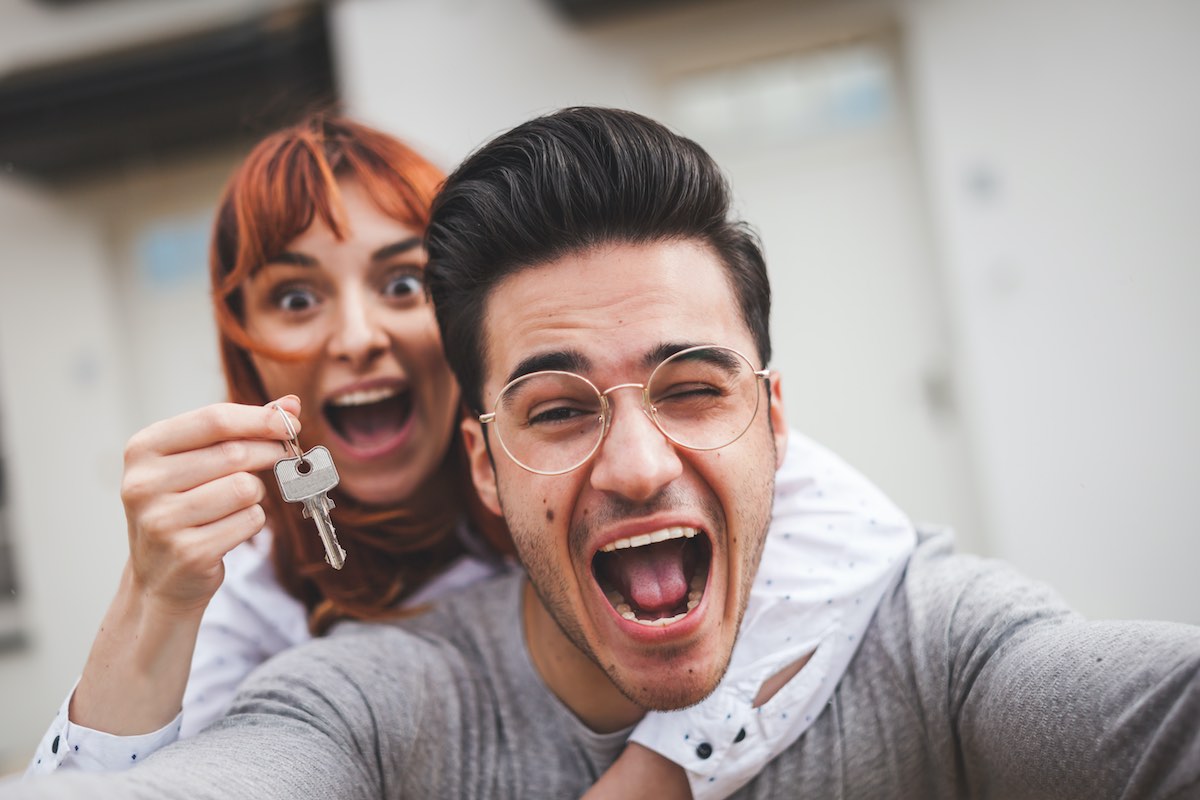 Amy Lutes
Mortgage Associate
The Place To Mortgage
Specialties: Residential Mortgages, First-Time Home Buyer, Self Employed
Apply Now
About Me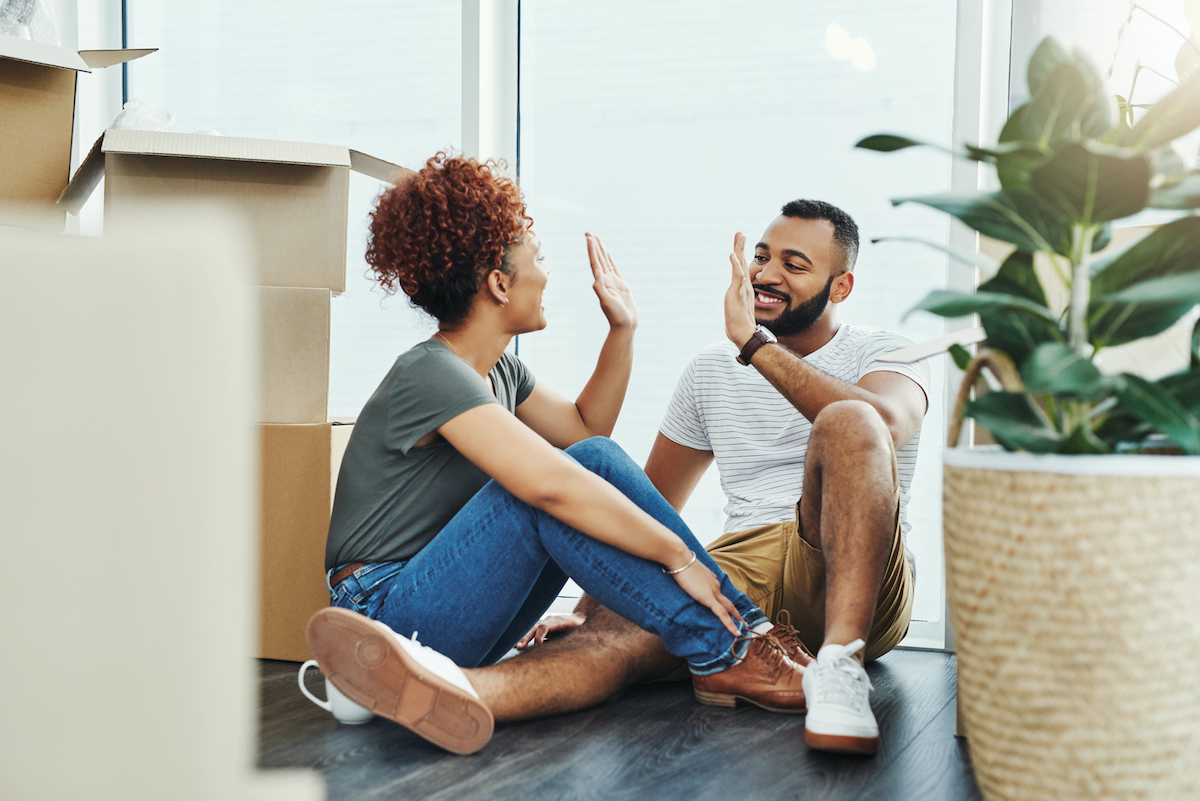 I was born and raised in Red Deer, Alberta and come from a very entrepreneurial family. I began my career within the family business of Kitchen Cabinetry and Design and have always had a strong involvement with business management and bookkeeping. In 2005 I bought my first home with a basement suite that I rented out. Once I entered that world of Investment Real Estate, there was no turning back. Since then, I have bought and sold properties, owned a small home building company, and grown a rental portfolio that consists of more than 10 doors. Mortgage Brokering is the perfect culmination of Real Estate and Finance, the two things I am most passionate about. I recently earned my certification as an REIA, Real Estate Investment Advisor, and look forward to offering that as part of my services to my clients. My knowledge of the Real Estate Market, strong business background, attention to detail and tenacity for finding solutions exceed my client's expectations consistently. My Goal s to ensure that I bring a comfortable, truthful and strategic solution to all my clients, and to bring their dreams to fruition. Whether a first-time home-buyer, a seasoned investor with a large portfolio, or all those that fit in between - I am here to serve you!
4 reasons why it's smart to use Mortgage Alliance - The Place To Mortgage
Check it out
Self Employed
Borrowing money is harder for many self-employed Canadians. While there is broad recognition that self-employed Canadians are reliable borrowers, it may be difficult to navigate the mortgage process and the different options available specifically for this group. We can help turn the tables. These individuals may run their own businesses, or work in a profession where the main source of their income is predominately capital gains, a form of income that is generally not considered by most "A Lenders".
We work with self-employed homebuyers every day and understand the challenges that they may face when arranging a mortgage especially with no standard proof of income. Our brokers are experts when it comes to mortgage solutions and have access to multiple options, including mortgage products designed specifically for self-employed Canadians. They can pinpoint which lenders have more favourable terms and requirements and advise you on how you can improve your options to get the best possible rate and terms.
The more complex your mortgage situation, the more sense it makes to use an experienced mortgage professional who can help simplify the process and help you achieve both your short-term objectives and your long-term financial plan. Most of all, they allow you to stay focused on your business, alleviating the burden of many time-consuming and frustrating tasks and meetings associated with securing a mortgage and will also work around your busy work schedule. Many will even travel to your work site if required to make the transaction as convenient as possible for you.
Remember, that independent mortgage professionals work for YOU, not the lenders or banks, so you can rest assured that their advice is unbiased and in your best interest when it comes to finding the right lender and right product to meet your needs. Find out what your options are, give us a call.
Today's Mortgage Alliance - The Place To Mortgage Exclusive Rates
As of October 02, 2023
Click to secure the rate
Showing the best rates in:
Rates may vary provincially and are subject to change without notice OAC.
Sign up for my Newsletter