It's never been so simple!
For over 20 years we've been connecting Canadians with the best mortgages from the right brokers!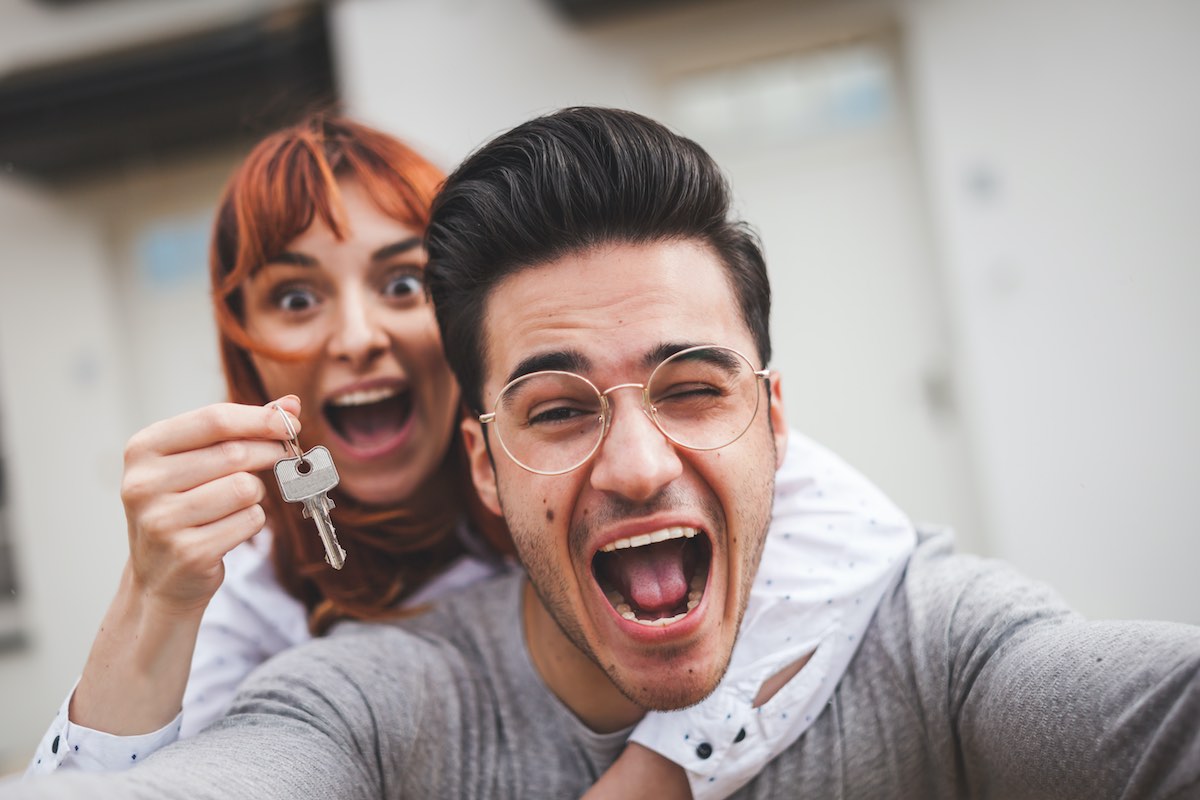 Steven Gilmour
Mortgage Agent Level 2
Lic# 12207
Lending Masters
Apply Now
About Me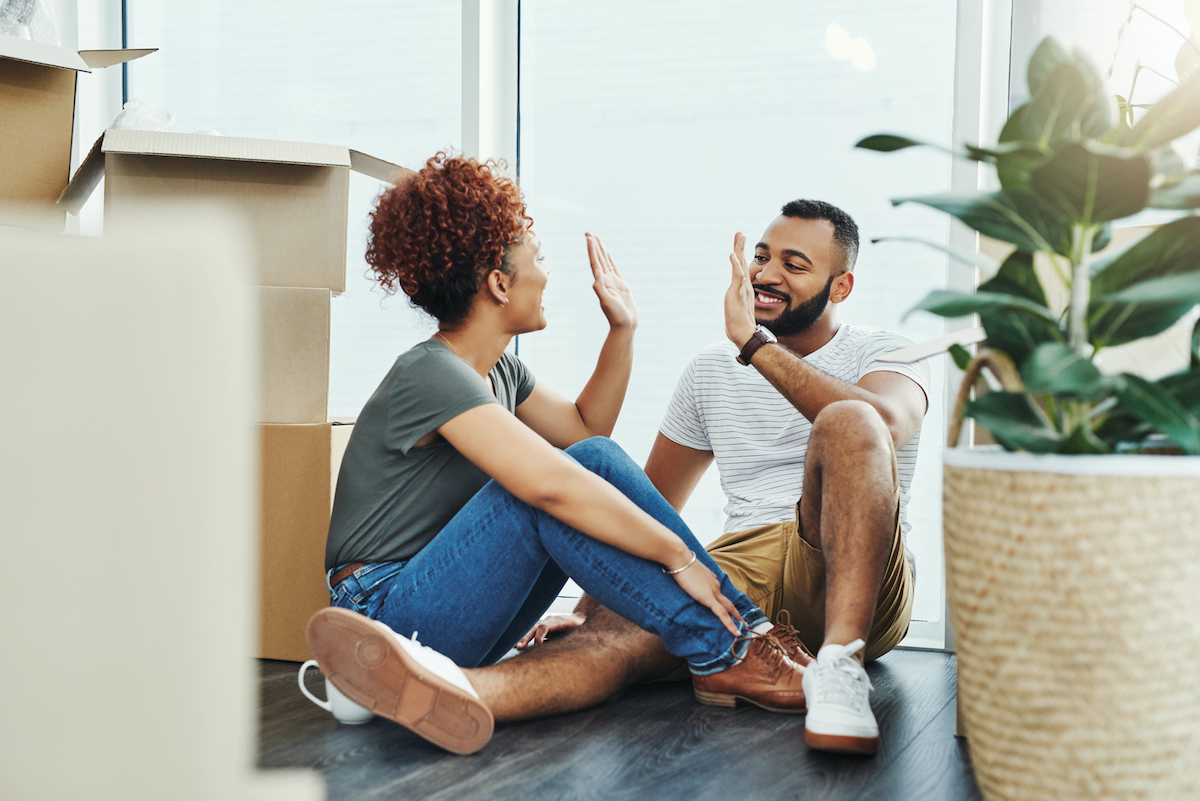 As a Mortgage Alliance professional, I can provide you the options and expertise to get the Right Mortgage for your immediate and future needs. I work for you to provide unbiased guidance in your mortgage decision – and with access to over 40 lenders (some offered exclusively through brokers) you have unmatched choice and convenience!
DID YOU KNOW???
I work for you, not the lending institution, yes I look at your personal circumstances, talk with you and then get you the best possible mortgage with the best possible terms to suit your short term and long term financial dreams.
Sometimes low interest rates are not the best, I can tell you why and how you save money by looking at the previledges of your next mortgage.
Did you know, when you renew your mortgage, there is little or no discount for the interest rate? So when you get your renewal notice, CALL ME BEFORE YOU SIGN!
Lastly, just a little about myself. I joined the Ontario Provincial Police right after schooling. After 16 years my family convinced me to join in on the family real estate business, where I still work today. I hold my ACCREDITED MORTGAGE PROFESSIONAL certificate and my real estate licence.
My hobbies include, fishing, hunting, boating, all terrain vehicle tours and attending Nascar races.
I have completed the 2012 Mortgage Alliance Academy up date course.
Looking forward to meeting you in the near future, Steve
At Mortgage Alliance, my main objective is to deliver value to the mortgage consumer, and make sure that you get the Right Mortgage.
Getting you the Right Mortgage means that I take the time to understand your situation and your needs, and use my expertise and knowledge to help you make the Right Mortgage decision. There are hundreds of different mortgage products out there - and the choices you make could save you thousands of dollars and take years off your mortgage. Let me, a qualified Mortgage Alliance Professional take care of you needs.
Choice... of over 40 lenders, from major banks to private sources.
Convenience... with one place to compare lenders and get the Right Mortgage for your needs.
Counsel... from an independent professional who works for you.
Ask me about our MORTGAGE ALLIANCE HOME BUYERS INSURANCE
PACKAGE AND ALL THE GREAT BENEFITS.
When you use the Right Broker, you get the Right Mortgage.
CALL STEVE GILMOUR A.M.P. ( ACCREDITED MORTGAGE PROFESSIONAL )
Provincial Licence Number 12207 / M08005944
CALL TODAY, 416-587-6619 FOR YOUR IN HOME APPOINTMENT
4 reasons why it's smart to use Mortgage Alliance - Lending Masters
Check it out
Today's Mortgage Alliance - Lending Masters Exclusive Rates
As of October 02, 2023
Click to secure the rate
Showing the best rates in:
Rates may vary provincially and are subject to change without notice OAC.
Sign up for my Newsletter