It's never been so simple!
For over 20 years we've been connecting Canadians with the best mortgages from the right brokers!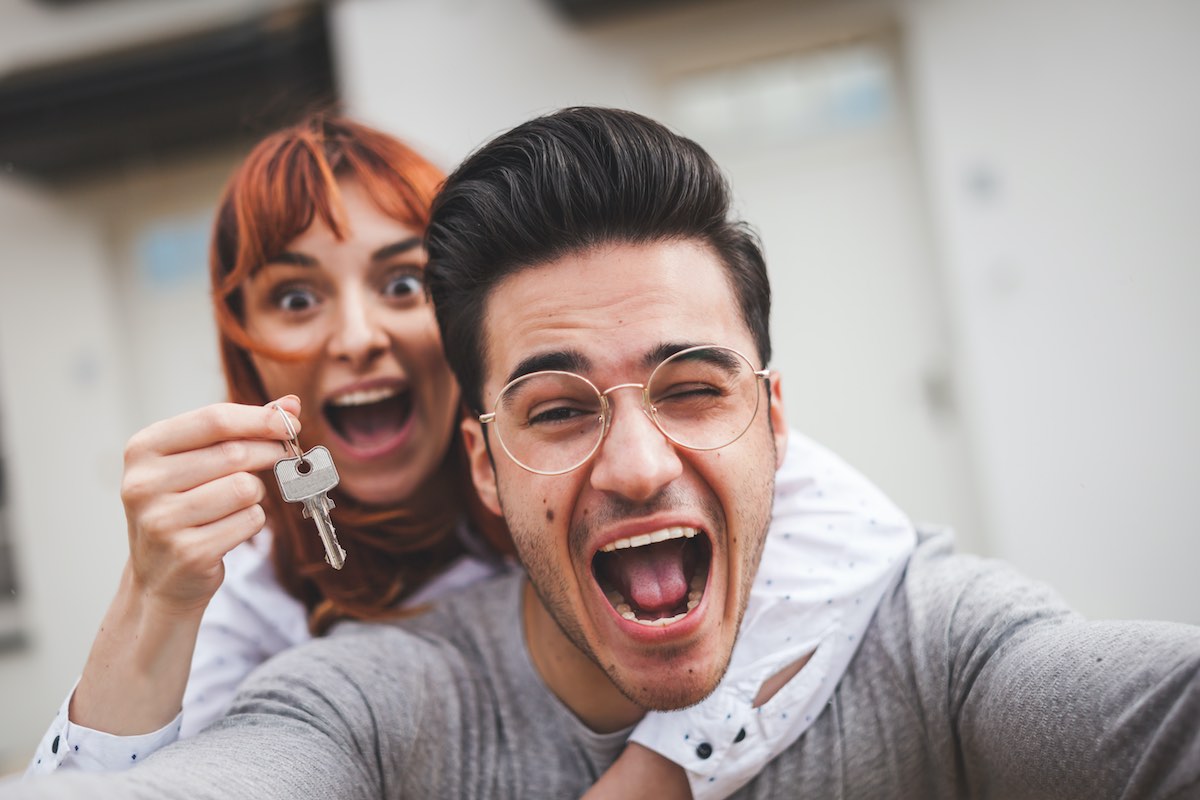 Stefania Campbell-Fowler
Mortgage Associate
Enrich Mortgage Group
Apply Now
About Me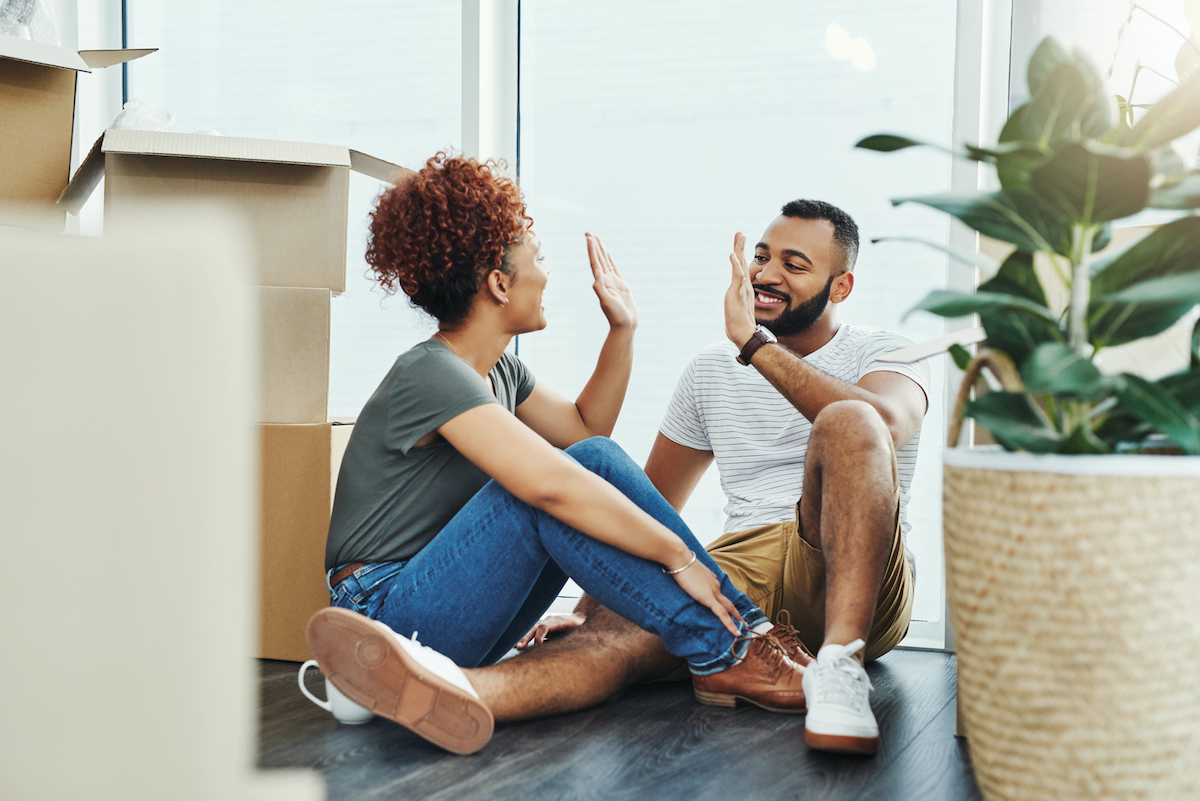 Stefania Campbell-Fowler is a licenced mortgage broker with Enrich Mortgage Group Mortgage Alliance – a born and raised Edmontonian with a passion for the local real estate market. Growing up as a little girl, her favorite pastime was the weekly drive with her mom to look at houses! Whether you are purchasing a home, renovating your home, transferring or refinancing an existing mortgage, Stefania's role is to help you successfully navigate through the largest transaction of your life.
Stefania has worked in the real estate industry for over 13 years. She takes great pride helping clients realize their dreams especially when it comes to purchasing their home, a place of comfort. Her mortgage license was completed in 2019 and the breadth of her experience spans from the banking industry to large-scale new home builders - a wealth of knowledge is available to you!
In her spare time, you might see Stefania walking her mini schnauzer, Hugo in the river valley or enjoying a history novel at a local coffee shop. She is known as an effective planner with strong financial literacy and a flair for mortgages; offering expert advice! You can expect 100% transparency, strong real estate knowledge and exceptional customer service when working with Stefania. Striving to make you a happy, one transaction at a time. Give her a call today!
4 reasons why it's smart to use Mortgage Alliance - Enrich Mortgage Group
Check it out
Today's Mortgage Alliance - Enrich Mortgage Group Exclusive Rates
As of May 31, 2023
Click to secure the rate
Showing the best rates in:
Rates may vary provincially and are subject to change without notice OAC.
Sign up for my Newsletter