It's never been so simple!
For over 20 years we've been connecting Canadians with the best mortgages from the right brokers!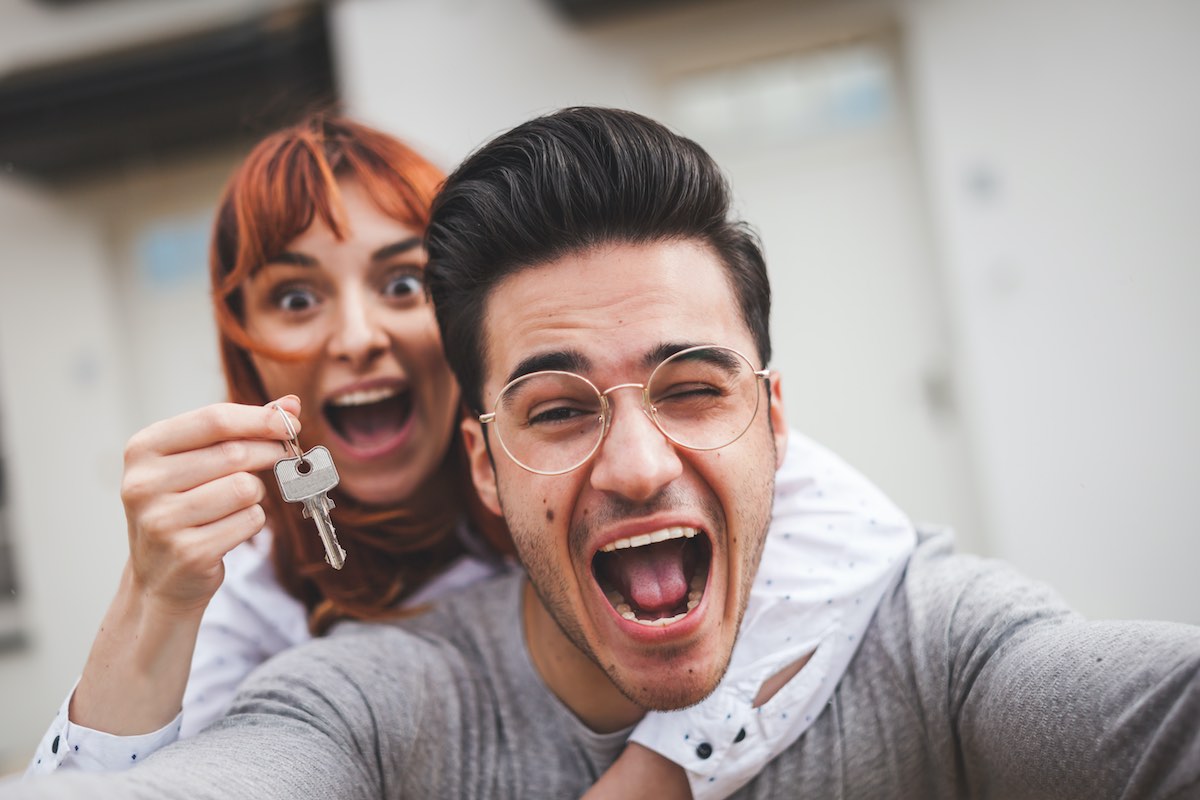 Rhelda Baschuk
Mortgage Associate
Enrich Mortgage Group
Apply Now
About Me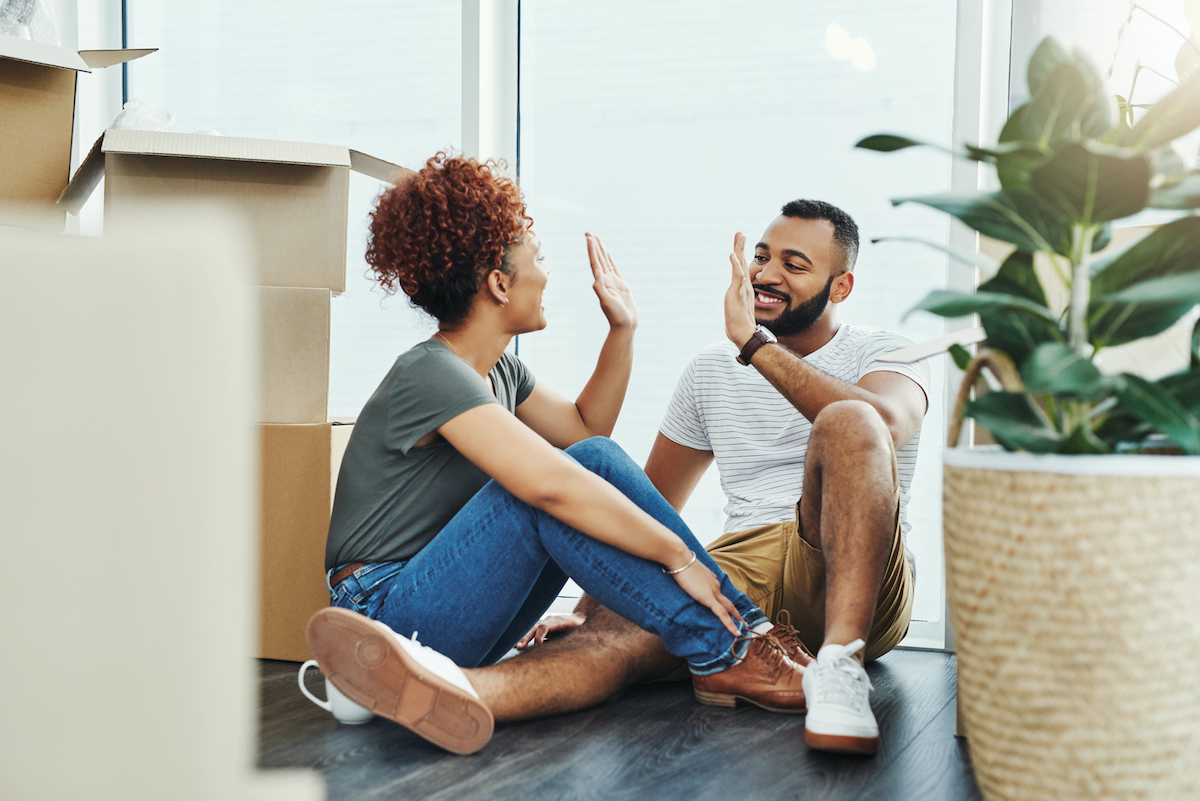 I specialize in residential mortgages and especially love helping first time home buyers! With 10+ years experience in the mortgage industry, I look forward to guiding you through your mortgage process. If I don't have the answer, I will find it for you!
4 reasons why it's smart to use Mortgage Alliance - Enrich Mortgage Group
Check it out
Today's Mortgage Alliance - Enrich Mortgage Group Exclusive Rates
As of October 04, 2023
Click to secure the rate
Showing the best rates in:
Rates may vary provincially and are subject to change without notice OAC.
Sign up for my Newsletter