It's never been so simple!
For over 20 years we've been connecting Canadians with the best mortgages from the right brokers!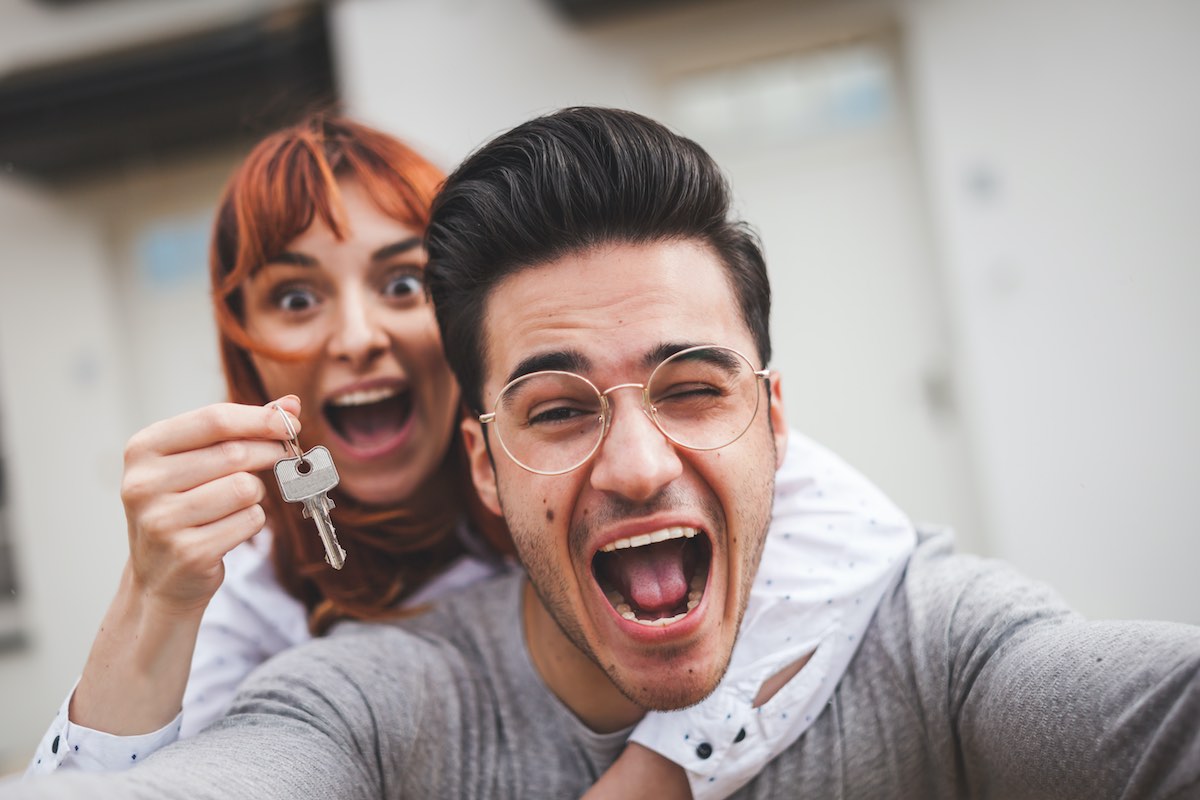 Peter Kritz
Principal Broker
Lic# 11997
First Choice Brokerage
Apply Now
About Me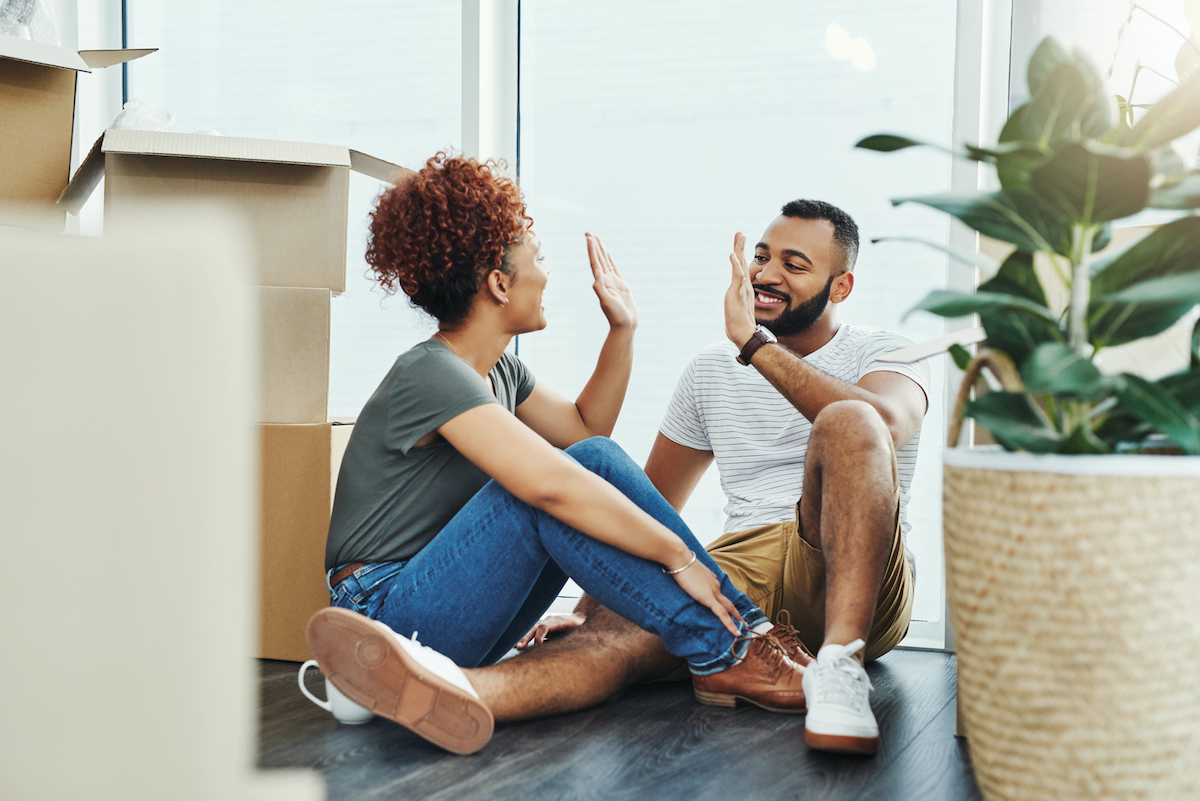 As a Mortgage Alliance professional, I can provide you the options and expertise to get the Right Mortgage for your immediate and future needs. I work for you to provide unbiased guidance in your mortgage decision – and with access to over 40 lenders (some offered exclusively through brokers) you have unmatched choice and convenience! With more than 25 years experience in financial services you can rely on getting the right advice and solutions for all your borrowing needs.
At Mortgage Alliance, our main objective is to deliver value to the mortgage consumer, and make sure that you get the Right Mortgage.
Getting you the Right Mortgage means that we take the time to understand your situation and your needs, and use our expertise and knowledge to help you make the Right Mortgage decision. There are hundreds of different mortgage products out there - and the choices you make could save you thousands of dollars and take years off your mortgage. Let a qualified Mortgage Alliance Professional take care of you needs.
Choice... of over 40 lenders, from major banks to private sources.
Convenience... with one place to compare lenders and get the Right Mortgage for your needs.
Counsel... from an independent professional who works for you.
Go to http://www.firstchoicemortgagebroker.com/ to apply.
When you use the Right Broker, you get the Right Mortgage.
4 reasons why it's smart to use Mortgage Alliance - First Choice Brokerage
Check it out
Today's Mortgage Alliance - First Choice Brokerage Exclusive Rates
As of October 02, 2023
Click to secure the rate
Showing the best rates in:
Rates may vary provincially and are subject to change without notice OAC.
Sign up for my Newsletter