It's never been so simple!
For over 20 years we've been connecting Canadians with the best mortgages from the right brokers!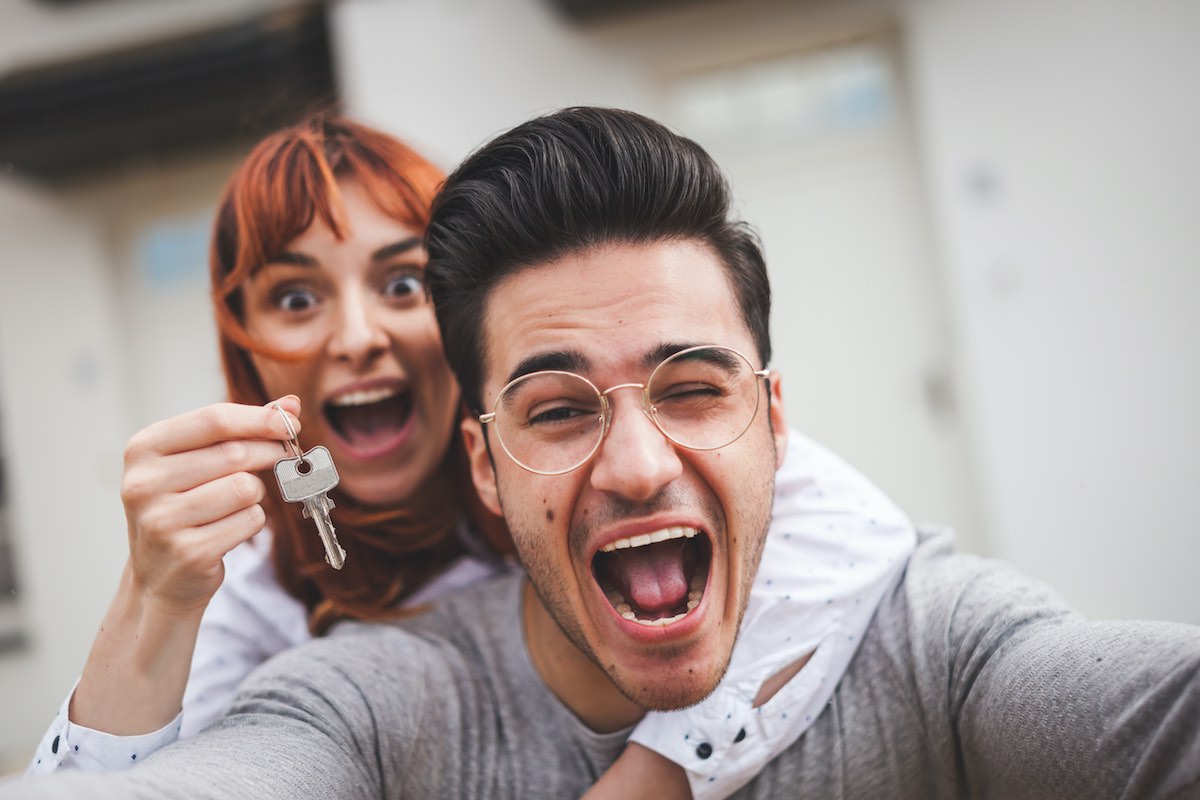 Nick Dimulkas
Mortgage Agent
Lic # 10530
Apply Now
About Me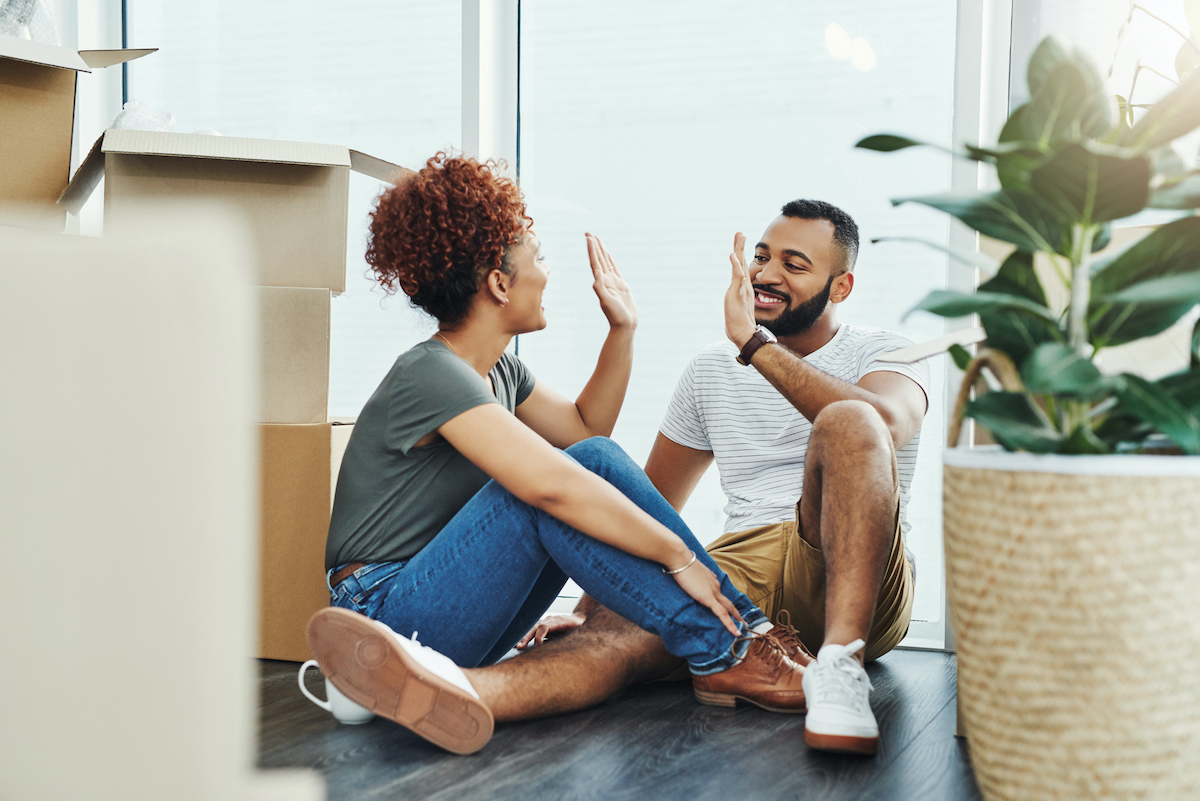 I use my decades of expertise and network of professionals to help you with your real estate and financial goals. 🏠
You can also download my App to get quick mortgage payments, apply for mortgage or a credit card, compare properties you are considering buying, track your credit and keep inventory of what you own.
Click on the M icon below to download your Free MOPOLO app on your Andriod or Iphone.
https://www.mortgagealliance.com/NickDimulkas/mopolo/
Mortgages : Residential, Commercial, Private
Loans : Business, Personal
Insurance : Mortgage Life, Disability and Critical Illness Insurance, Home, Car ect.
Credit Cards
4 reasons why it's smart to use Mortgage Alliance Pro
Check it out
Today's Mortgage Alliance Exclusive Rates
As of August 13, 2022
Click to secure the rate
Showing the best rates in:
Rates may vary provincially and are subject to change without notice OAC.
Sign up for my Newsletter