It's never been so simple!
For over 20 years we've been connecting Canadians with the best mortgages from the right brokers!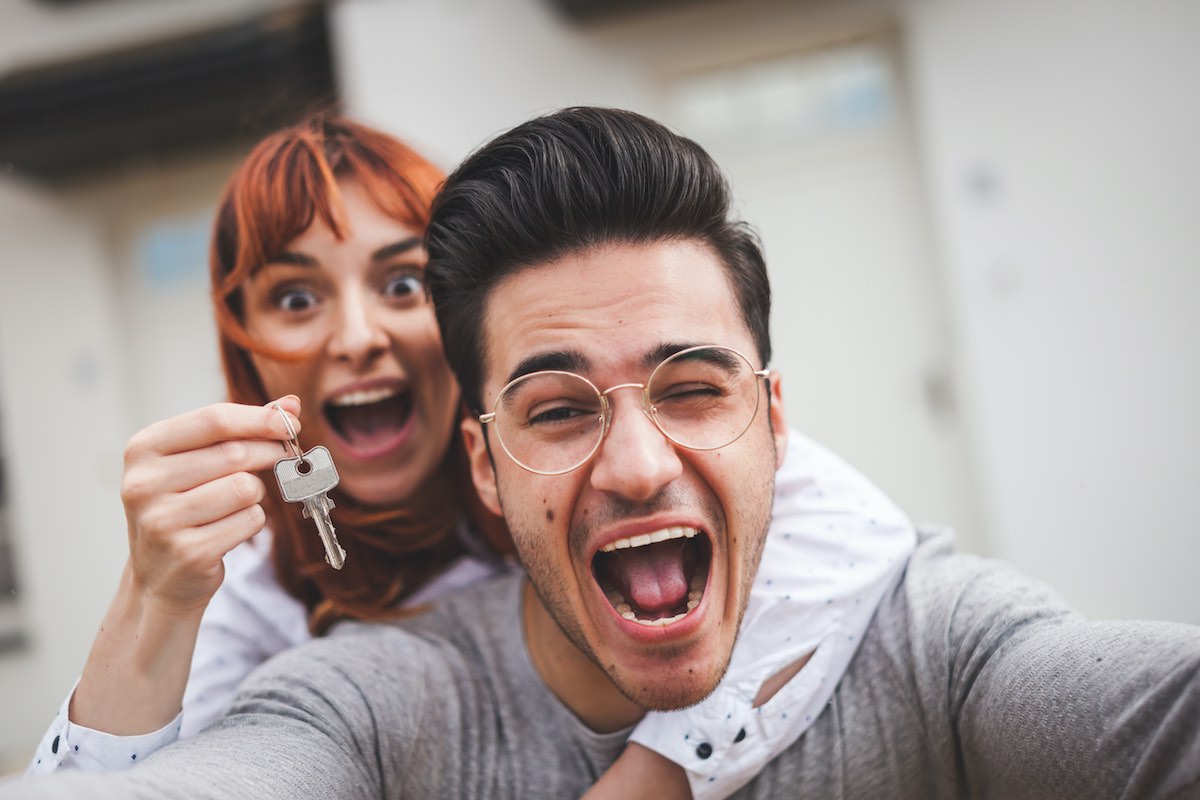 John Antle
Senior Mortgage Consultant
Apply Now
About Me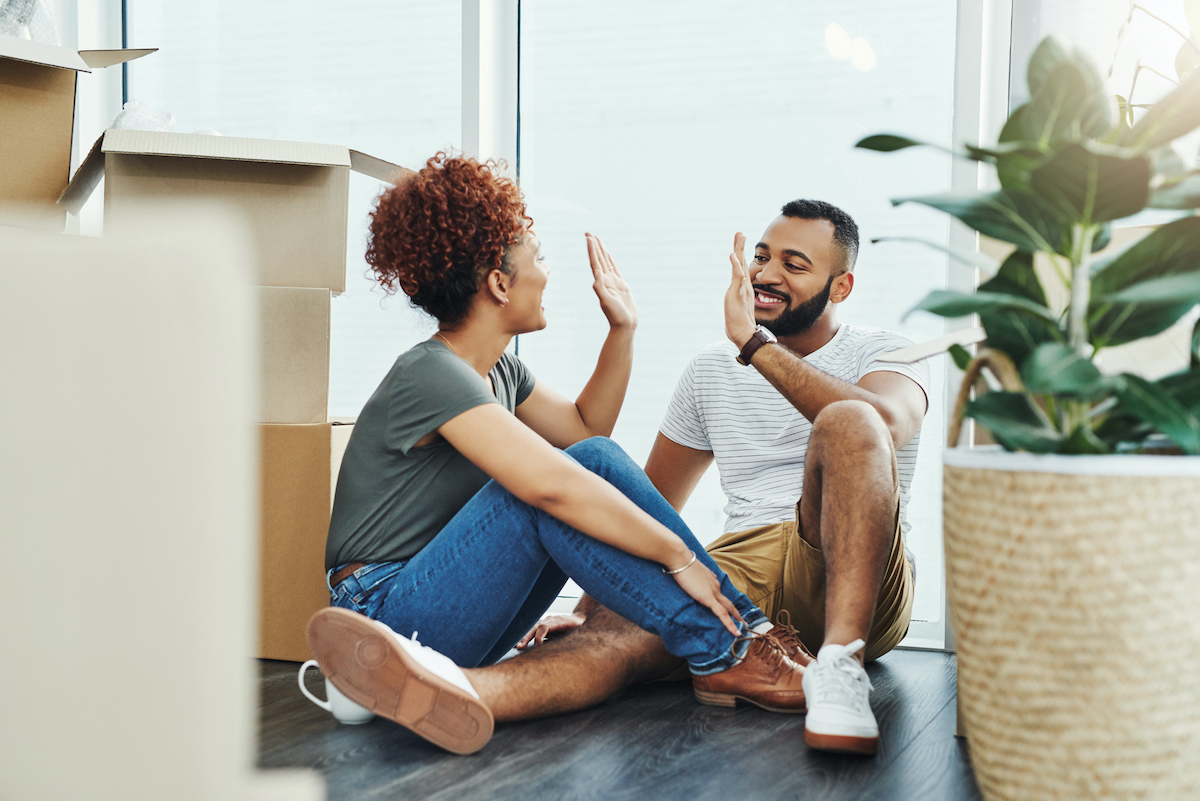 Kelowna Mortgage Broker
Residing in Kelowna, British Columbia, John Antle is a driven, knowledgeable and experienced finance professional.
John boasts over 15 years of background within investment consulting, financial planning and mortgage consulting.
As of 2008, he set out to focus particularly on mortgage consulting, sporting an impressive track record: he is well-known for being able to help almost anyone quality for a mortgage whether it be residential, commercial or agricultural.
The recipe of success? Building a deep connection with his customers and constantly striving to support and understand their needs.
Find out more and feel free to get in touch for further details www.johnantle.com
John Antle
Senior Mortgage Consultant
Mortgage Alliance Company of Canada
Kelowna BC V1Y 0B5
OR
1110 Harvey Ave Suite 201
Kelowna BC, V1Y 6E7
Direct: (250) 212-8512
Email: info@johnantle.com
We really are bigger than the banks!
At Mortgage Alliance, our main objective is to deliver value to the mortgage consumer, and make sure that you get the Right Mortgage.
Getting you the Right Mortgage means that we take the time to understand your situation and your needs, and use our expertise and knowledge to help you make the Right Mortgage decision. There are hundreds of different mortgage products out there - and the choices you make could save you thousands of dollars and take years off your mortgage. Let a qualified Mortgage Alliance Professional take care of you needs.
Choice... of over 60 lenders, from major banks to private sources.
Convenience... with one place to compare lenders and get the Right Mortgage for your needs.
Counsel... from an independent professional who works for you.
When you use the Right Broker, you get the Right Mortgage.
4 reasons why it's smart to use Mortgage Alliance Pro
Check it out
Today's Mortgage Alliance Exclusive Rates
As of August 13, 2022
Click to secure the rate
Showing the best rates in:
Rates may vary provincially and are subject to change without notice OAC.
Sign up for my Newsletter