It's never been so simple!
For over 20 years we've been connecting Canadians with the best mortgages from the right brokers!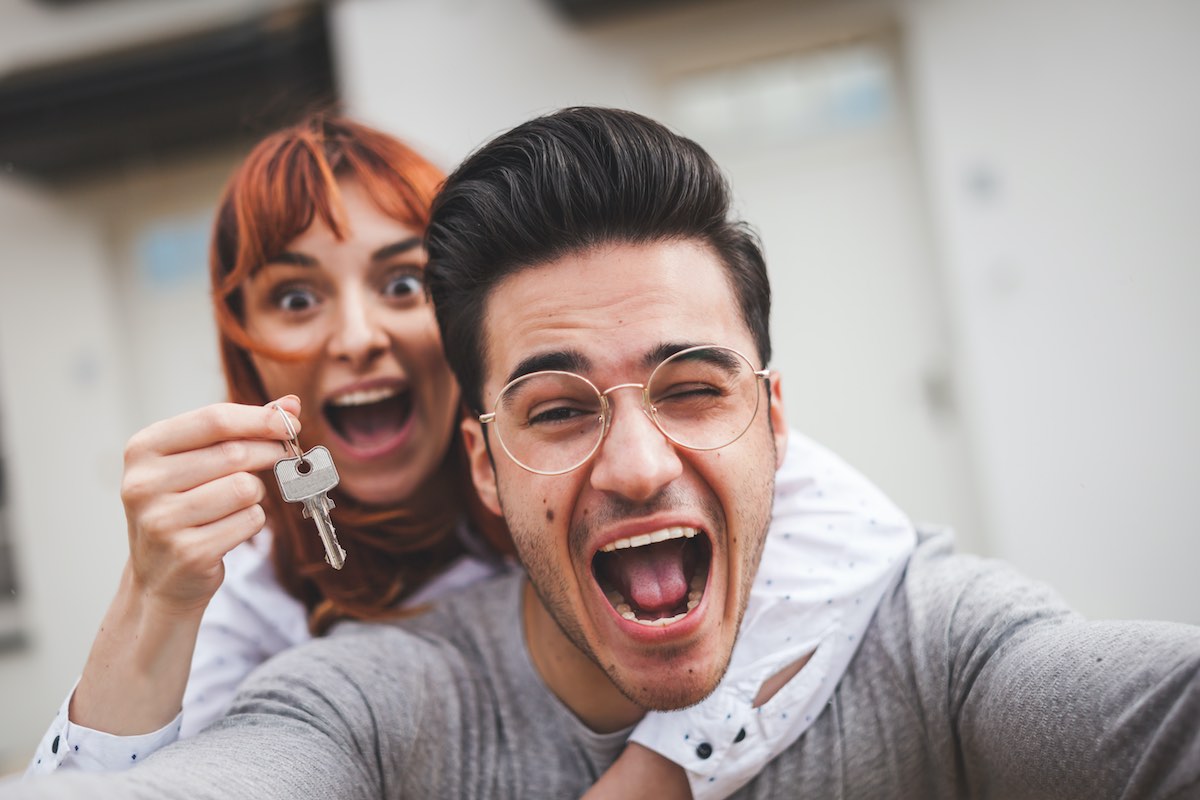 Isadora DeBortoli
Mortgage Associate
The Place to Mortgage BC
Apply Now
About Me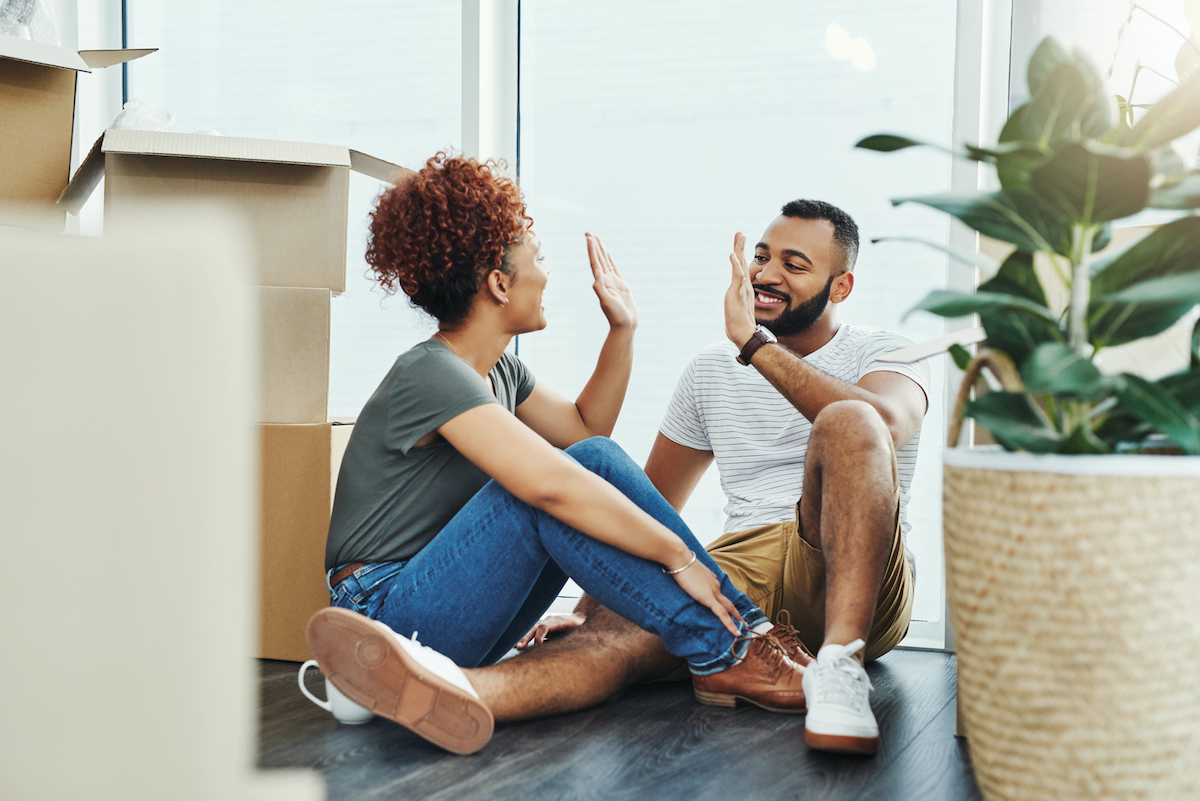 Isadora has been offering customized mortgage consulting across Canada for close to two decades, with an emphasis on providing elite customer care, expert guidance, and access to the best terms possible with no cost to her clients. Her passion is helping people navigate some of life's biggest moments, keeping the process easy, stress free and seamless.
"I feel a huge sense of accomplishment when I am able to find a good fit for my clients needs and help them into a mortgage that really works for them."
Isadora has a Degree from the University of Victoria where she studied business and psychology. She has been the recipient of the Mortgage Alliance Mortgage Masters Club Award since starting with the company. She lives in Victoria BC with her husband and their two girls and the family dogs,Vinnie and Cuddles. She loves yoga, running, dancing, paddle boarding and relaxing while sipping on a fine Italian Cappuccino and also the occasional glass of Prosecco.
4 reasons why it's smart to use Mortgage Alliance - The Place to Mortgage BC
Check it out
Today's Mortgage Alliance - The Place to Mortgage BC Exclusive Rates
As of May 31, 2023
Click to secure the rate
Showing the best rates in:
Rates may vary provincially and are subject to change without notice OAC.
Sign up for my Newsletter