It's never been so simple!
For over 20 years we've been connecting Canadians with the best mortgages from the right brokers!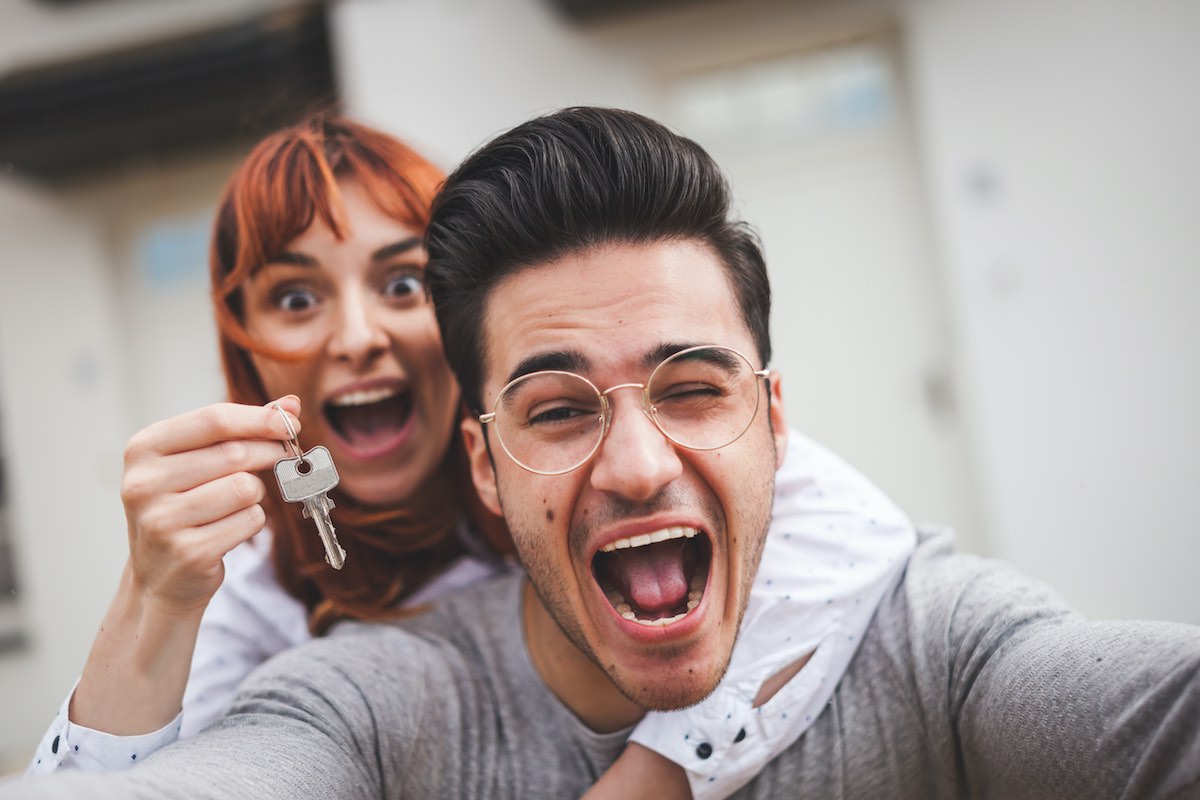 Harpreet Khangura
Mortgage Consultant
Anchor Mortgages Canada
Apply Now
About Me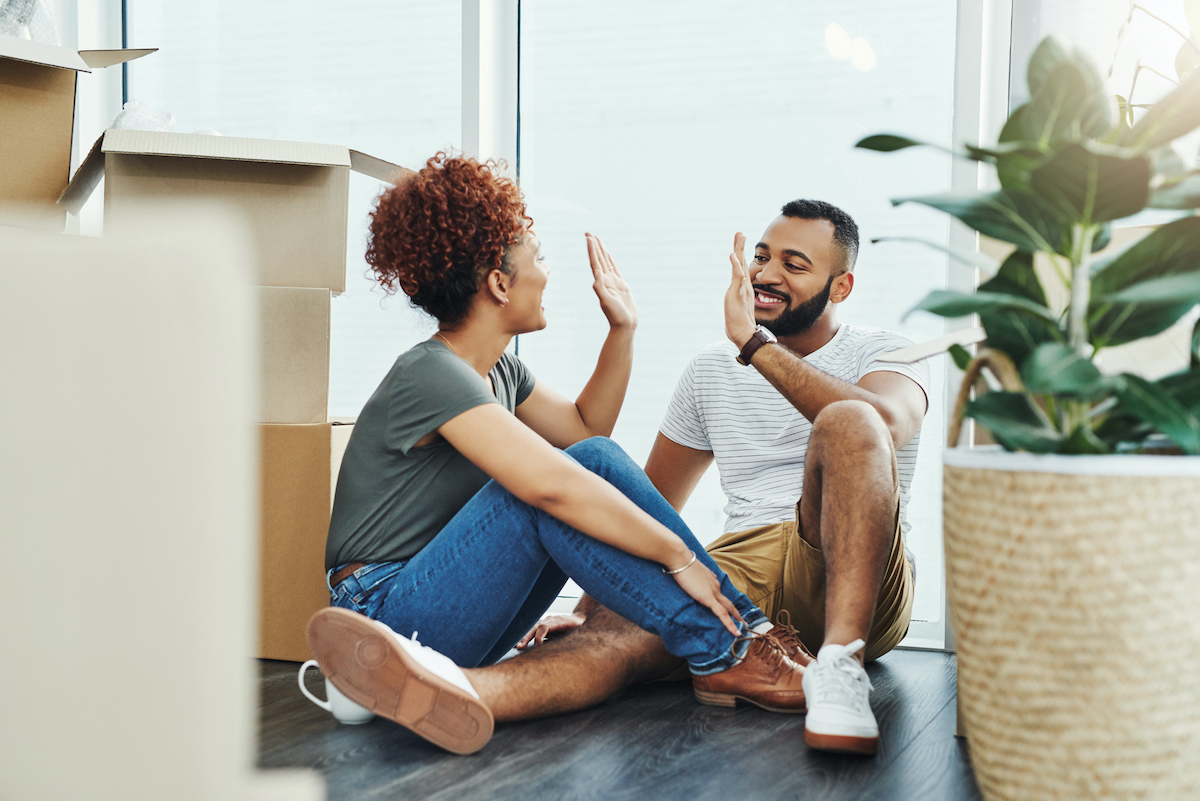 First time home buyer, planning on getting an investment property or refinance your current household, I can help you with all of that. Even if you are new to Canada and its your dream to own a house here in the upcoming future, I can help you prepare for it by getting your finances in order and guide you in the right direction.
From competitive rates to flexible options, I will help you find the best solution for your situation. I work with you, not for the banks. Here at Anchor Mortgages, we have access to around 60 lenders so I can offer you choice, guidance and clarity.
Its worth a call to schedule a free, no obligation review of your situation. I want to work with you to achieve your financial and home ownership goals!
4 reasons why it's smart to use Mortgage Alliance - Anchor Mortgages Canada
Check it out
Today's Mortgage Alliance - Anchor Mortgages Canada Exclusive Rates
As of January 31, 2023
Click to secure the rate
Showing the best rates in:
Rates may vary provincially and are subject to change without notice OAC.
Sign up for my Newsletter