It's never been so simple!
For over 20 years we've been connecting Canadians with the best mortgages from the right brokers!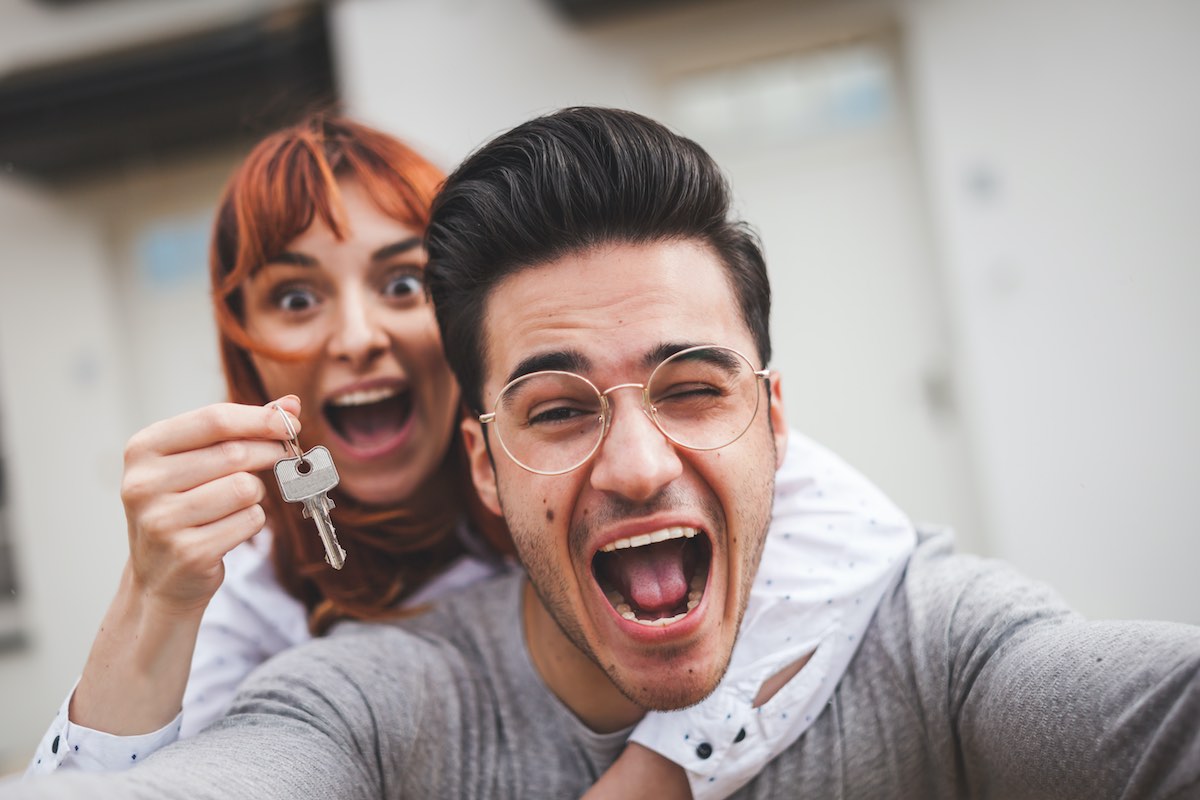 Derek Christiansen
Mortgage Consultant
Apply Now
About Me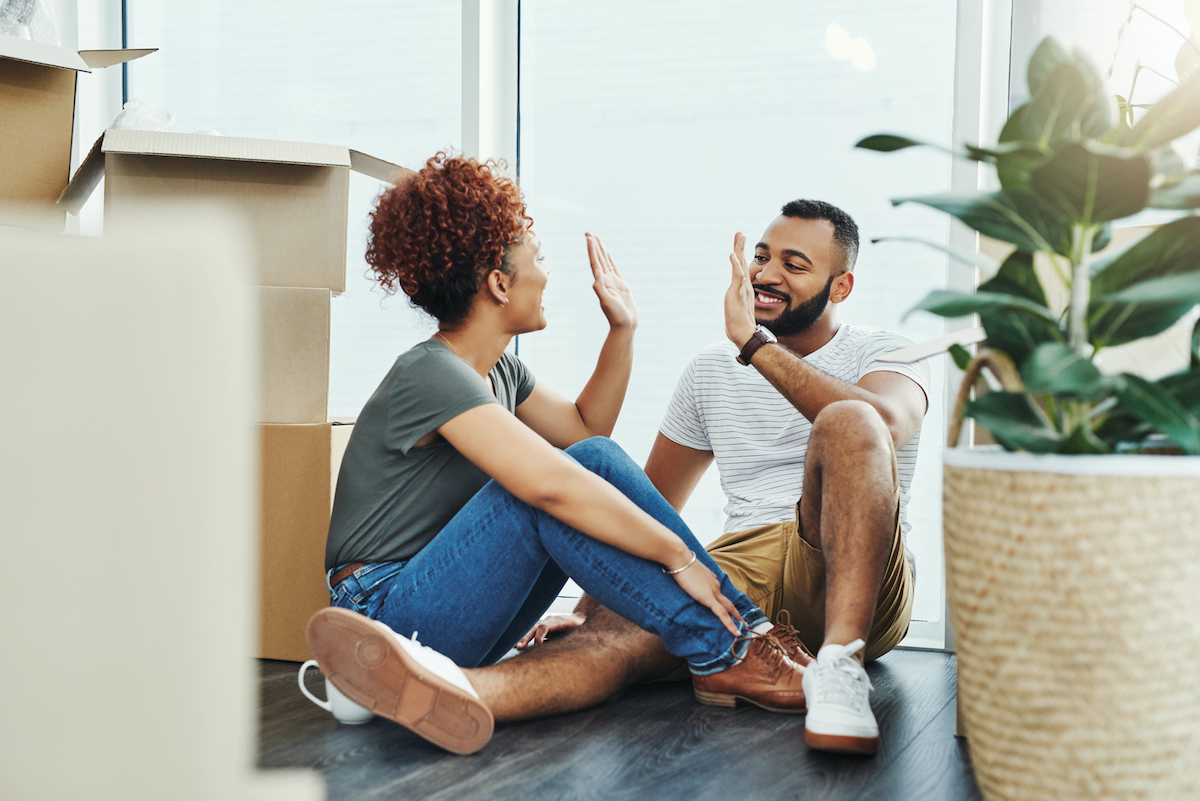 Although born in the Philippines, I was raised in Vancouver from the age of 4. As a result, I have had the privilege of observing the magnificent development of this city since 1975.

After graduating from the University of British Columbia, I pursued my goal of playing professional basketball overseas. This endeavour afforded me the opportunity to experience several other cultures and countries. While my travels have been richly rewarding they have also allowed me to truly appreciate how fortunate we all are to live here in Vancouver.
As a Sr. Mortgage Advisor with Mortgage Alliance, it is my objective to source mortgage financing with terms and conditions that meet the unique requirements of each of my clients in a professional timely manner. My promise is to ensure a smooth, worry free mortgage experience from pre-approval to close.
I look forward to personally serving your mortgage needs. If you are still in need of a top realtor, I would be happy to refer one who specializes in your desired area.
Derek Christiansen
For accurate rate quotes, please contact Derek directly as there are several factors to consider when quoting a rate (rental or primary residence, 25 or 30 year amortization, insured or conventional etc). Thank you.
9 Time President's Club Achiever
Sr. Mortgage Advisor – Mortgage Alliance
Access to Multiple Lenders
Cell: 604-220-6161
Off: 604-739-1151
Fax: 604-739-1160
Office: 4th Floor – 1681 Chestnut Street, Vancouver, BC, V6J 4M6
Pre-Approval/Rate Hold - This process helps determine your budget and protects your rate from going up during a 90-120 day period while you shop for your home. (length of rate hold varies by lender). If rates drop, you get the adjustment down. It's a win/win step to the mortgage that I highly recommend to anyone starting the buying process. This should be done prior to house hunting.

Residential Purchases
Refinances
Construction Mortgages (Draw Mortgages)
Commercial Lending
Mortgage Health Checks - I'd be happy to review your current mortgage to see if there are better options available.
Choice... of over 30 lenders, from major banks to private sources.

In the vast majority of cases there is no cost for my services. I'm compensated by the lender for sourcing the business and doing all the paperwork on their behalf. Fees are only charged for non-traditional mortgages (2nds, subprime, private etc.)

Please call anytime to discuss the above services. I look forward to hearing from you,

Derek Christiansen
604-220-6161
TESTIMONIALS
Thank you so much, Derek. You have been so prompt and efficient and always there for me as I'm sure you are for all your clients. If I know of anyone moving to the Vancouver area needing a mortgage, I will highly recommend you. All the best to you and your family. It's been a real pleasure dealing with you.

Cheers, Barb C.
_________________________________________
Feedback from realtor:
I just wanted to let you know that your method of presenting information is excellent and very informative for prospective borrowers.
Good luck and good business in the future!

Sue Liebert
Prudential Sussex Realty
_________________________________________
Dave and I want to thank you for your professionalism and hard work putting together the financing for our new home. You made the process as easy and stress free as possible which contributed to a very positive experience for us during a stressful but exciting time. We look forward to referring our friends and family to you in the future for all their home financing needs. Thank you again!
Tina B. & Dave H.
North Vancouver
____________________________________
My experience working with Derek Christiansen was simply outstanding. Buying a condominium in Canada as an American was an unfamiliar process. Derek helped me from the very beginning providing me with answers to all my questions.
Derek also provided great contacts when I needed additional help in areas of foreign currency exchange and Canadian tax laws. Derek made me feel comfortable during the entire process (from pre-approval to completion). Derek's professionalism is second to none.

Aubrey J. USA
Technical Manager
Oracle Corporation
____________________________________
When I was arranging the mortgage for my first property purchase I was looking for someone who I could trust to offer me more than one or two 'recommended' products. I needed information about a full range of available products from a broad base of lenders as well as information about the entire process, historical information and what expectations I should have. Derek provided me with everything I needed, and exceeded my expectations in the manner in which he delivered it.
Derek was always prompt in his responses by email, or when returning calls. He demonstrated an in depth knowledge of the market, but was always clear and jargon free in his answers. I felt his help and advice was genuinely only a phone call away, and there was never a question too many or too stupid. Through this professional yet very personal approach, he earned my trust and respect. As a result, I genuinely believe that through Derek I got the very best product for my needs, which is why I had no hesitation in providing this testimonial and would recommend Derek for anyone's mortgage needs.

Martyn Lasek
North Vancouver, BC
(from England)
____________________________________
Thanks again Derek for all your assistance - the best rates we found anywhere, and unwavering support from day one (many months ago). It's been a real pleasure working with you, and we'll eagerly recommend you to anybody we can.

Cheers,
Ross G.
New Westminster, BC
____________________________________
I was extremely impressed with the reliability, organization, and professionalism that Derek exuded. We are confident that not only did we receive the best rate available but that we received highly informative and attentive service as well.

Susie and Ryan
Vancouver, BC
____________________________________
We recently purchased a new house. With all of the stress of selling and buying on top of having a new baby girl to take care of, it was fantastic to have Derek Christiansen assist us with our mortgage needs. Derek was able to take our requirements and find us the perfect fit with a financial institution. Derek took all the worry out of our mortgage needs and allowed us to focus on our new home and family.

Terry and Erica
White Rock, BC
____________________________________
As a first time home buyer, building a professional, knowledgeable and calm team
around us was really important. Derek was one of the key players and really added
value to our team. The best part of the experience is that Derek communicates very well
and is more than responsive to emails and questions. He really allowed us to breathe
and trust the process because he showed us how capable and willing he was to go the extra mile. I would take every opportunity to recommend Derek. Neil and I were more than thrilled to have Derek on our side.

Heather and Neil
Vancouver, BC
____________________________________
My name is Julie Miller. I am a realtor with Prudential Sussex in West Vancouver. I was referred to Derek from a realtor in our office and he followed up with me very promptly. I met with Derek for coffee and I must let you know how impressed I am with his professionalism, knowledge and overall positive attitude. He followed up with me prior to our meeting and also followed up by email after our meeting within an hour. He explained the services that he can offer my clients and I was very impressed. I know from my experience as a manager hiring people, that finding high quality, self-motivated and professional staff is not an easy task. Derek is a huge asset for your company.

Best Regards

Julie Miller
West Vancouver, BC
____________________________________
Katie and I had a perfect experience dealing with you, and it was great to meet someone from old Sentinel days. Any mortgage broker referrals I can make will be all yours.
Thanks! Aubyn.
Vancouver, BC
4 reasons why it's smart to use Mortgage Alliance
Check it out
Sign up for my Newsletter