It's never been so simple!
For over 20 years we've been connecting Canadians with the best mortgages from the right brokers!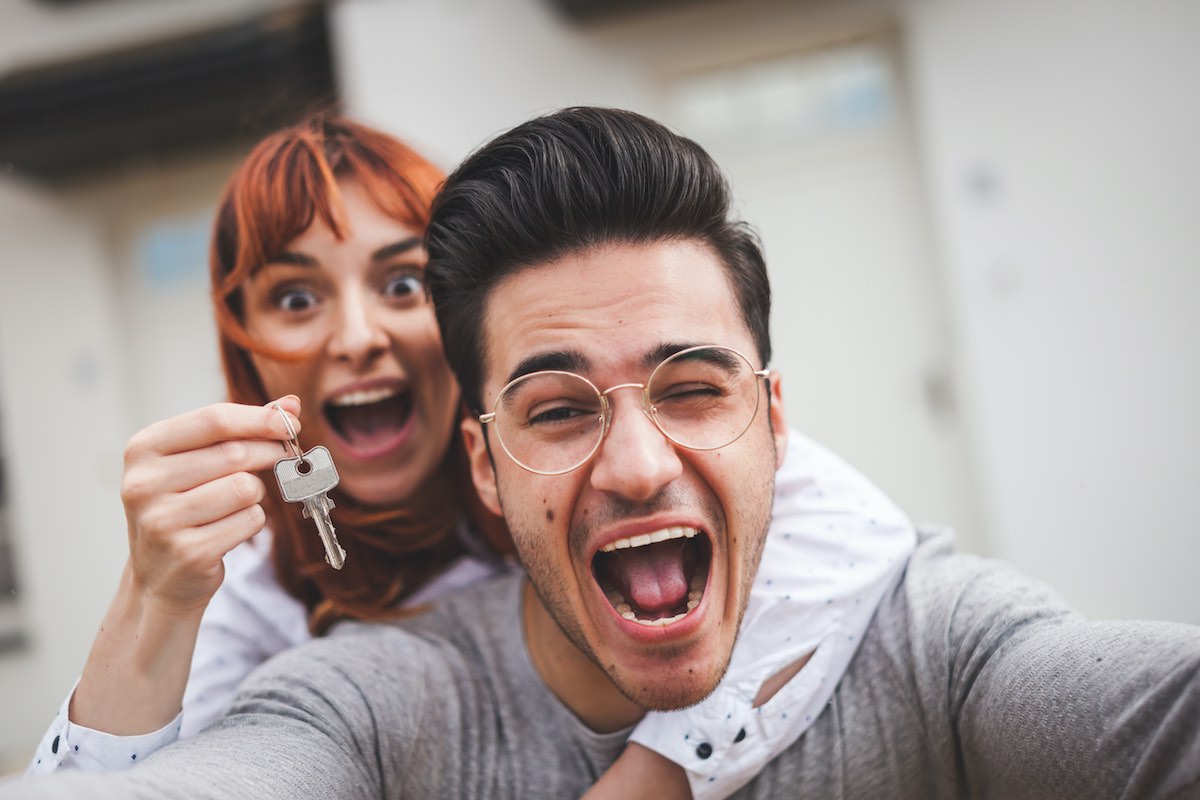 Cassidy MacDonald
Mortgage Agent
Lic # 12248
Kingston Mortgage Solutions
Regions served: Kingston
Specialties: Residential Mortgages, First-Time Home Buyer, Self Employed
Apply Now
About Me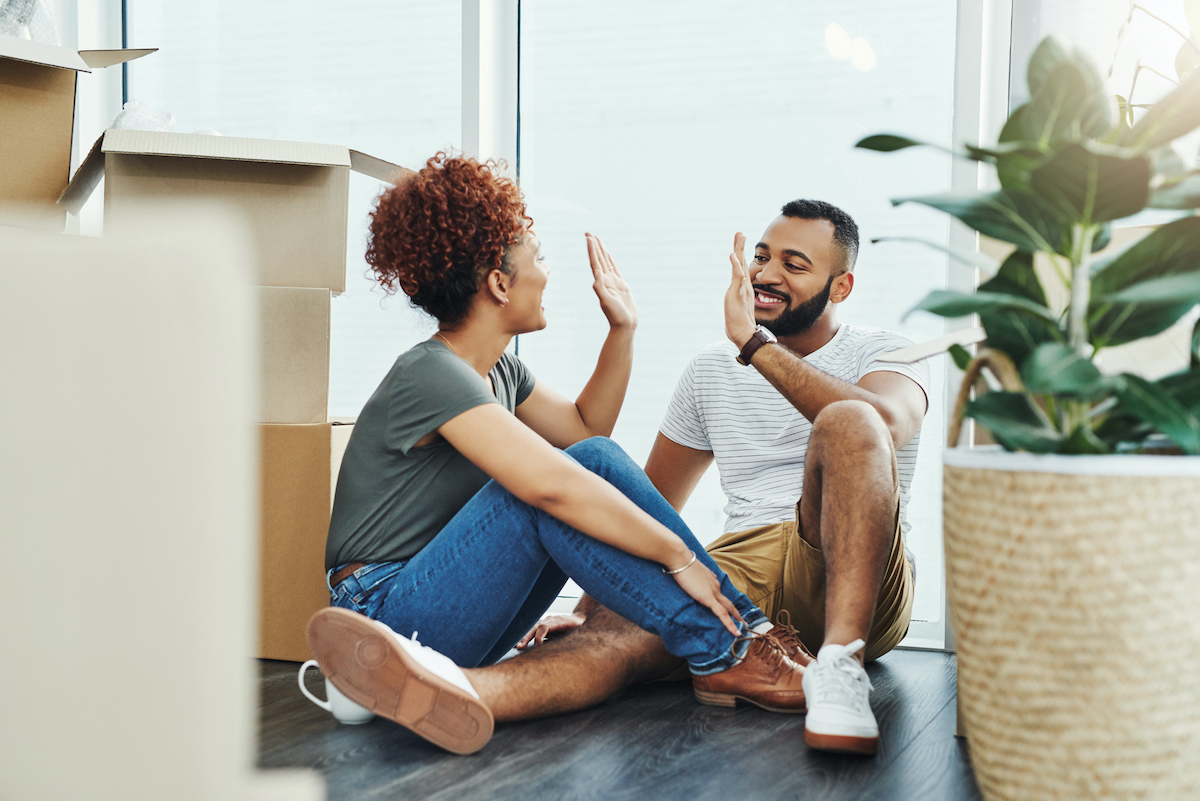 I was born and raised in Kingston and am passionate about providing for the city I grew up in. I graduated from the University of Guelph with a Bachelor of Commerce Honours degree majoring in Management Economics and Finance and gained a variety of valuable experiences throughout my undergraduate degree. I've been working with Janet MacDonald's team since 2020 and am looking forward to helping you with your mortgage needs. I have the expertise to get the Right Mortgage for your immediate and future needs. I work for you, not the banks, and provide unbiased guidance in your mortgage decision.
4 reasons why it's smart to use Mortgage Alliance Pro
Check it out
Self Employed
Borrowing money is harder for many self-employed Canadians. While there is broad recognition that self-employed Canadians are reliable borrowers, it may be difficult to navigate the mortgage process and the different options available specifically for this group. We can help turn the tables. These individuals may run their own businesses, or work in a profession where the main source of their income is predominately capital gains, a form of income that is generally not considered by most "A Lenders".
We work with self-employed homebuyers every day and understand the challenges that they may face when arranging a mortgage especially with no standard proof of income. Our brokers are experts when it comes to mortgage solutions and have access to multiple options, including mortgage products designed specifically for self-employed Canadians. They can pinpoint which lenders have more favourable terms and requirements and advise you on how you can improve your options to get the best possible rate and terms.
The more complex your mortgage situation, the more sense it makes to use an experienced mortgage professional who can help simplify the process and help you achieve both your short-term objectives and your long-term financial plan. Most of all, they allow you to stay focused on your business, alleviating the burden of many time-consuming and frustrating tasks and meetings associated with securing a mortgage and will also work around your busy work schedule. Many will even travel to your work site if required to make the transaction as convenient as possible for you.
Remember, that independent mortgage professionals work for YOU, not the lenders or banks, so you can rest assured that their advice is unbiased and in your best interest when it comes to finding the right lender and right product to meet your needs. Find out what your options are, give us a call.
First-time home buyer
Here's to buying like a pro the first time!
Buying your first home is one of the most important financial decisions you'll ever make and getting the right advice from a mortgage professional is a great way to start.
Before you start looking for your dream home, your Mortgage Alliance professional can help you find out how much you can qualify for so you can shop with confidence. They'll explain the process and even assist in getting you a mortgage pre-approval so you can take advantage of today's low rate environment by locking in today's rate for you for a set period of time, typically 90 to 120 days.
Understanding your down-payment options is important as you get ready to buy your first home. This is right time to consult with your mortgage professional who can explain the requirements and options available to first-time buyer only when it comes to down-payment. Generally, the min down-payment required depends on the purchase price with the min being 5% down. For homes $500,000 and under 5% down is the min required. For homes over $500,000 but less than $1 million, you need 5% down-payment on the first $500,000 and 10% for any amount over that. If your purchase price is $1 million or more, a minimum 20% down-payment is required. Mortgages with less than 20% down are subject to default insurance which is usually added to the mortgage amount.
At Mortgage Alliance, we work with over 60 lenders from major banks to private lenders. Your mortgage professional gives you access to multiple lenders and finds the right mortgage for you with only one application. They help you navigate the process, explain your options and present you with mortgage solutions that best meet your need. Having the right combination of mortgage features, privileges and rate is key. The right mortgage goes beyond just the rate--it's important to also consider term, prepayment options, refinancing penalties, restrictions, and fees.
Your mortgage professional will not only find the right mortgage for you but also provide strategies to help you pay your mortgage off faster and shave thousands off interest costs in the process.
Today's Mortgage Alliance Exclusive Rates
As of October 01, 2022
Click to secure the rate
Showing the best rates in:
Rates may vary provincially and are subject to change without notice OAC.
Sign up for my Newsletter