It's never been so simple!
For over 20 years we've been connecting Canadians with the best mortgages from the right brokers!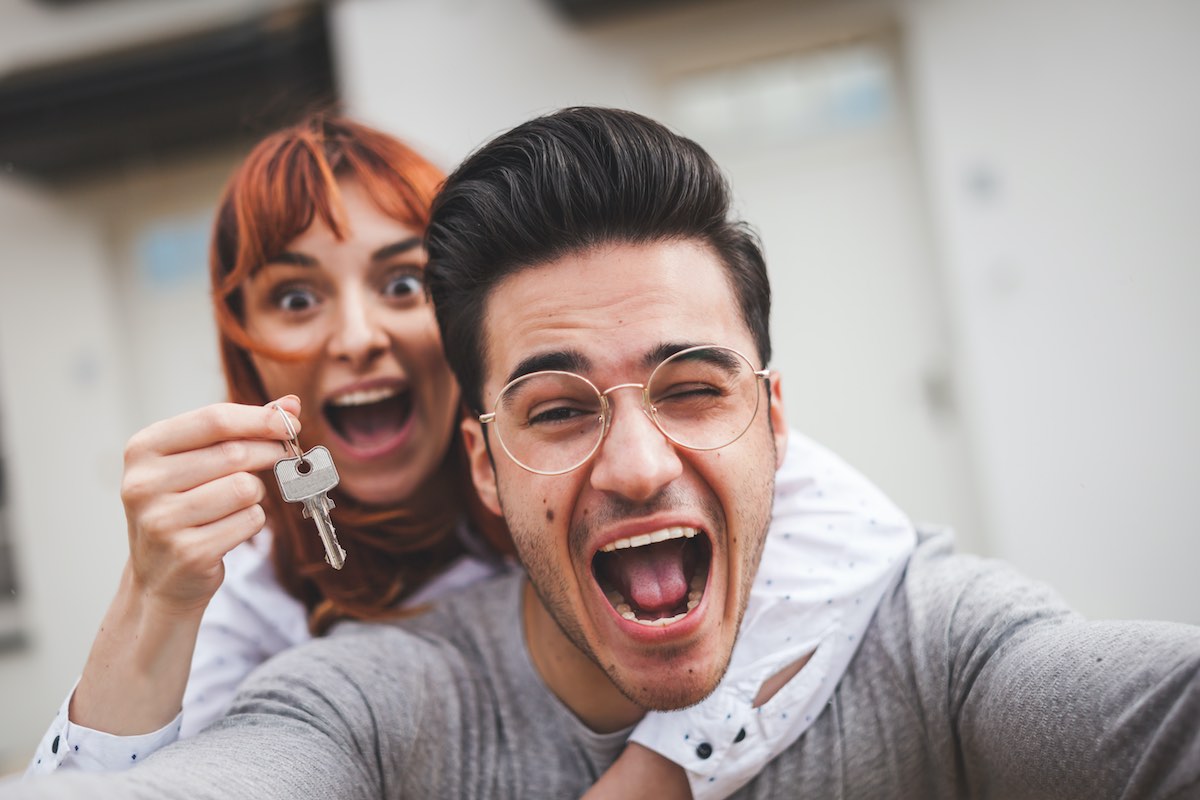 Andre Dawkins
Mortgage Broker
10530
Regions served: New Toronto, Southwest, West
Apply Now
About Me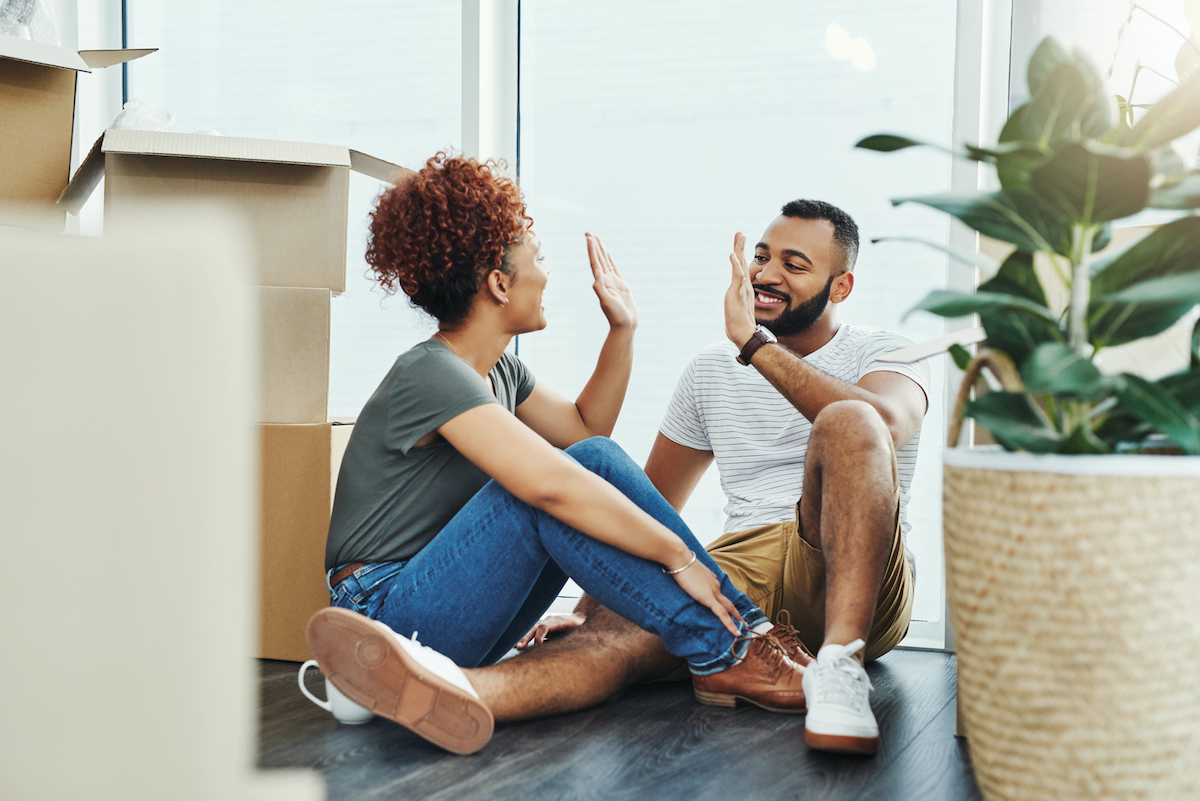 "I specialize in building dreams. Together, we can build yours."
First and foremost, Andre is a people's person. He loves to talk, but more importantly, he knows how to listen. It's his ability to listen that sets him apart from just about every other mortgage broker in the industry. He listens to your needs and turns them into positive results.
Andre is committed to your success. His main focus is not on receiving a quick payday, but instead, making sure you get the best results. Anyone can help you apply for a mortgage, the difference is, are they looking out for you or themselves?
When you're ready to put yourself first be sure to call Andre for expert advice.
As part of our Call Andre service guarantee, we will find you the lowest rate available in the industry, on approved credit. Our broker network has access to both fixed and variable mortgage products that blow the competition out the water!
If you are not fully qualified to borrow from an institution, then we can draw upon our network of over 400 private lenders, many of which will provide you with first, second and third mortgages, even if you have…
Horrible Credit
Bankruptcy
Mortgage Arrears
Tax Arrears
Power of Sale
Unemployment
Self-Employment
Pension Income
Disability Income
We Handle Commercial Mortgages
Call Andre is one of only a handful of mortgage brokers that also has a full-time in-house commercial specialist with over 20 years of commercial expertise, to help you obtain the lowest rates and best products. We can help you with any commercial transaction. Here are just some of the many types of loans we can help you with…
Storefront with or without apartments
Multi-unit residential
Apartment buildings
Office buildings
Commercial condos
Strip plazas
Industrial buildings
Commercial building lots
Raw land
Business loans
Equipment leasing
Factoring
4 reasons why it's smart to use Mortgage Alliance
Check it out
Today's Mortgage Alliance Exclusive Rates
As of September 22, 2023
Click to secure the rate
Showing the best rates in:
Rates may vary provincially and are subject to change without notice OAC.
Sign up for my Newsletter