It's never been so simple!
For over 20 years we've been connecting Canadians with the best mortgages from the right brokers!
Let's get going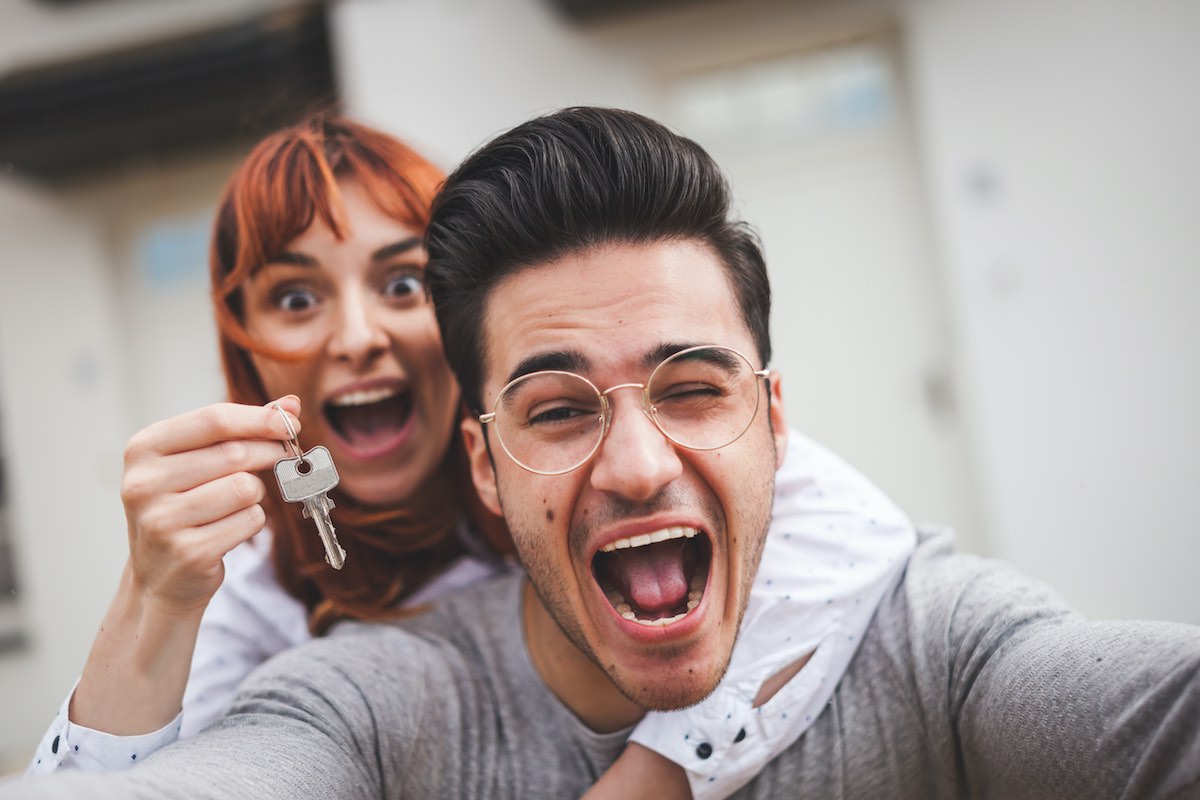 Scott Bourke
Mortgage Associate
Regional Mortgage Group
Apply Now
About Me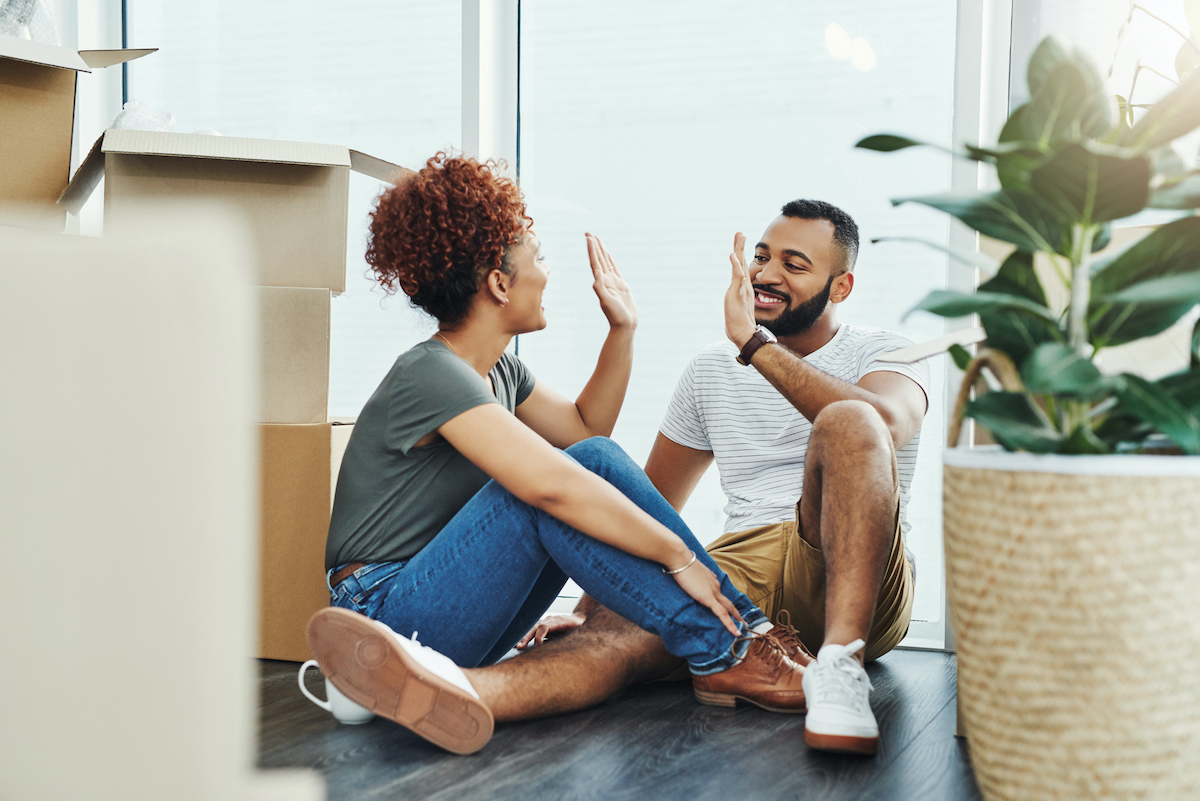 Scott was born and raised in Red Deer, Alberta into a family that has been working in Red Deer real estate since the 1960's. He is a proud Red Deerian and does what he can to help make Red Deer a better place. He is currently a member and has been since 2004. He has held the position of President twice and Dream Home Chair 3 times. He has also been on the board with Golf/Build a kid to cure and the Central Alberta Realtors Charitable Foundation.
Scott has always been about more than just a great rate. He will sit down with you, talk about your plans and goals and help advise you so you can get to where you want to get to. Scott's approach to getting a mortgage is more about you plan than it is just about getting you the best rate. You need to know the differences that each lender has to their mortgage before signing. You don't want to just get a mortgage, you want to know your mortgage.
4 reasons why it's smart to use Mortgage Alliance Pro
Check it out
Today's Mortgage Alliance Exclusive Rates
As of June 28, 2022
Click to secure the rate
Showing the best rates in:
Rates may vary provincially and are subject to change without notice OAC.
Sign up for my Newsletter