It's never been so simple!
For over 20 years we've been connecting Canadians with the best mortgages from the right brokers!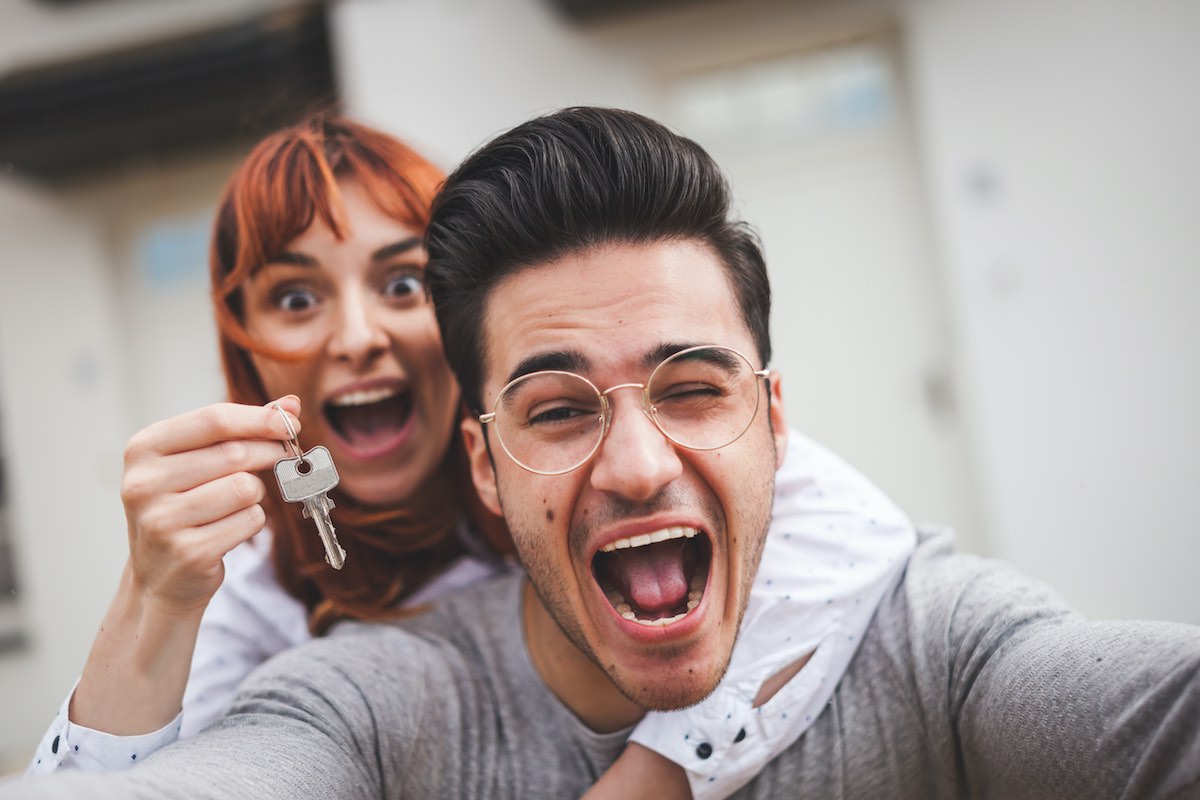 Nathan Pettit
Mortgage Agent
Lic # 10530
Apply Now
About Me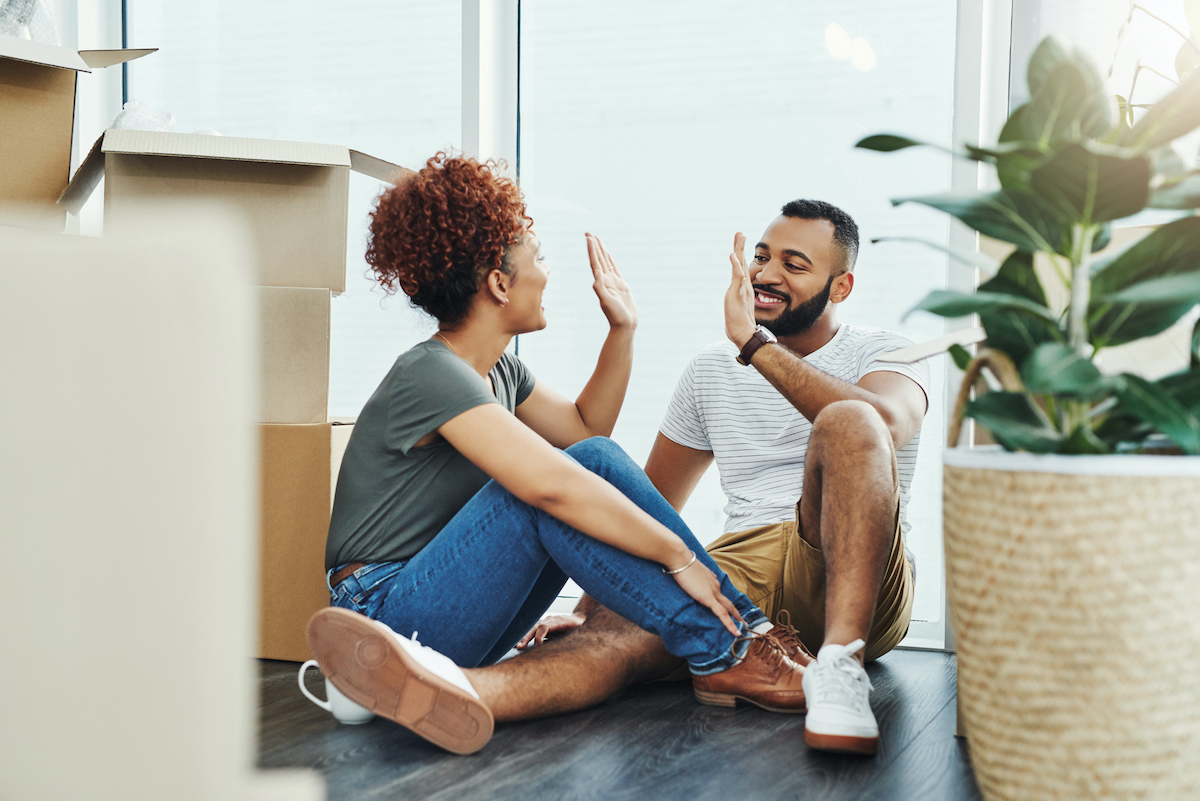 Holding a B.A. in Economics from McMaster University and over five years of experience in the Banking and Financial Industry, I have the expertise to provide you with a comprehensive mortgage solution and advice specifically tailored to you. After working for one of Canada's largest chartered banks, I want to put my knowledge and skills to work on your behalf and find you the best mortgage that suits your needs. With access to over 60 lenders, I will make sure your mortgage will have the rates and features that are right for you. Searching for a mortgage can be stressful and time consuming, let me help you make this process simple and stress free. Call me at 519-717-7443 or email me at nathan.pettit@weiszchoice.com for your tailored mortgage solution!
4 reasons why it's smart to use Mortgage Alliance Pro
Check it out
Today's Mortgage Alliance Exclusive Rates
As of May 28, 2022
Click to secure the rate
Showing the best rates in:
Rates may vary provincially and are subject to change without notice OAC.
Sign up for my Newsletter