It's never been so simple!
For over 20 years we've been connecting Canadians with the best mortgages from the right brokers!
Let's get going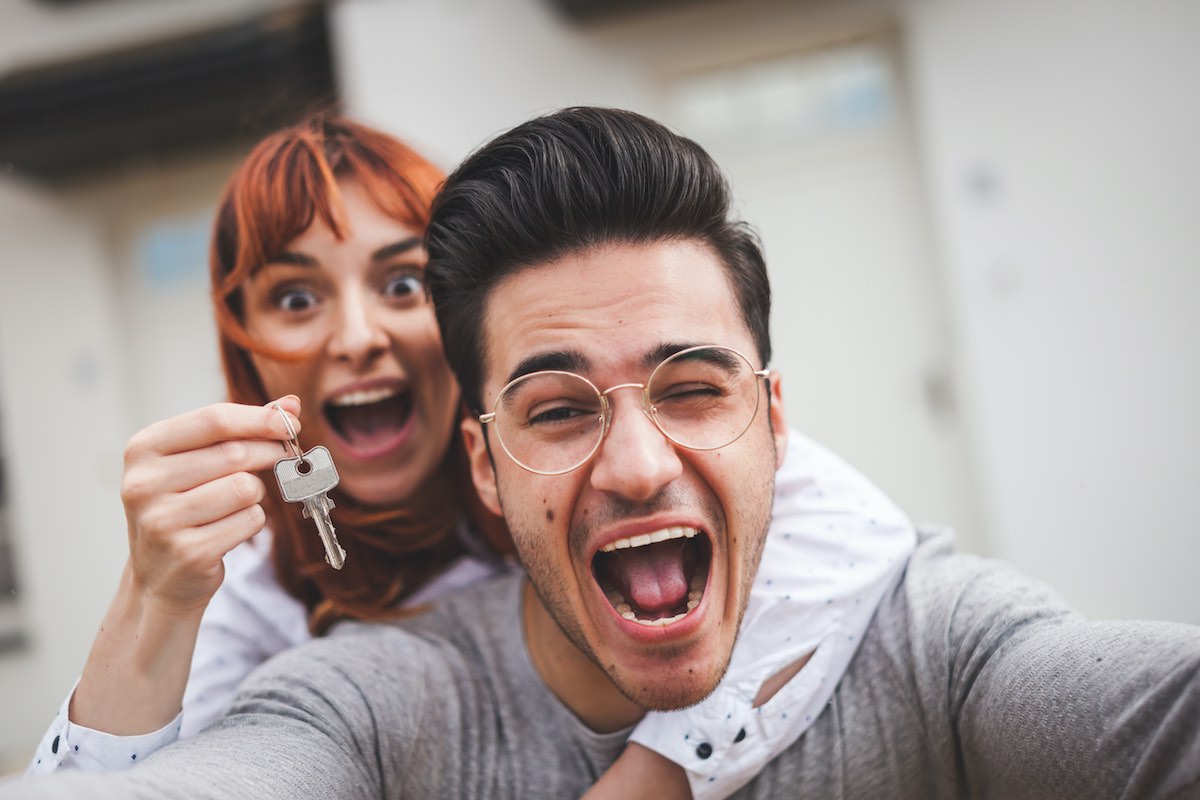 Dominique Ollive
Mortgage Broker
Lic # 10530
Regions served: Orleans
Languages: English, French, Spanish
Apply Now
About Me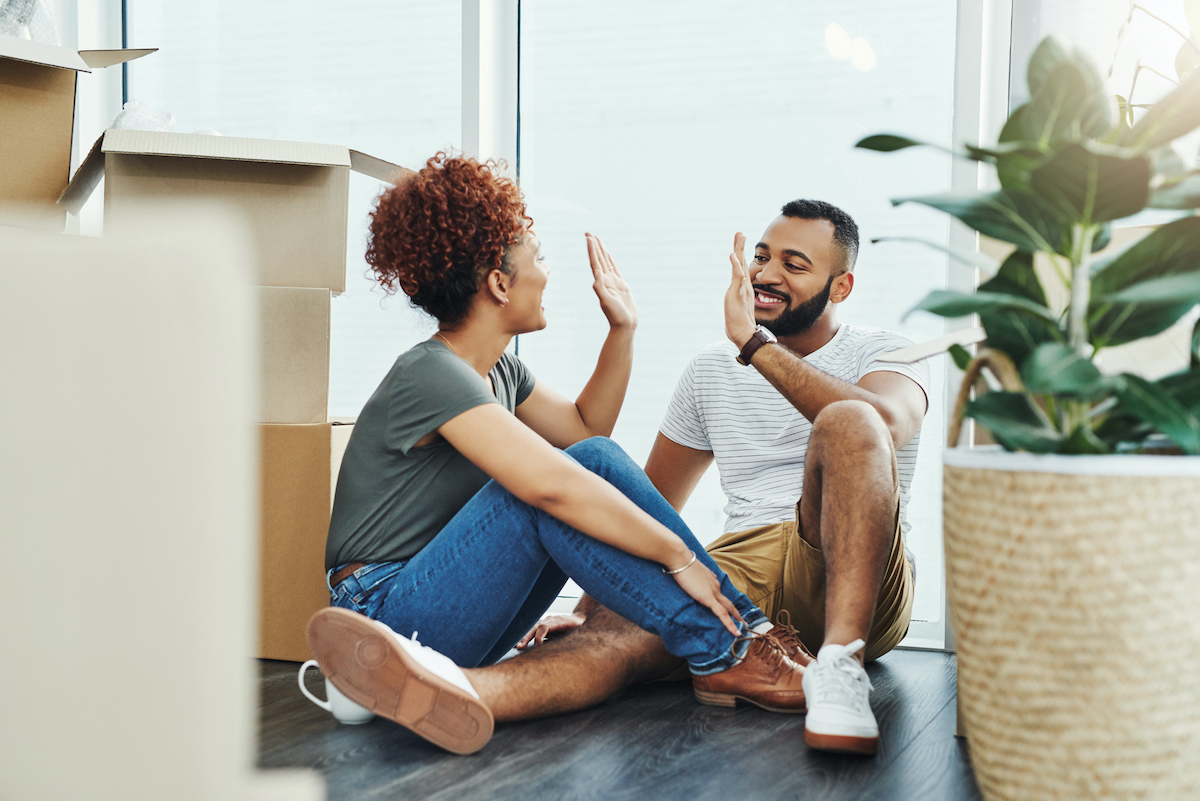 Mortgage Alliance is the most recognized and trusted mortgage brokerage in Canada and as a Mortgage Alliance professional, I have the expertise to get the Right Mortgage for your immediate and future needs. I work for you, not the banks, and provide unbiased guidance in your mortgage decision.
Choosing the right mortgage is a important undertaking. I am commited to find the right financing to suit your needs and to make your mortgage experience, the best received.
Please contact me by phone, text or by email!
P:S: Vous êtes francophone, Je serais vous servir en Français!
At Mortgage Alliance, my main objective is to deliver value to the mortgage consumer, and make sure that you get the Right Mortgage.
We both agree that the biggest investment in life could be your home.
Getting you the Right Mortgage means that I will take the time to understand your situation and your needs, and use my expertise and knowledge to help you make the Right Mortgage decision.
There are hundreds of different mortgage products out there - and the choices you make could save you thousands of dollars and take years off your mortgage. Benefiting from my 27 years of refined local banking experience that is critical to your success!
Personalized service fulfilling your financial needs.
Convenience... with one place to compare lenders from major banks to private sources and get the Right Mortgage for your needs.
Counsel... from an independent professional who works for you.
When you use the Right Broker, you get the Right Mortgage.
P:S: Vous êtes Francophone, Je serais vous servir en Français!
4 reasons why it's smart to use Mortgage Alliance Pro
Check it out
Today's Mortgage Alliance Exclusive Rates
As of May 25, 2022
Click to secure the rate
Showing the best rates in:
Rates may vary provincially and are subject to change without notice OAC.
Sign up for my Newsletter