It's never been so simple!
For over 20 years we've been connecting Canadians with the best mortgages from the right brokers!
Let's get going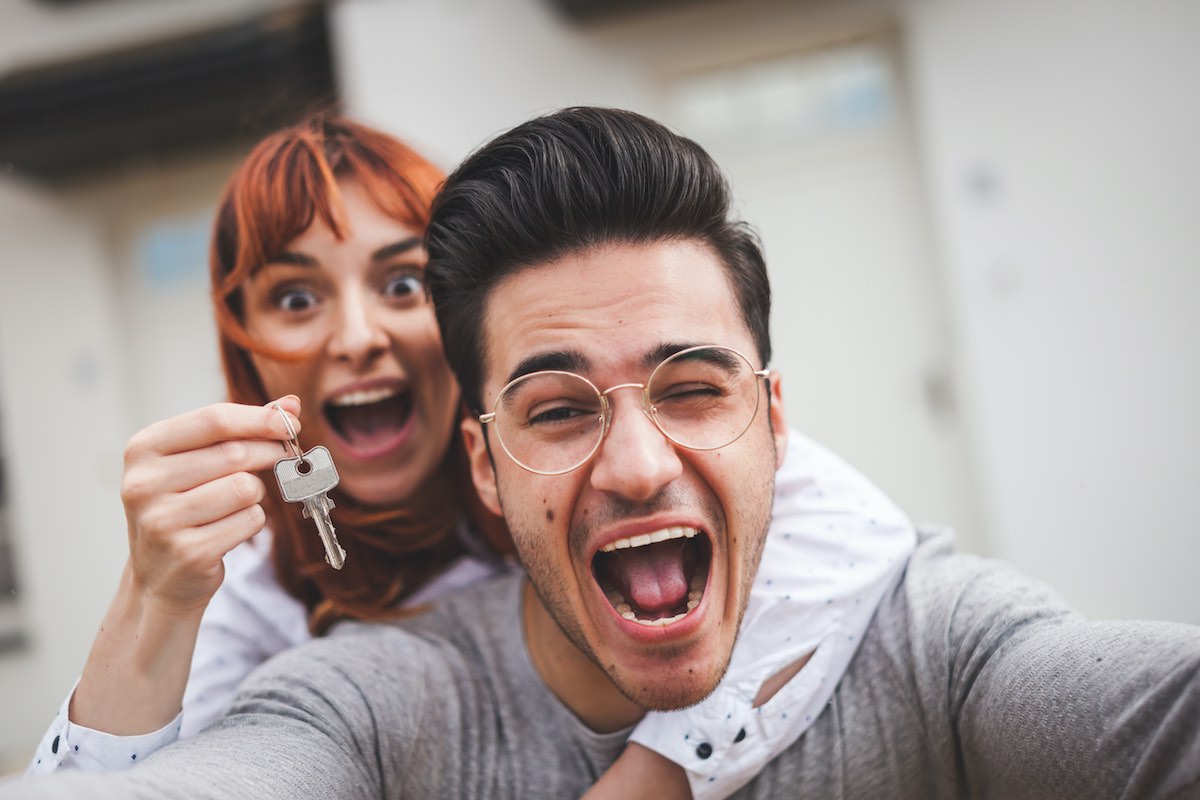 Pamela Pikkert
Mortgage Associate
Regional Mortgage Group
Apply Now
About Me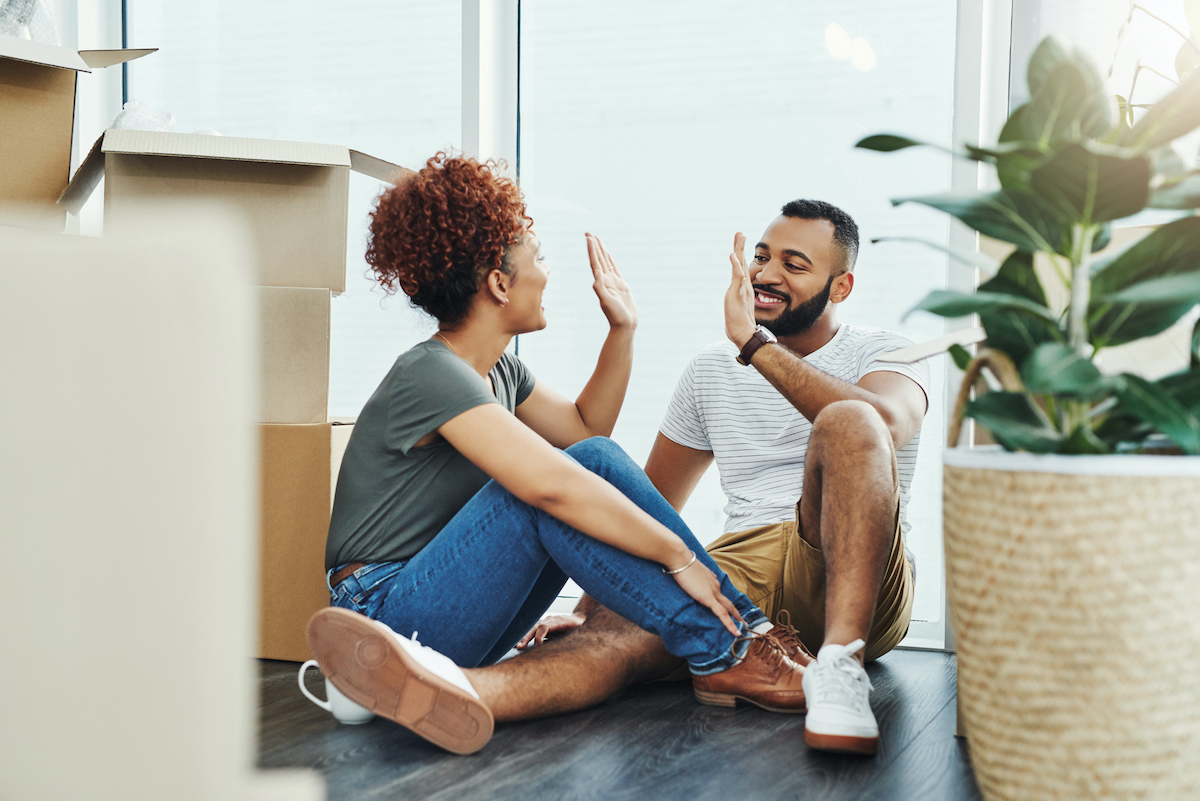 Hi there!
I have been a mortgage broker since 2006 and with Regional Mortgage for nearly 6 of them. A ghastly experience applying for a mortgage through a bank which was followed by a terrific one with a mortgage broker convinced me that I had found my calling. I can never quite decide which part of my career I like the best. Is it the joy shown by the first time home buyer who has achieved their dream? Is it the relief shown by an overextended homeowner when the refinance clears things up? It doesn't really matter as I love almost all aspects of my career.
I am a member of AMBA and MPC and I regularly attend industry events to stay current with all things mortgage and to see my mortgage colleagues.
I have also taken the roll of recruiting new agents to Regional mortgage. I have recognized the caliber of folks within my amazing team and given the fact that they are fun too it makes me want to bring new people to be a part of the gang.
I sit on the board of the Golf/Build a Kid to a Cure. Each year we partner with amazing people to build first build a house and then we host an annual golf tournament. As it is 100% volunteer run, the funds are 100% donated to the charity. We support a wide variety of causes which benefit the children in our community. School Breakfast programs,Women's Shelters, Kids Cancer Care Foundation and the Christmas Bureau to name a few.
I was born and raised in Red Deer. I live with my 3 teens and an assortment of pets(Do not drink near puppies and persuasive children). I love watching movies, reading and pretending to be able to cook without setting off the smoke alarm.
4 reasons why it's smart to use Mortgage Alliance Pro
Check it out
Today's Mortgage Alliance Exclusive Rates
As of June 28, 2022
Click to secure the rate
Showing the best rates in:
Rates may vary provincially and are subject to change without notice OAC.
Sign up for my Newsletter