It's never been so simple!
For over 20 years we've been connecting Canadians with the best mortgages from the right brokers!
Let's get going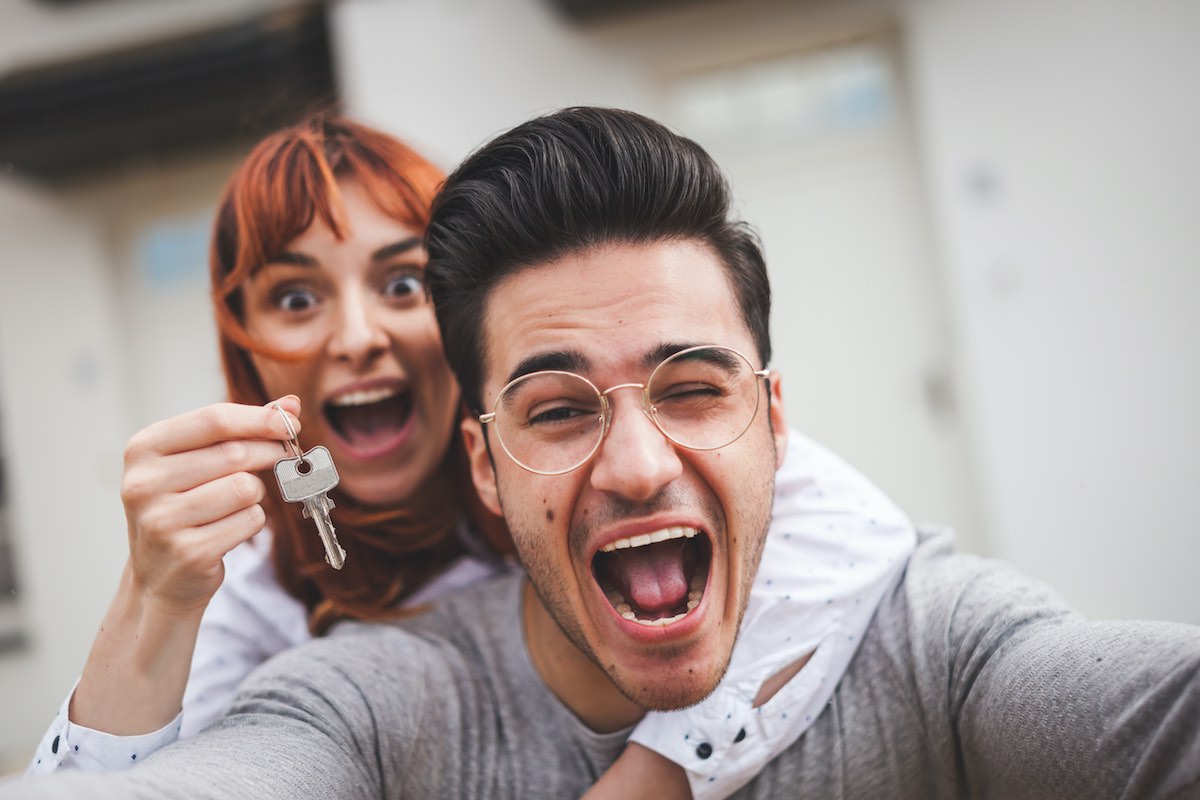 Gogi Luthra
Mortgage Broker
Lic # 10845
AKAL Mortgages Inc.
Apply Now
About Me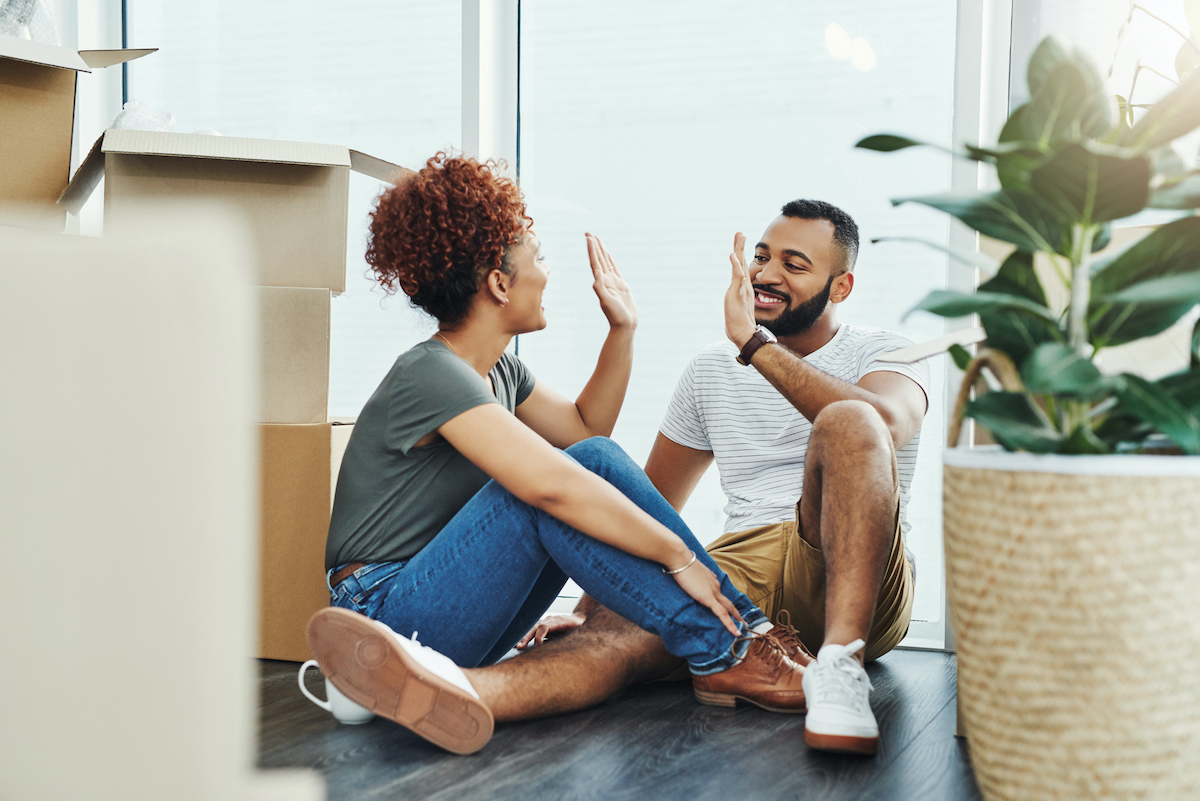 4 reasons why it's smart to use Mortgage Alliance Pro
Check it out
Today's Mortgage Alliance Exclusive Rates
As of July 07, 2022
Click to secure the rate
Showing the best rates in:
Rates may vary provincially and are subject to change without notice OAC.
Sign up for my Newsletter