It's never been so simple!
For over 20 years we've been connecting Canadians with the best mortgages from the right brokers!
Let's get going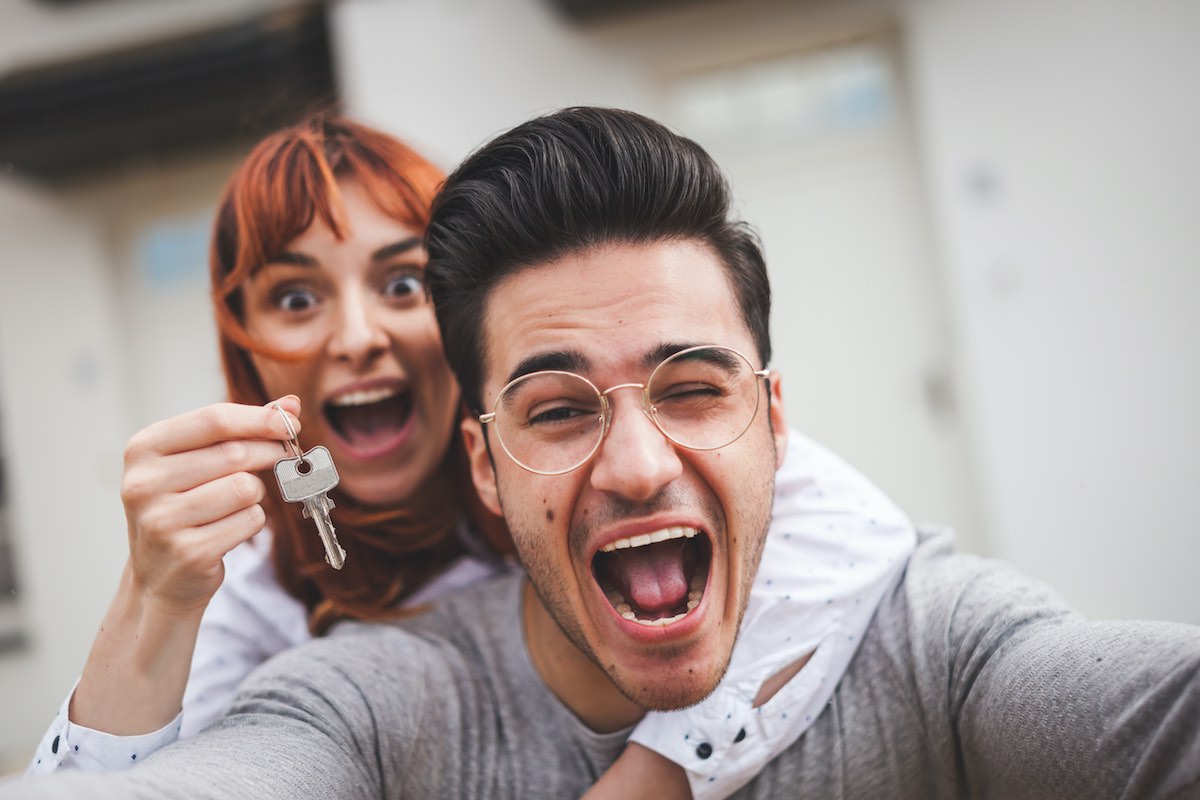 Don Nicolson
Mortgage Broker
Lic # 13121
Greater Golden Horseshoe
Apply Now
About Me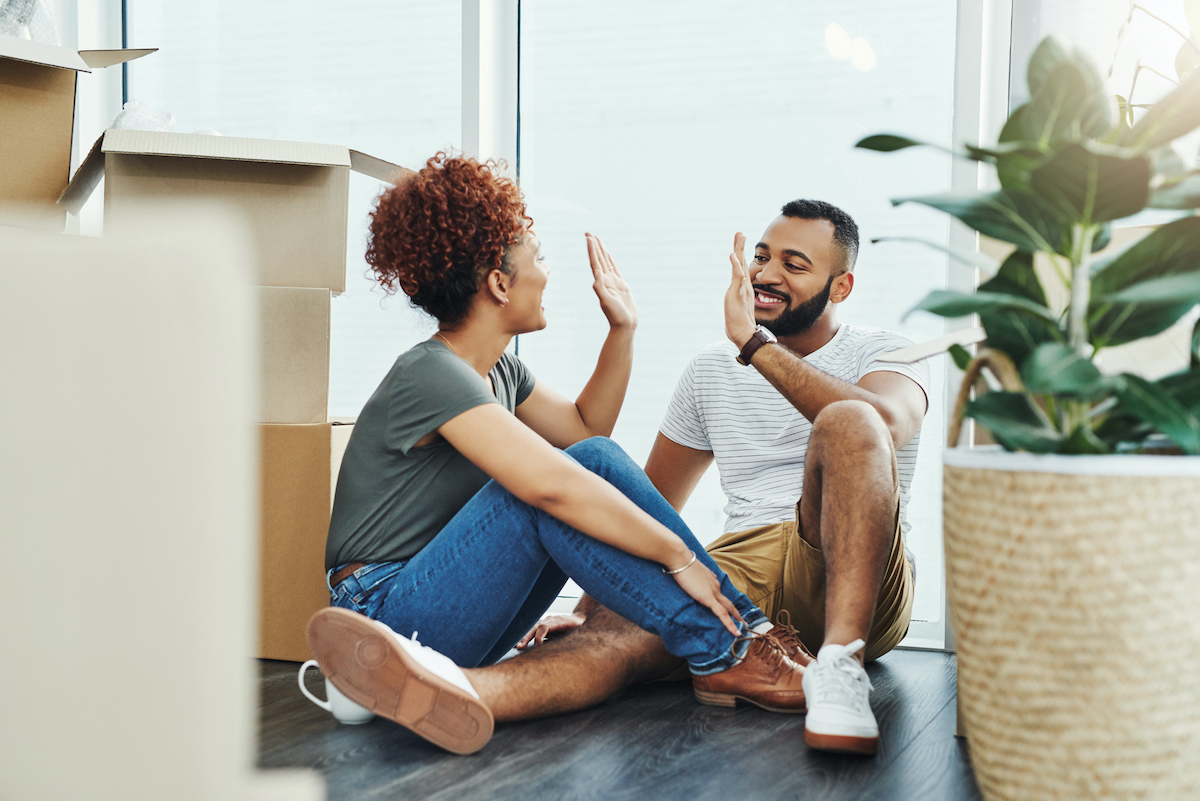 FREE 24 Hour Loan Approval! Apply Now!
FREE Expert Mortgage Information delivered to you in Ontario. All your financing needs handled quickly and professionally with a system that is designed to save you money.
We have successfully assisted clients with: First Mortgages - Equity Lines of Credit - Cash Out Refinance for Asset Enhancements - Debt Consolidation - Combining First and Seconds - Home Renovations - Investment Properties - Second Mortgages - Recreational Properties - Bruised Credit Situations * we work for you, not the banks
For all your mortgage needs, please contact us now.
4 reasons why it's smart to use Mortgage Alliance Pro
Check it out
Today's Mortgage Alliance Exclusive Rates
As of May 20, 2022
Click to secure the rate
Showing the best rates in:
Rates may vary provincially and are subject to change without notice OAC.
Sign up for my Newsletter