It's never been so simple!
For over 20 years we've been connecting Canadians with the best mortgages from the right brokers!
Let's get going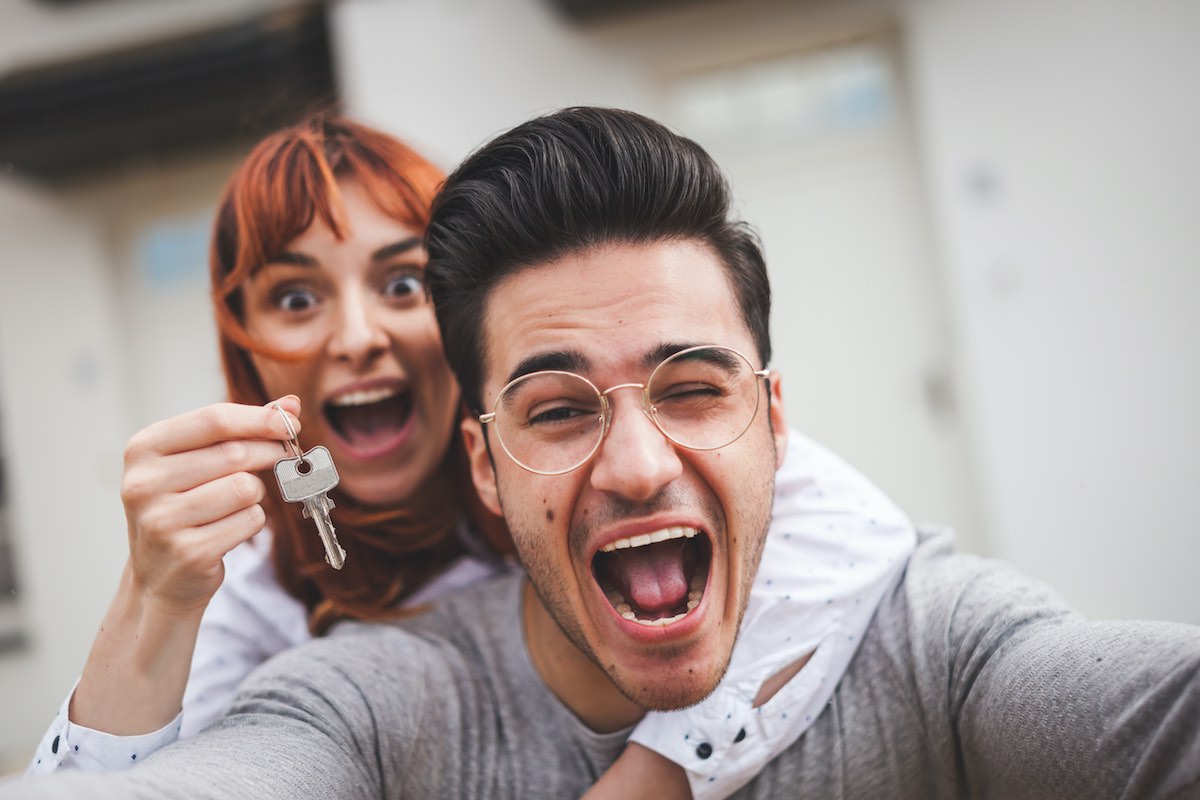 About Me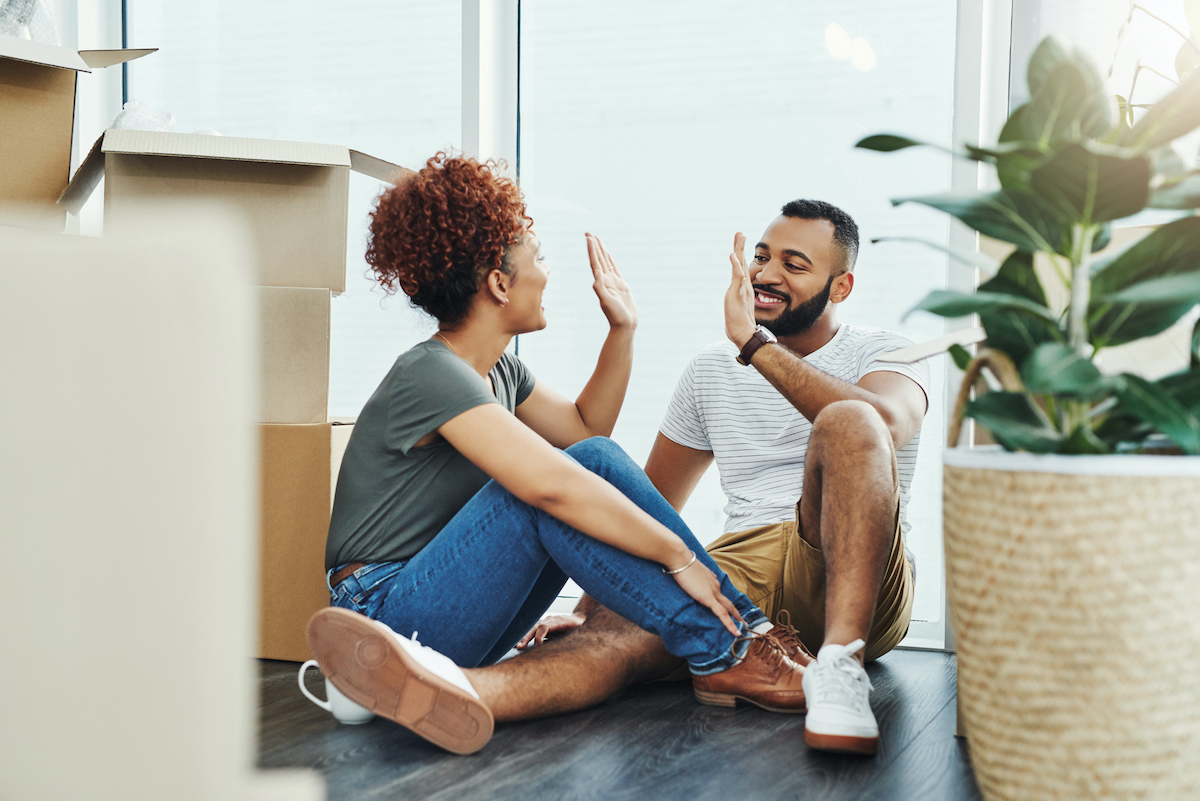 Calgary Mortgage Associate Diana Dorais has over 20 years of experience within the financial services industry and has been a mortgage advisor since 2007. With her wealth of knowledge and extensive experience, Diana constantly strives to offer her clients the best financing solutions available today. Her attention to detail and a genuine interest in understanding her clients' financial goals has enabled her to build a rapidly growing business founded on new and repeat customers. Clients truly feel that their interests are at the forefront and that their needs, straightforward or challenging, are being met by a professional that is driven to explore all available options.
Diana prides herself in being available to her clients at their convenience, including outside of what people often think are typical business hours. Your experience will be defined by a very welcoming and positive attitude and the assurance that she has taken the time to really understand what you want and need.
Over 25 yrs of customer service experience
Business Administration Degree from University of Regina
Mortgage Alliance President's Club 2015 and 2016 (top 5% in Canada), Elite Club member for 2017 (top 10% in Canada)
Funded over $150M in mortgages
Sales achievement awards from DirectWest from 2000-2008
Call Diana to experience a personal and professional approach to any of your financing needs - service that you deserve!
Here is what Diana's clients have had to say …
"As a repeat client, I know that with Diana as my mortgage broker, my needs come first. She goes out of her way to listen to my requirements and find the best financing options and rates available in the marketplace, be it for personal residential mortgages, builder mortgages or rental property mortgages. She is a true professional in her field and offers exceptional customer service."
Brigitte L.
"Diana was great to work with. The process was seamless and smooth and she had all of the answers to our many questions. It was a pleasure working with Diana, and when we purchase our next home, she will be our first call."
Carl & Candace L.
"Diana was extremely warm and welcoming and even though I wasn't in the market to buy, she mentioned getting pre-approved for a mortgage would allow me to narrow down my search window and be ready if a property of interest did present itself quickly. Less than one month later, I toured a condo in a great neighbourhood that was in my price range. Because I had received a pre-approval from Diana, I closed on the property 23 hours later for less than list price and before it was posted on MLS! I now live in my dream home, thanks to Diana's expert suggestion. I am very thankful to have met her and would highly recommend – whether you are ready to buy or not – that your first step be meeting Diana to discuss your options."
Jennifer J
"Diana provided a great deal of support and advice to me when I was looking at financing for a new home purchase. Being a lawyer in the real estate industry, she is a broker who displays a great deal of knowledge of the products on the market, the different needs of various types transactions and clients and a keen ability for directing home buyers and owners towards products that suit their specific needs. It is always a pleasure working with Diana, I have received nothing short of the same feedback from clients of mine whom have used her services. Diana is a broker I recommend to all my clients."
Anton (Tony) Q. Suberlak
Welcome to DianaDorais.com, youll never have to leave this site to find a competitive rate and the home of your dreams
At Mortgage Alliance, our main objective is to deliver value to the mortgage consumer, and make sure that you get the Right Mortgage.
Getting you the Right Mortgage means that we take the time to understand your situation and your needs, and use our expertise and knowledge to help you make the Right Mortgage decision. There are hundreds of different mortgage products out there - and the choices you make could save you thousands of dollars and take years off your mortgage. Let a qualified Mortgage Alliance Professional take care of you needs.
Choice... of over 60 lenders, from major banks to private sources.
Convenience... with one place to compare lenders and get the Right Mortgage for your needs.
Counsel... from an independent professional who works for you.
When you use the Right Broker, you get the Right Mortgage.
4 reasons why it's smart to use Mortgage Alliance Pro
Check it out
Today's Mortgage Alliance Exclusive Rates
As of July 02, 2022
Click to secure the rate
Showing the best rates in:
Rates may vary provincially and are subject to change without notice OAC.
Sign up for my Newsletter