It's never been so simple!
For over 20 years we've been connecting Canadians with the best mortgages from the right brokers!
Welcome to the new Mortgage Alliance
New, improved, and still the #1 place to connect with the best brokers in the industry.
Brokers are essential!
Remember brokers have been identified as essential workers. That means, just as before, we're here to help you!
Banks vs Mortgage Finance Companies
Banks vs Mortgage Finance Companies
Do you know the difference between banks and mortgage finance companies?
Mortgage experts like us work with various lenders to maximize your loan options, including banks and mortgage finance companies (MFCs). It's crucial that you know the difference between banks and MFCs, because your unique needs may be suited better to one or the other.
Let's look at the main differences between these types of lenders.
Banks: An Overview
Banks are highly recognizable brands which can provide comfort and peace of mind for some clients. Banks offer multiple financial services, including bank accounts and investment options. This can be very convenient and potentially cost saving, as many banks offer promotions if you have more than one financial product (chequing account, LOC, mortgage, etc.)
They also have brick and mortar locations, a feature that many people prefer over remote service. Banks offer mortgages that focus on their five-year fixed products – this type of mortgage is currently the most popular in Canada.
"With a fixed-rate mortgage, your mortgage interest rate is locked in for five years. During your term, your lender can't raise the interest rate, which means you can predict your mortgage payments until your mortgage contract ends. It's time to renew… they can provide a greater sense of security than variable-rate mortgages. " Sandra MacGregor from Moneysense.ca explains.
Mortgage Finance Companies: An Overview
Mortgage finance companies are mortgage-only companies and provide service online or by phone – some clients prefer remote assistance to a brick-and-mortar location!
If you choose a mortgage finance company as your lender, you don't need to move or change your bank account, and your mortgage payment is deducted automatically from the account of your choosing.
They offer unique products often with more flexible repayment options.
Mortgage finance companies have been around for decades, and just like banks, they are strictly regulated. Both are required to follow the same lending guidelines.
The Big Penalty Difference
What sets lenders apart is the formulas and rates used to calculate early exit penalties on fixed-rate mortgages. If you break your fixed-rate mortgage, the penalty is usually three to four times more with a bank.
At Mortgages by Christina, we are unbiased mortgage experts. So, when it comes time, we will go over all the lending options available to you and choose the best rate and terms based on your needs now and in the future. That's what I'm here for.
Remember that you are always welcome to reach out with questions or comments regarding my content. I'm happy to help!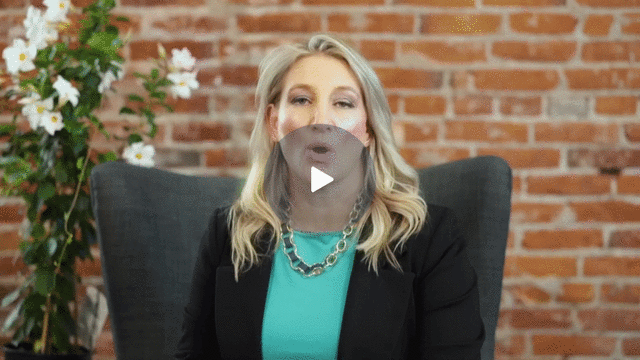 P.S. Don't forget to Join My VIP Club!
Instead of traditional advertising, I am giving away something fun to my VIPs (past, present, and future clients); you're one of them! There's no catch – I'm spending my advertising dollars on you. I'll be sending mortgage news, keeping in touch, and offering you a fantastic giveaway. Sign up here → http://eepurl.com/g2-tNf
Warmest Regards,
Christina Pentlichuk