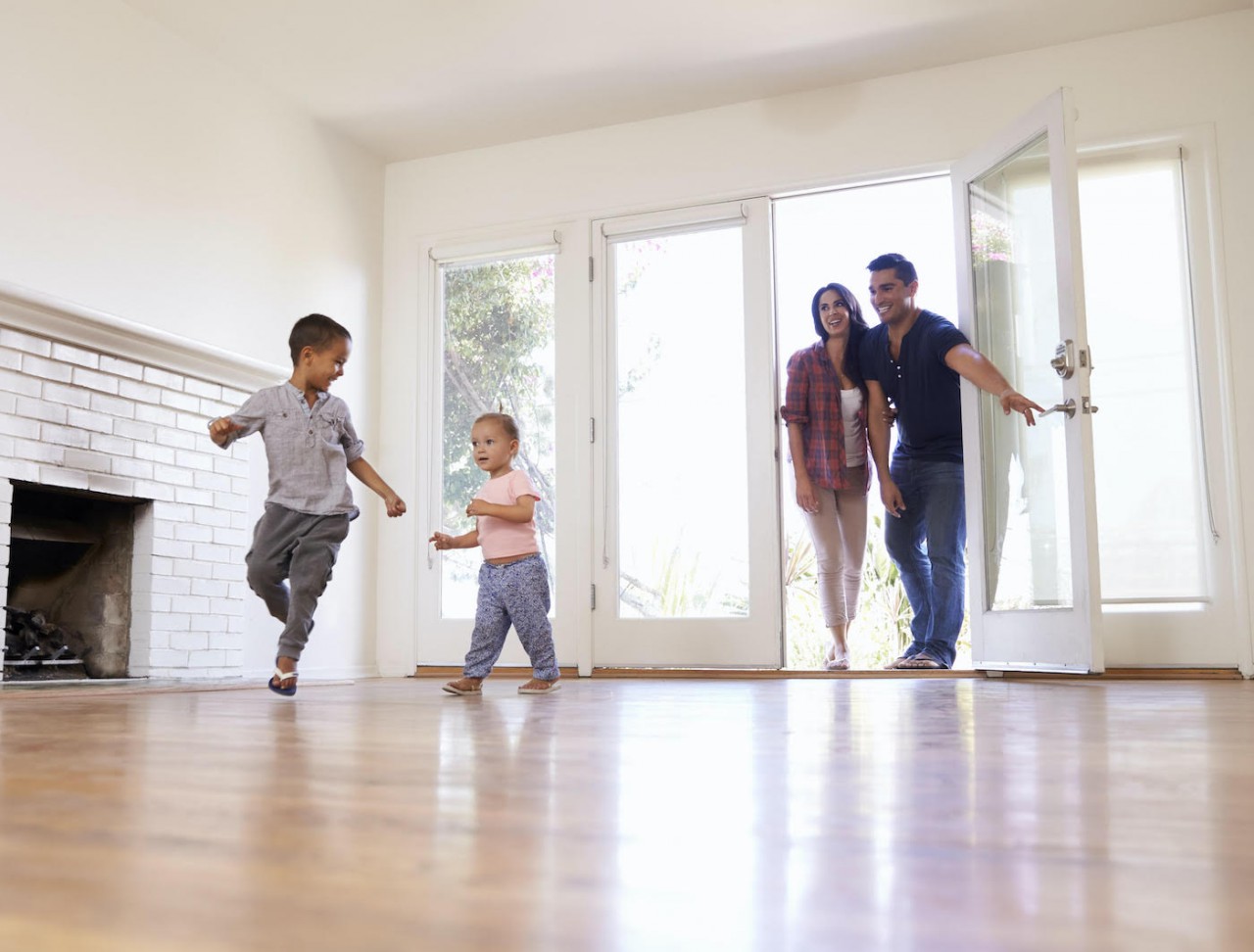 Buying a home is one of the biggest investments you'll make. We'll be there for you every step of the way.
Finding a place to call home is exciting. Whether you're buying your first or next home, we will help you make the right move when it comes to your mortgage.
A Mortgage Pre-Approval
Getting a mortgage pre-approval is a great first step when you're looking to purchase a home. This process will provide you with a specific dollar amount that you can afford and is quick and painless. Usually you can get pre-approved within 24 hours with the necessary income verification and supporting paperwork on hand. Your pre-approval holds the rate for 60-120 days, so if rates go up while you were shopping for a home, you can still get the low rate you were offered on your pre-approval. However, if rates go down you can still take advantage of low market rates.
Contact us to get your pre-approval.
How Much Can I Afford?
Are You a First Time Home Buyer?
You have dreamed about it, planned for it, and you're ready to make the biggest financial decision of your life! We can help you open the door to home ownership and a better future. Investing in your own home really is like investing in yourself. Whether you've recently graduated, just got married or simply tired of throwing your money away every month on rent, you need the expertise of a Mortgage Professional to answer your questions. Remember, we work for you, not the banks or other lenders so you get unbiased advice.
Before you start looking for your first home make sure you talk to us first.
Purchasing Your Next Home
It's a great time to talk to a Mortgage Alliance Professional. They have the knowledge you need to help you make the right decisions, including advice on mortgage financing options you may want to consider when buying or selling.
REMEMBER - YOU HAVE OPTIONS!
From choosing the right mortgage to paying for the expenses associated with your home purchase, we can offer you some real options. Concerned about breaking your mortgage contract or losing your low interest rate when you sell your home? We can help you assess your current mortgage and review what's in your best interest. For the best advice, contact your Mortgage Alliance Professional; they'll be able to help you make all the right moves.
Contact Us